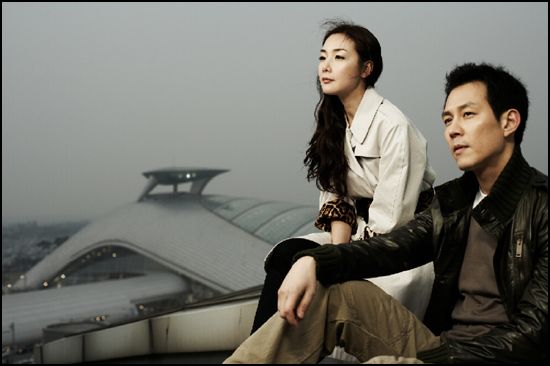 Most dramas tend to be middle-of-the-road fare – you watch and then you forget about it. But sometimes even those dramas yield things that are memorable in other ways, it stays with you for a good long while. Today's recess time discussion is this: has there been anything in a certain drama that you covet?
It can range from something as insignificant as dying to own that Pig-Rabbit plush from You're Beautiful or perhaps coveting the entire life of a certain character because it's just so perfect to you. As for me, let me get the fun started with some of Koala's all-time wants via K-dramas.
1. I covet Choi Ji Woo's hairstyle from Air City. Plus she got to make out with Lee Jung Jae, so that hair is clearly a lucky charm. It was a glorious mane with lustre, length and fell perfectly down her back.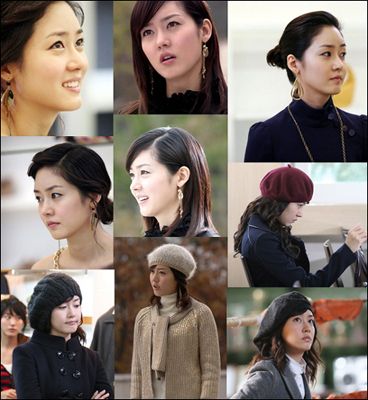 2. I long for the entire Winter wardrobe owned by Bora (Sung Yuri's character's name in Snow Queen). She looked stunning in every single outfit in that drama – fashionable, chic, trendy without looking like a fashion victim, and totally season appropriate.
3. I covet Kim Tae Hee's princess shoe collection from My Princess. Do I even need to explain? Have you seen her wall of shoes?
4. I wish I could be Yoon Eun Hye for a day during the filming of Lie to Me. To be kissed like that by Kang Ji Hwan. *blushes*
5. I want Binnie's house in Secret Garden for a vacation home. No one could possibly live there daily. But on weekends? Totally lustworthy.
6. I want to eat at the fictional Oonamjeong restaurant in Gourmet. Bonus points if Kim Rae Won cooks for me. Even more bonus points if he comes out and feeds me, just to show me the correct way to eat the food, of course.