Roy Qiu isn't the only one benefiting from the popularity of Office Girls. His leading lady Alice Ke is also red hot in Taiwan right now, and she's been quite busy since wrapping OG. She was off promoting her quirky movie Bear It with Dylan Kuo, doing various endorsements and charitable events, heading overseas to promote OG, and finally taking a short vacation to Japan. The TW-press is angling for her and Roy to pair up again, but Alice was mum other than to say if the right opportunity arose she would love that. Awwww, they could totally be the next onscreen Mike-Rainie and Ariel-Joe. I miss lovely Alice so it's a treat to share some new pictures of her outside of her frumpy Shen Xing Ren incarnation. She better play a fashionista in her next drama to even out the mojo.
Alice and Dylan modeling as part of their movie promotional circuit.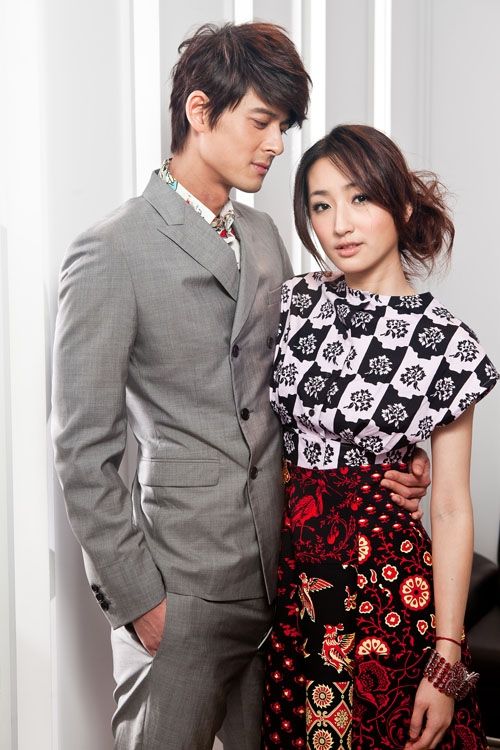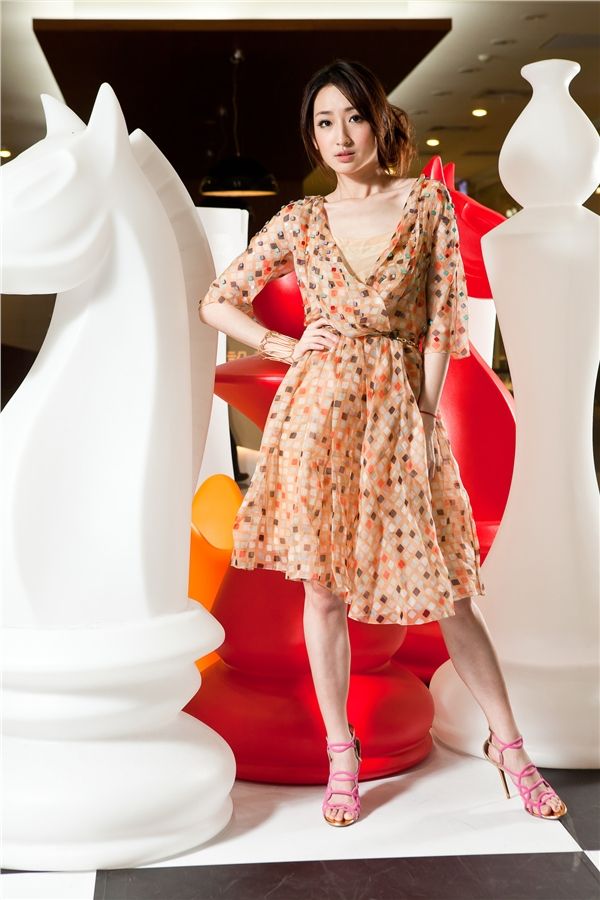 Alice modeling for famed Taiwan designer Jamei Chen's new Spring/Summer collection.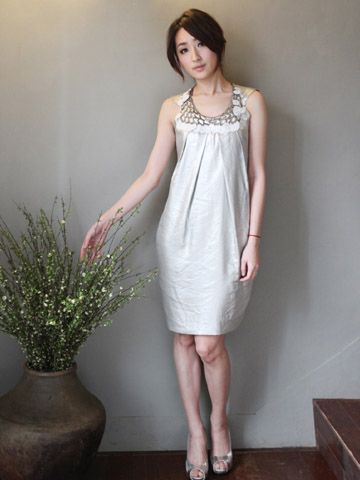 Alice as the ambassador for the Taiwan-Japan charity photo exhibition, where all proceeds will be to Japan for the continued rebuilding efforts one year later after the devastating earthquake and tsunami. I love her casual yet effortlessly gorgeous style.