He's back, he's back, he's really really back! While Kim Nam Gil's imminent release from military service is getting way more publicity, since his agent has been fielding drama offers left and right, I'm way more excited about how Kim Ji Hoon totally snuck back under the radar. His entrance into military service was low key and now his release is just as low key, which is just the way I like him. I've loved Kim Ji Hoon since Flowers for My Life (he was such a perfect second male lead I have no words) and Love Marriage, but it was his last drama Joseon X Files that blew my mind. JXF is easily on my top-10 list, and I never knew Kim Ji Hoon had it in him to so seamlessly slip into a sageuk. Though if I bothered to watch his episodes in Empress Chunchu I might have already known he was capable of it.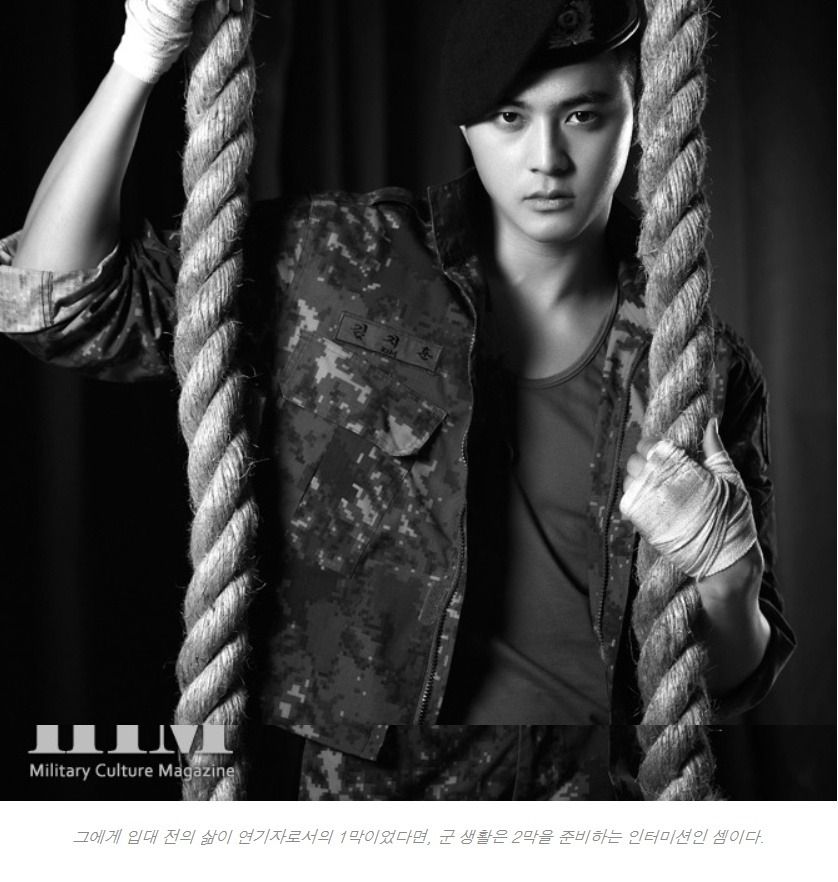 Kim Ji Hoon tweeted today and adorably added the following in English "Finally I got the freedom, give me a hug." If I were right there I've give you a hundred hugs, cutie pie. No word yet on his first post-MS role, but his agency has stated that he's considering various projects. Kim Ji Hoon in my eyes can do anything – rom-com, melodrama, quirky indies, and sageuks. I'll leave it up to him on what he picks, but you betcha I'm keeping tabs on him.
© 2012, ockoala. All rights reserved.