When Nice Guy started the cast and crew celebrated Song Joong Ki's birthday. That was two months ago. Now that Nice Guy is ending, its time for leading lady Moon Chae Won to blow out the candles on her own birthday cake. The cake given to her from her fanclub had an adorable Eun Gi fondant figure on top and its the Eun Gi from episode 12 that was wrapped up in a blanket when Maru took her away on a date. Don't ask me why there is a companion penguin wrapped in a blanket next to her. Poor Chae Wonnie looks exhausted and bloated, a sure sign that she's pushing herself to get through the final filming days to wrap up the drama. I think she still looks utterly beautiful but I will be happy when NG ends and the main cast can get their well-deserved rest. Even Song Joong Ki in the latest close up stills looks uncharacteristically wan and weary. Be forewarned that picture below are of Moon Chae Won's birthday celebration and then a batch of new fan snapped spoiler pictures that are quite revealing. Don't click unless you don't mind being spoiled.
I think Moon Chae Won's performance as Eun Gi in all her incarnations is truly a new career high for her, but sadly she gets overshadowed by Song Joong Ki and Park Shi Yeon mostly because her character is harder to grasp and spends many episodes reactive rather than in control. But I've loved her character starting from episode 3 onwards and I was so happy to watch Eun Gi dig deep into her memories, or lack thereof, and find a new anchor in her existence. I think her heart knows that the Maru today genuinely loves her, but the mind tells her not to make the same mistake again. But even if she wants to take Jae Hee down, will she make Maru collateral damage in her desire for vengeance? This entire mess started because of Jae Hee and the key to untangling also lies with Jae Hee. Will Lee Kyung Hee bring her character full circle in order to give Maru and Eun Gi the opening they need to break free from the pain of the past? We'll find out soon.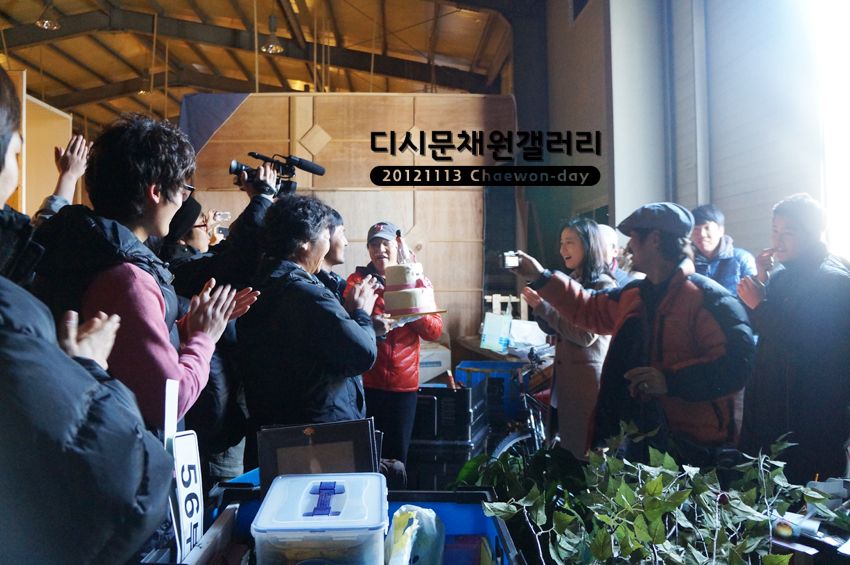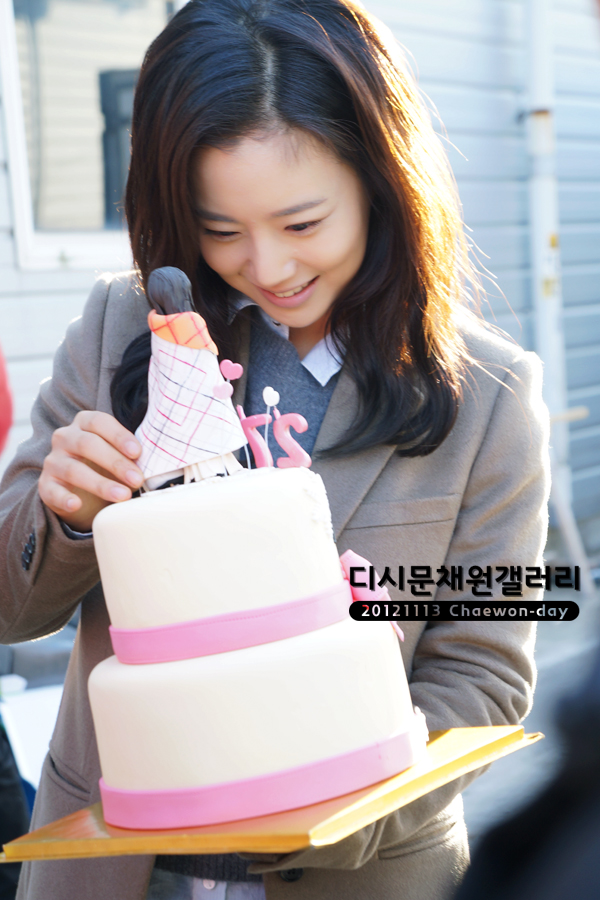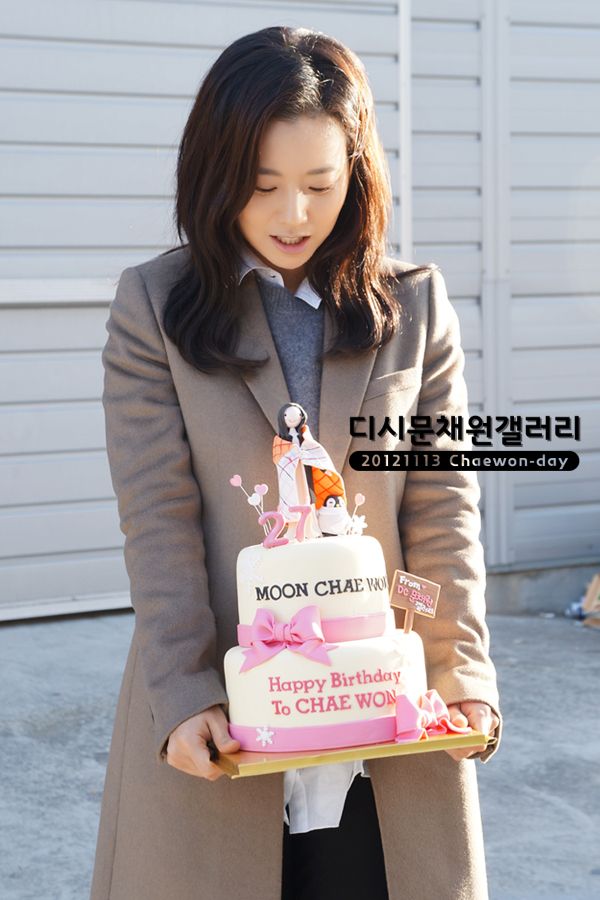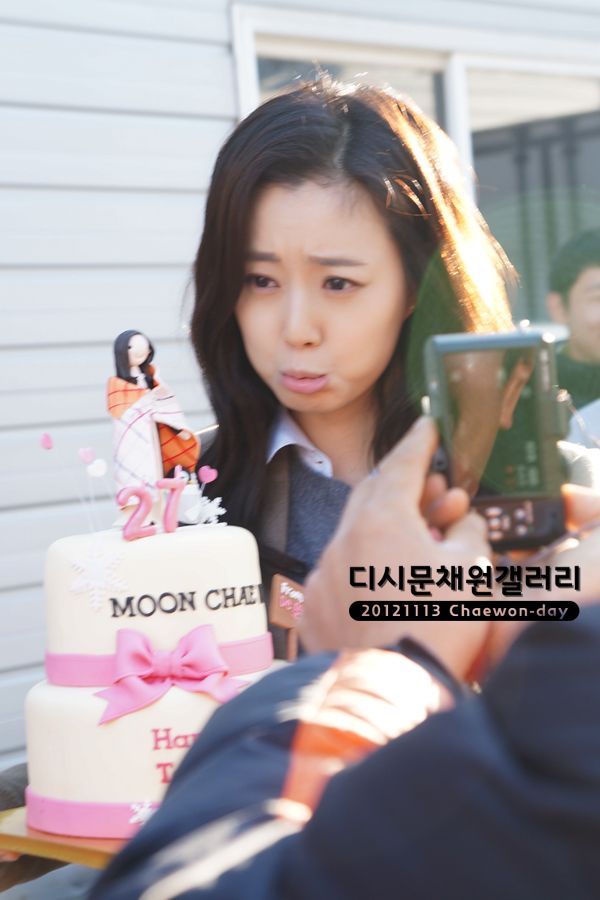 Below are super duper spoiler stills from NG shooting this morning. One has a set of girl/guy cruising bikes. The other picture is a far away glimpse of Maru in a white doctor's coat.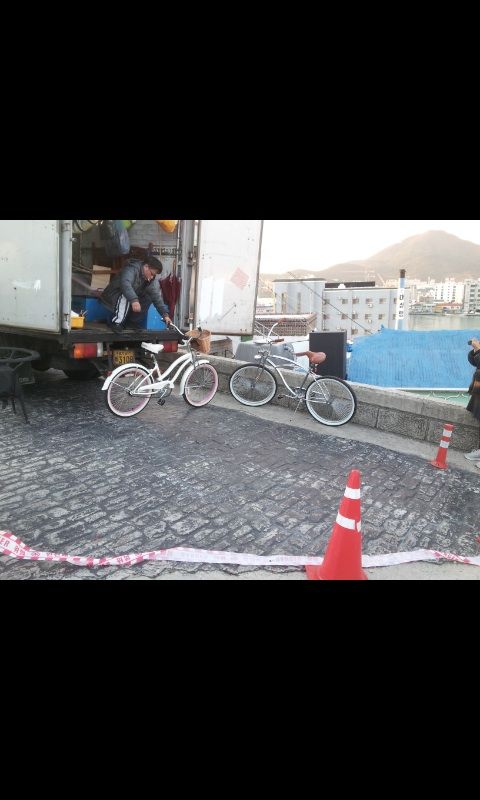 Below are even more super duper stills from the NG shooting this afternoon. Witness the scene: a neighborhood kind of residence. Could be a pre-school. Could be a pediatric clinic. Maru has reddish hair and its back to being combed forward and relaxed. I'm guessing this means there is yet another flash forward and our Maru doesn't die. Or it could be an elaborate "what if" scenario where everyone has bitten the bullet and we're in dream land. Apparently the fan who snapped these pictures claims that Maru has lost his memory after the surgery and got to start over again. He went back to med school and became a doctor years later. He runs a small clinic in the neighborhood. Eun Gi supposedly leaves Tae San and opens a bakery/coffee shop next to him. But he doesn't recognize her. Or does he? Damn, I don't know what to believe.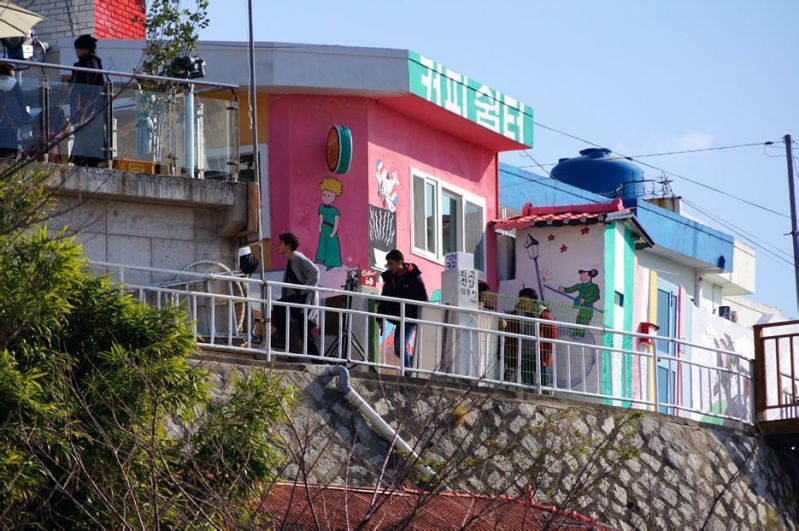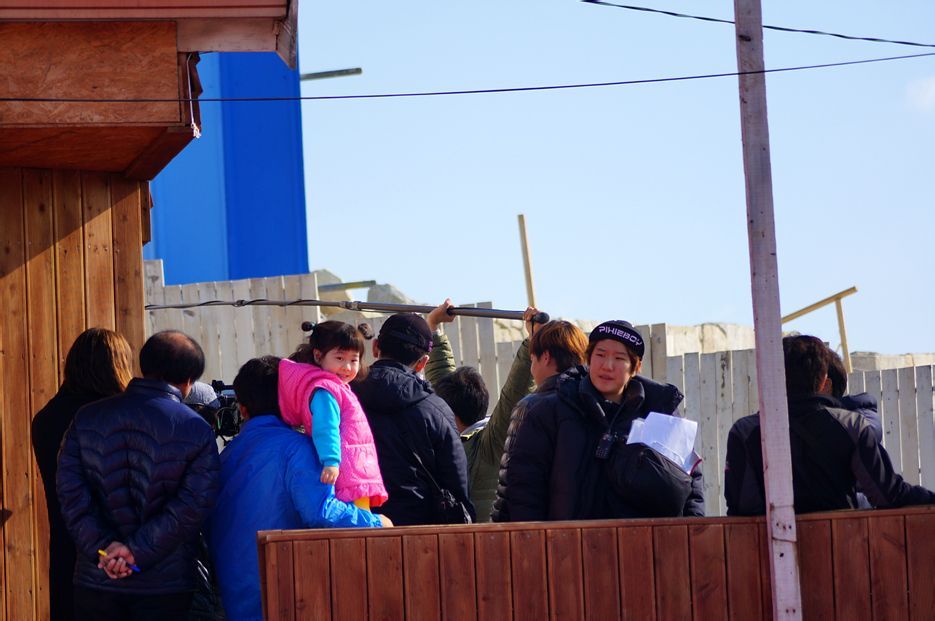 Click here to watch Nice Guy and join the fun. Okay, I'm only being half sarcastic. This experience isn't fun per se, but it sure is addicting.