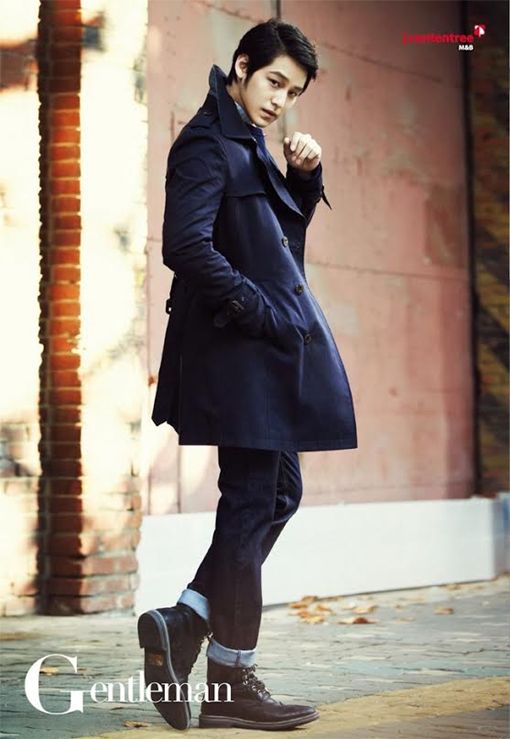 I think it's easy for me to write about breaking celeb dating news because I don't take it seriously nor do I get personally invested in some random couple working out. I like it if the pairing seems like a good fit or if I happen to like the two entertainers in question. When it works out I get to enjoy pretty wedding pictures and see cute babies pop out, if it doesn't work out then I shrug to move on and hopefully that same is true for the two exes in question. That's why I didn't find the need to write a specific post about the break up of Kim Bum and Moon Geun Young a few months ago, capping an end to a rather high profile but ultimately short burst relationship. I still love them individually and am happy they got some romantic time together but since it didn't work out then oh wells.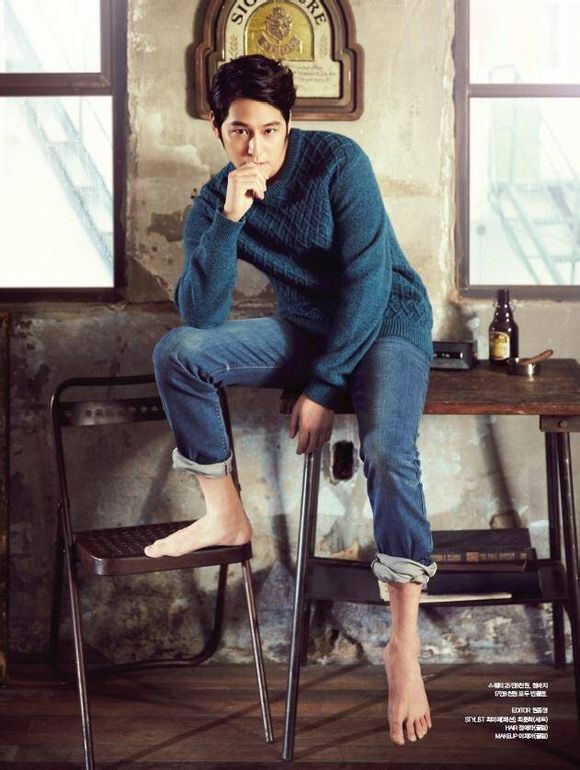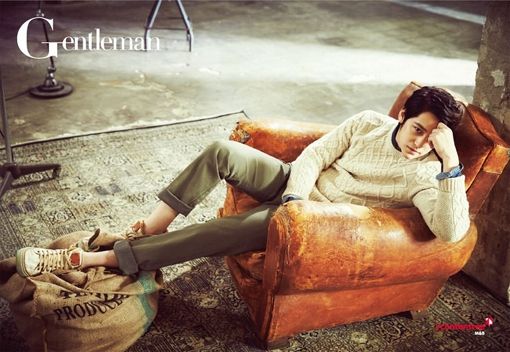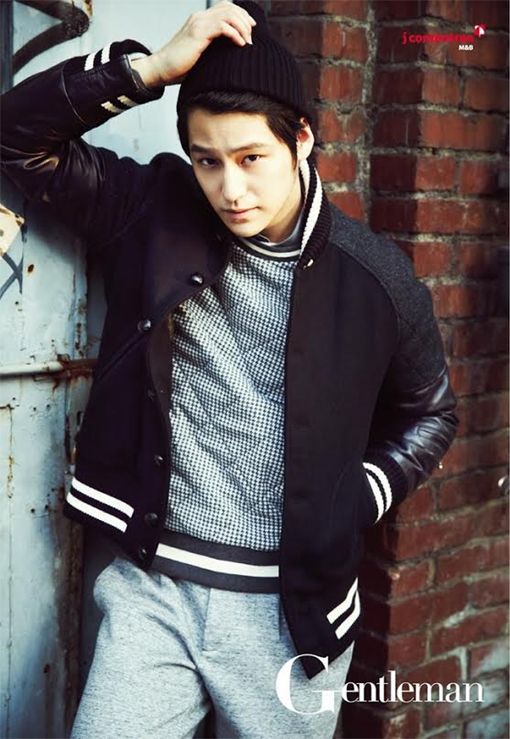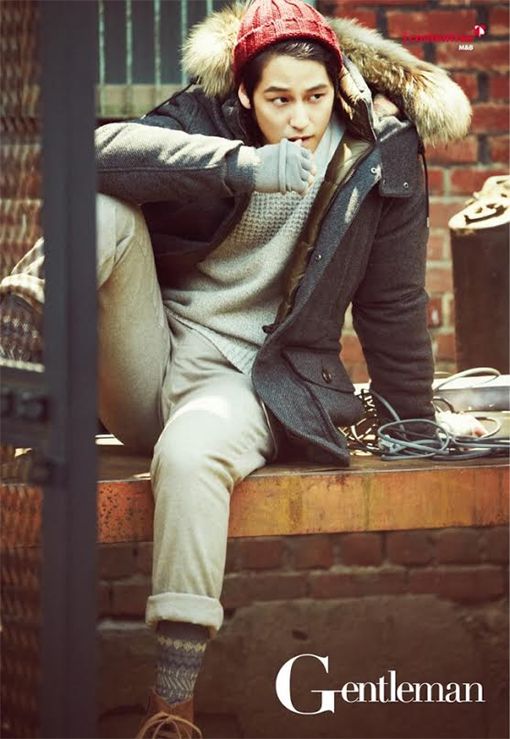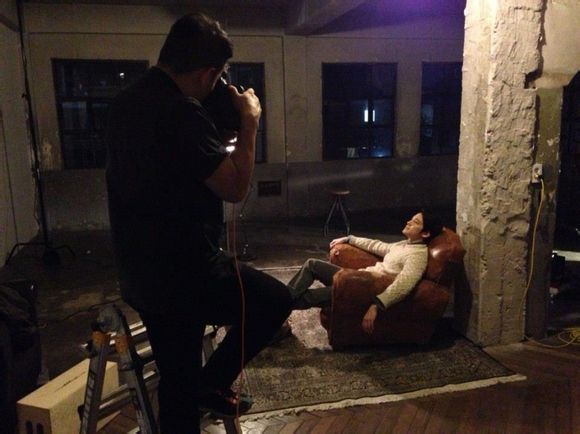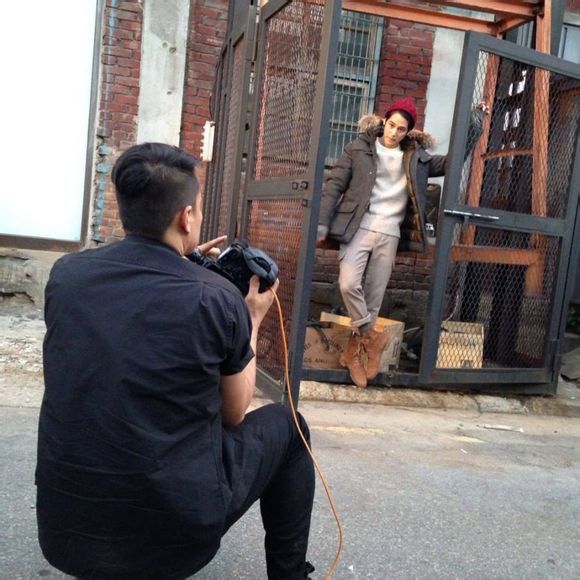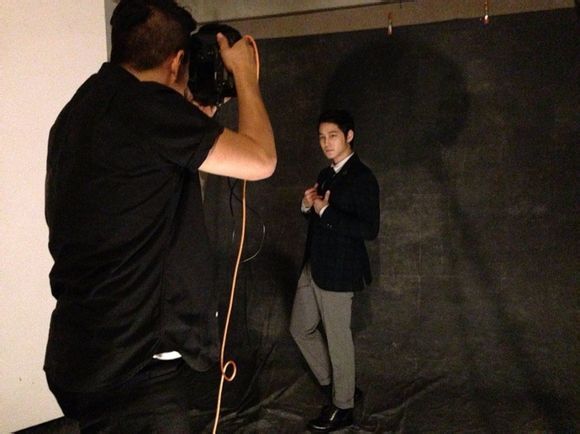 What worries me more is how low profile Kim Bum has been all year considering he was a workaholic last year when he did two K-dramas in That Winter, the Wind Blows and Goddess of Fire, two movies in Psychometry and Young Detective Dee: Rise of the Sea Dragon, not to mention he filmed a segment for the anthology C-drama V Love. This year has been radio silence from him other than attending the V Love press conference in Beijing before the drama aired.
He recently re-signed his contract with longtime agency King Kong Entertainment and I hope he made the right decision since that agency has hemorrhaged leading ladies in losing Kim Sun Ah and Sung Yuri (both now with Fantagio) and Park Min Young (joining Culture Depot) all in one year.
I sure hope this new photo spread for Kim Bum in the October issue of Gentleman magazine signals his return to the limelight and maybe a subsequent announcement of a drama or movie is forthcoming. I adore watching him onscreen even if 80% of his acting style consists of smirking and looking like a reformed bad boy. The photoshoot for Gentleman ushers in a nice fall breeze with the colors and clothing, a nice reminder of both my missing Kim Bum and my favorite season. Come back to the screen m'boy!