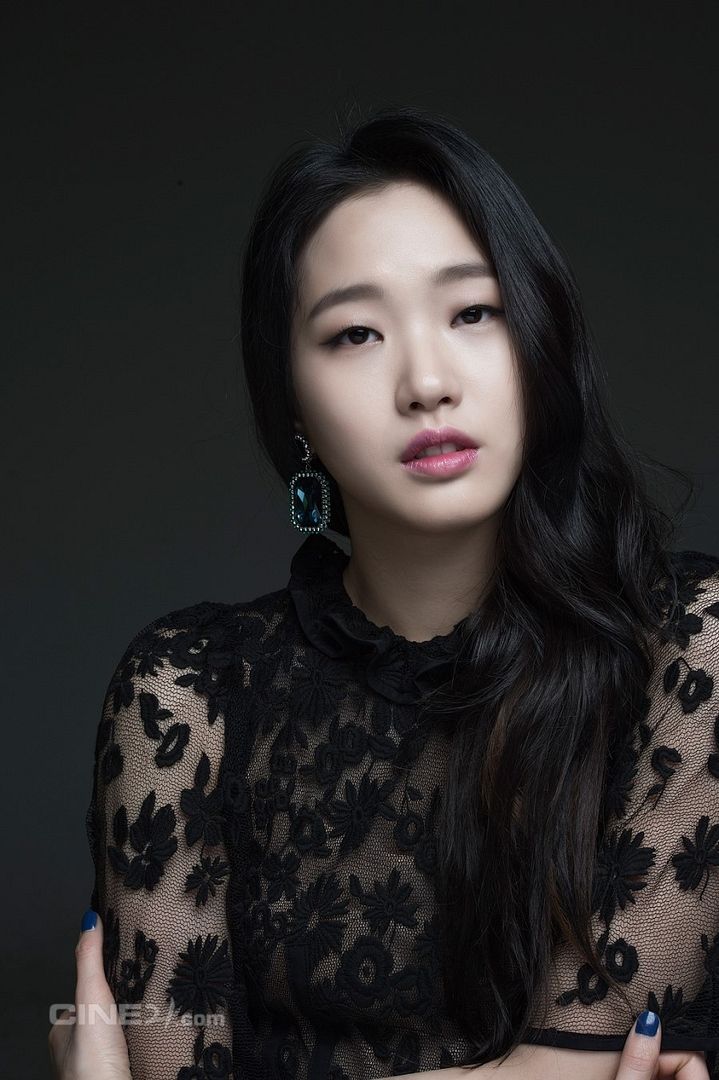 The casting train is moving fast for in development cable drama Cheese in the Trap. Not letting a high profile pass from idol-actress Suzy deter the production, the media is reporting that movie actress Kim Go Eun is now in talks for the leading lady role. K-drama fans may find Kim Go Eun's name and face completely unfamiliar and it's for a good reason, she has never ever been in a K-drama before, in any capacity. She made her debut in the K-movie The Muse in 2012 and never looked back, starring at least one movie a year since then and this year in 2015 has four movies under her belt.
Kim Go Eun's Coin Locker Girl premiered this past April but her biggest movie this year will undoubtedly be the sageuk thriller Memories of the Sword opposite her idol Jeon Do Yeon and Lee Byun Hun. Her other two movies are done filming with a year end release date so she definitely has time on her schedule to do Cheese in the Trap. The question is whether she should, but if she wants additional recognition and broader appeal then this drama isn't a terrible choice since she'll be acting opposite confirmed leading man Park Hae Jin. I'm a mite perplexed at the choice from Suzy to Kim Go Eun, setting aside opinions on acting ability and level of popularity, they are just soooooo different any way I look at it.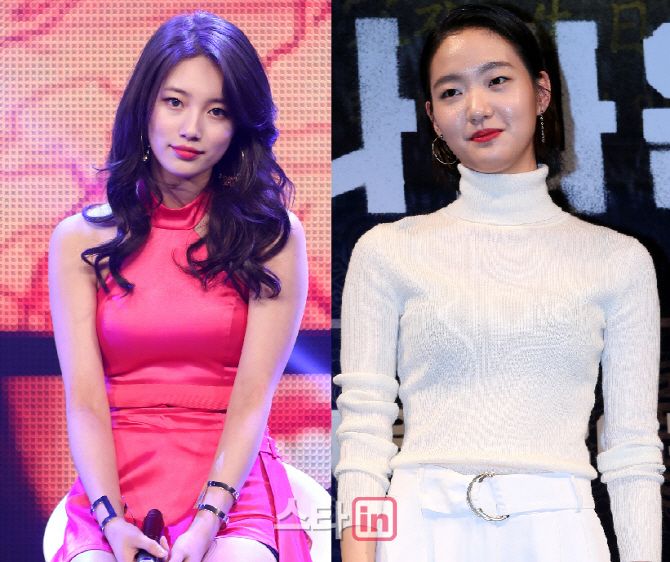 It's not a huge stretch for Kim Go Eun to be seriously considering this cable offer as potentially her first drama, movie actress Park Bo Young recently made her drama return with tvN's Oh My Ghost to great reception and solid ratings. I've also heard good things about the source webtoon Cheese in the Trap, how it's not your typical college romance and love triangles, with complex main characters and interesting interactions. I'm all for Kim Go Eun's casting and hope she accepts to put this particular drama casting runaround to bed. All in all, out of left field but not a bad call.