Sometimes I wonder if I'm sick of Playful Kiss yet? Hhhhm, the answer is clearly no. But my spirits are flagging, and only a good boat scene or three can revive me again. Until that steam boat arrives at the harbor, have some new PK goodies. The picture above is a newly released official still from the first Youtube episode. Below are some BTS shots of Kim Hyun Joong filming these past few days.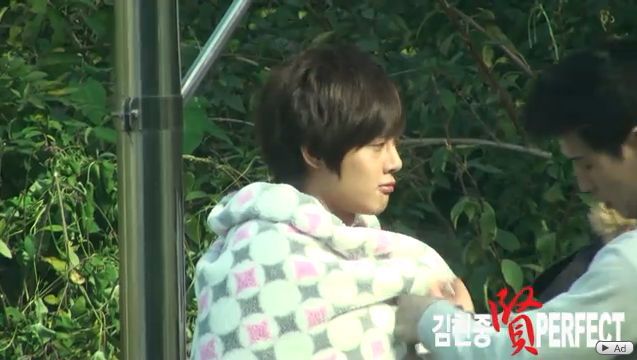 Apparently the Hyun Joong pouting pictures above caused massive nosebleeding amongst the C-netizens. I don't blame them. The pictures below clearly come from the Seung Jo is hospitalized courtesy of wifey episode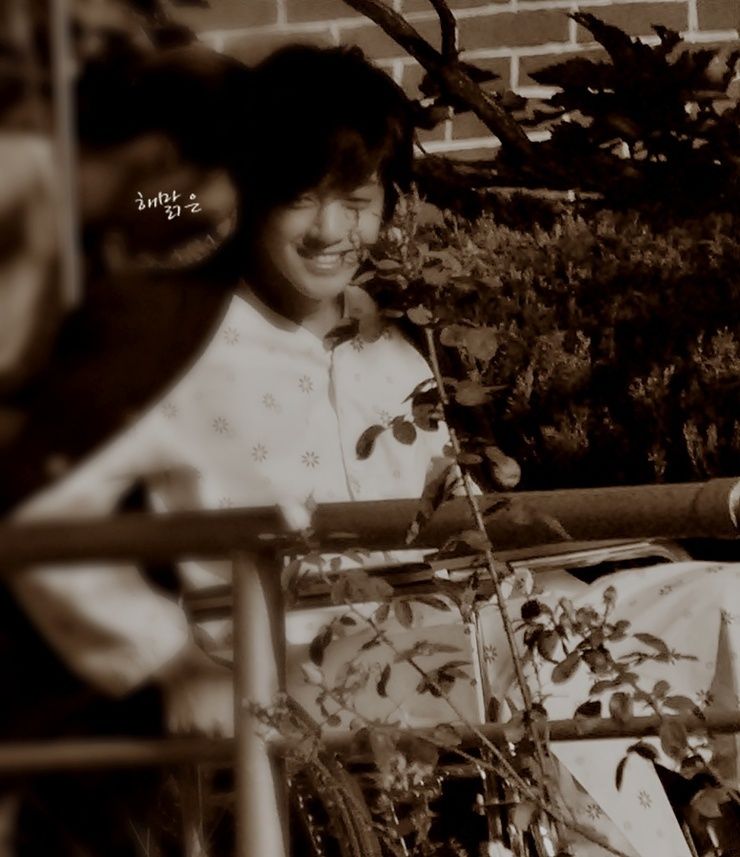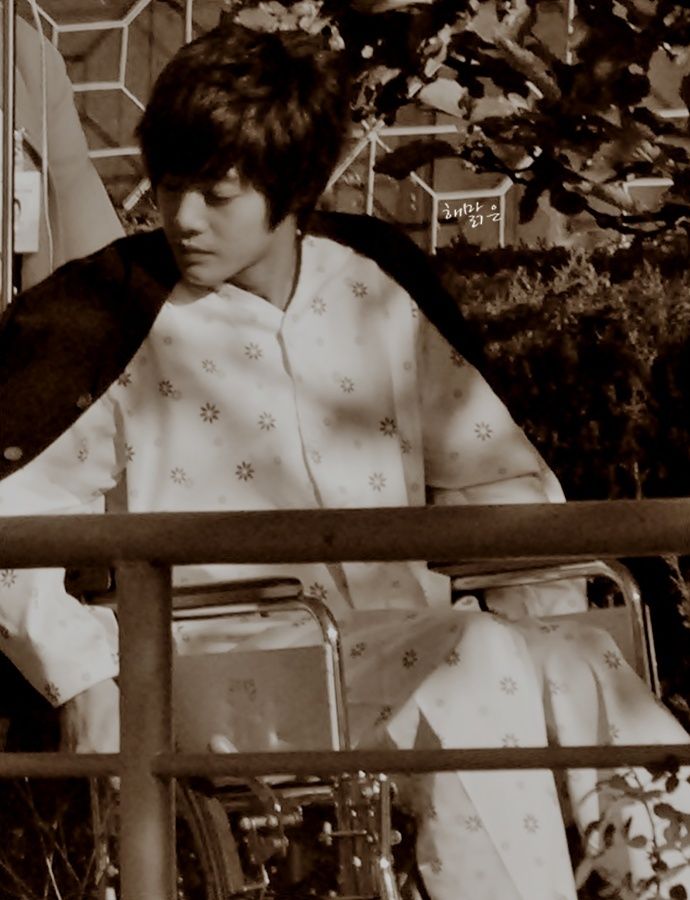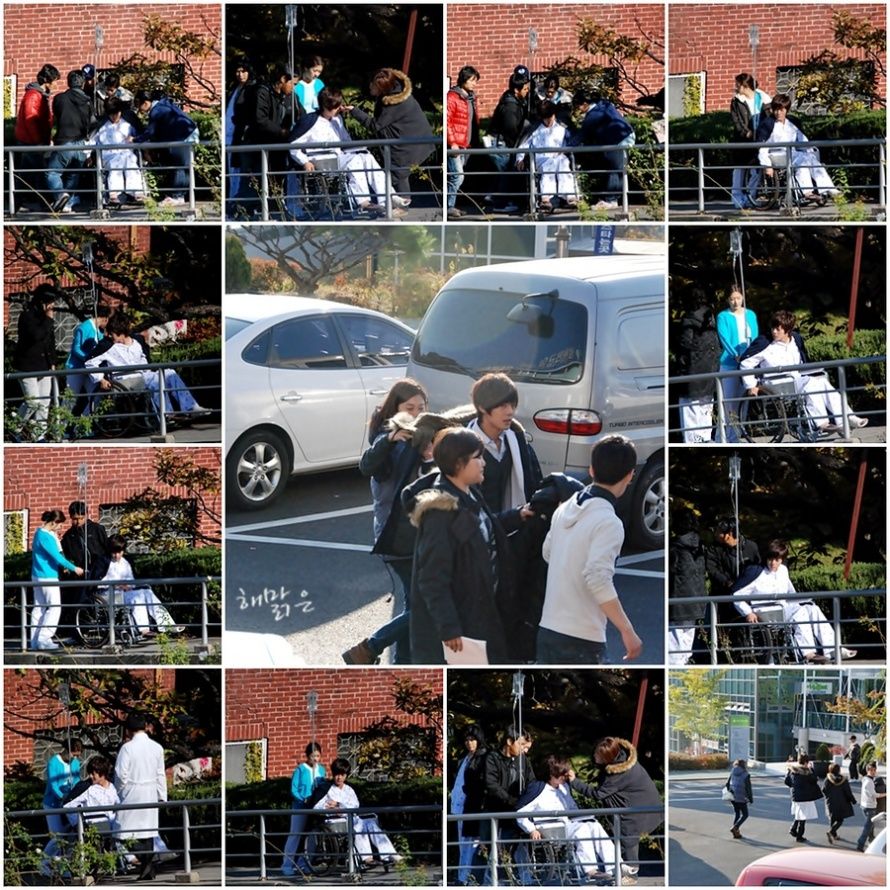 These pictures below likely come from the Seung Jo teaches a snail to drive episode.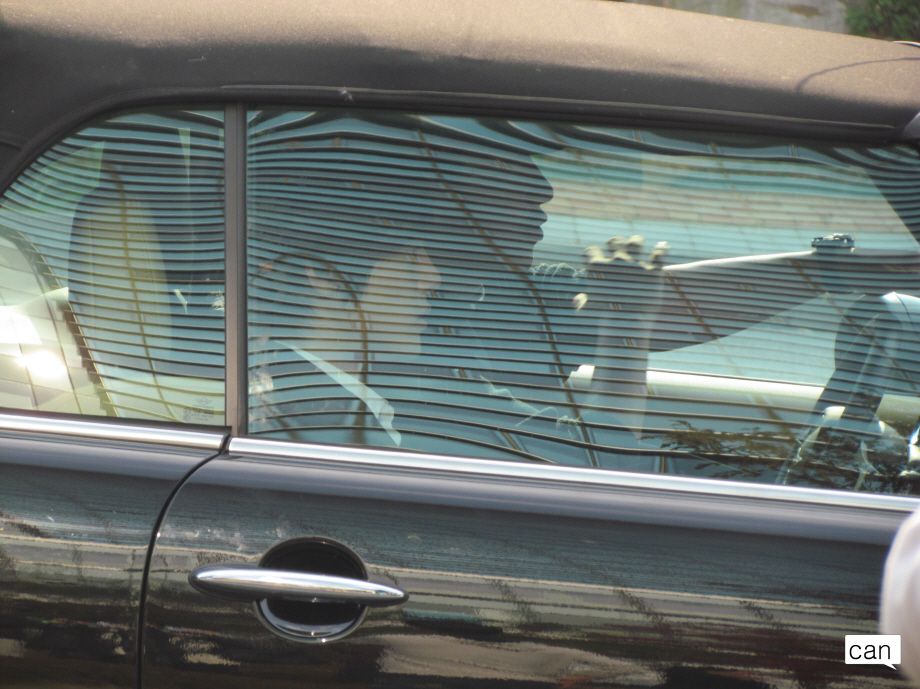 This is a selca picture of our beloved Jung So Min (which the C-netizens have taken to referring as MM – which is short for Min Min – and is an adorable a moniker as she deserves). Ah, to be young and gorgeous.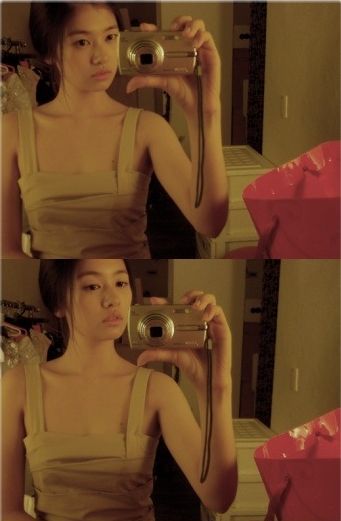 [Credit: pictures from Hyun Perfect and Baidu Playful Kiss bar]