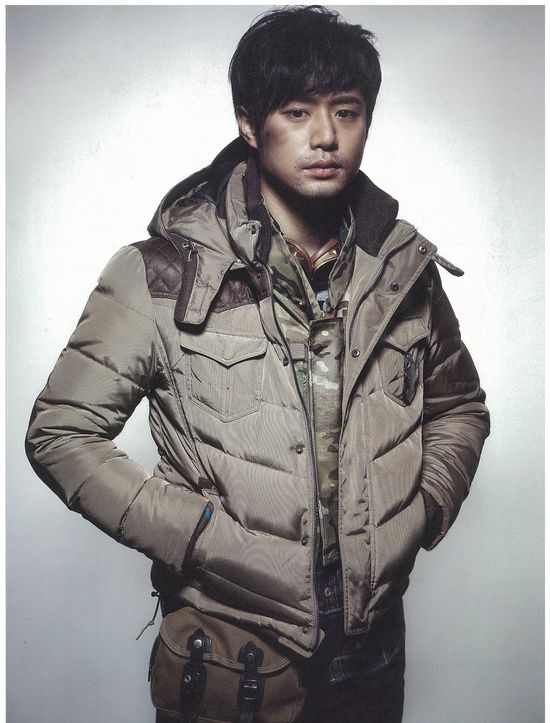 The Duo, SBS's upcoming fusion sageuk, has commenced filming already. Production is currently filming the children portion of the story, which includes teen actors playing the teenage version of the lead characters. The Duo is hands down my most anticipated drama of early 2011, since I have been dreaming of lead actor Chun Jung Myung doing a sageuk since he burst into the acting world in Fashion 70's.
PIE went in for some costume fitting this week, and below is a first glimpse of one of his outfits. I've also read a very detailed character synopsis for his character, and Han Ji Hye's lead actress character, so his all-black attire below makes sense for me.
I'm too lazy to translate entire paragraphs, but PIE plays the by-birth noble son who gets switched with the son of a beggar family. He grows up in a beggar hovel, but retains his innate yanban spirit and nobility. He is a merchant by day, and a Robin Hood-esque thief by night. He loves to read, because when he is reading, he feels like he is a real human being (as opposed to someone of unspeakably lower class like a beggar).
His love of reading would explain how his path crosses with Han Ji Hye, the daughter of the village teacher. She is very haughty, but is immediately attracted to PIE's literary and introspective character, while disdaining the pursuit of the second male lead, the poor son who was switched with PIE's rich son character.
Below are some of the first pictures from the set. I'm already getting tingly when I see these pictures. Oh lord, please let this drama be more Return of Iljimae than Iljimae. I can only handle one of my loves doing a turkey of a sageuk (talking to you there, Jun Ki!).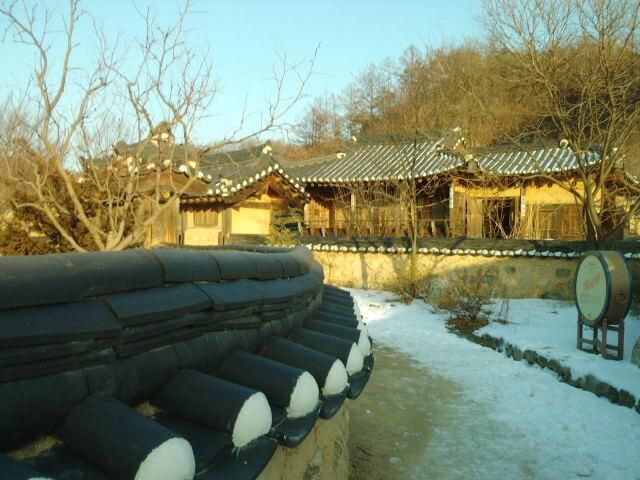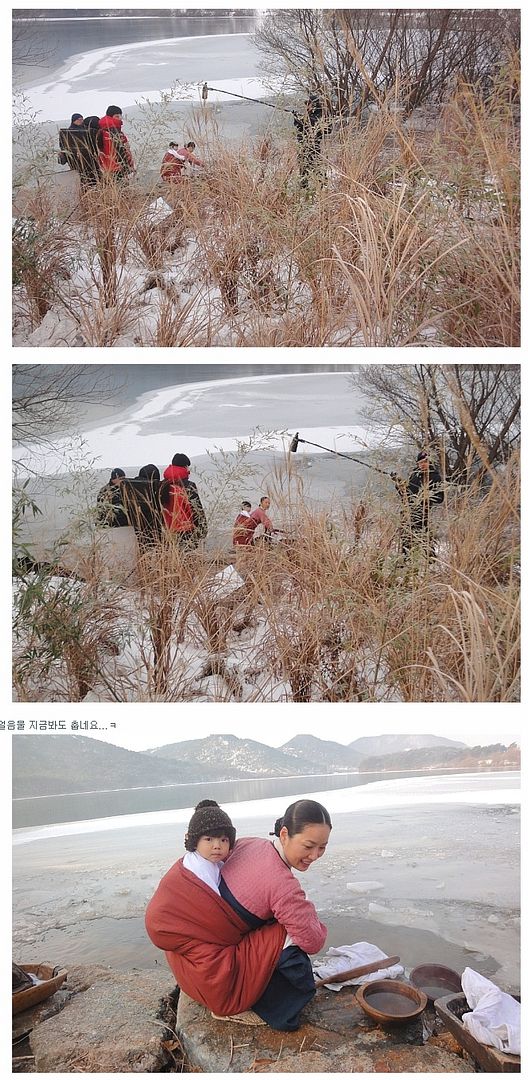 Han Ji Hye has also showed up on the set, but the adult portion has not yet commenced filming.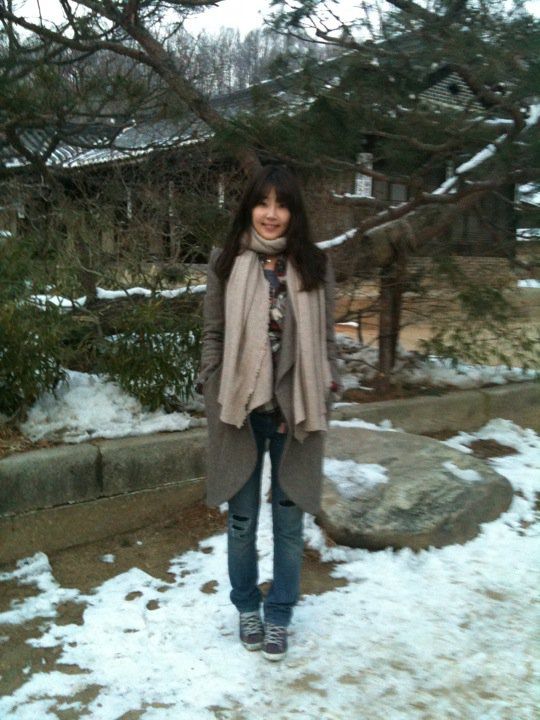 [Credit: all pictures courtesy of Baidu Chun Jung Myung Bar]