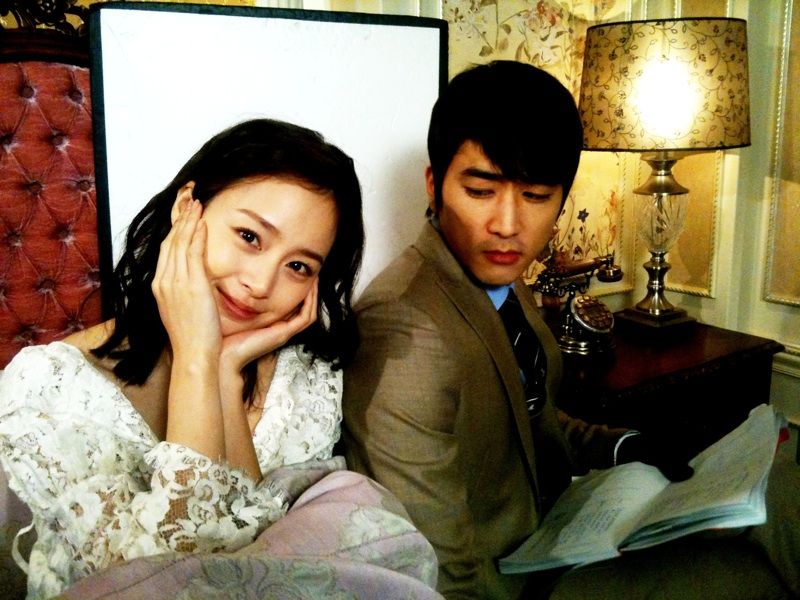 I miss the good old days of Mary Stayed Out All Night written previews. Those were some detailed spoilers, and good for some major squealing and/or rage sessions that really heightened everyone's interest until the episode aired. While the My Princess written previews aren't as incomprehensible as those of Secret Garden, it's still rather slim pickings. Better than nothing, I always say.
Written preview for episode 5 of MP:
Seol is shocked at the splendor of the palace before her eyes. Her mom tearfully reunites with Seol in the palace. Hae Young has been dubbed "the 3rd generation chaebol who is in love with the princess", and is the subject of much public attention. The even more ridiculous thing is that Hae Young receives absurd orders from his superiors.
When Seol enters the palace, grandpa says that the most important task at hand is the restoration of the monarchy. Yoon Ju purposefully asks that the Daehan Group be handed to her.
[Credit: written preview released by MBC, translated to Chinese by Baidu My Princess bar, translated into English by me]