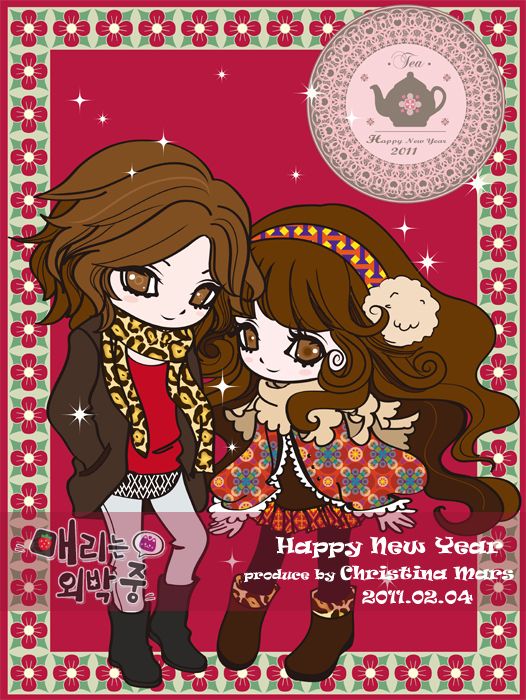 It's the year of the Rabbit, and two little Geun rabbits are off to the races. Wishing my precious cuties a prosperous and happy year – filled with moons, butterflies, and a drinking date, at the very least. Bringing you some Mary Stayed Out All Night goodies.
Christina_mars at Baidu made these adorable anime pictures of Mae Ri and Mu Gyul that made my manga-loving heart explode in happiness. I've always thought both Geuns looked like anime characters, and now my perception has been confirmed. They are perfect together even when transformed into manga-versions of themselves.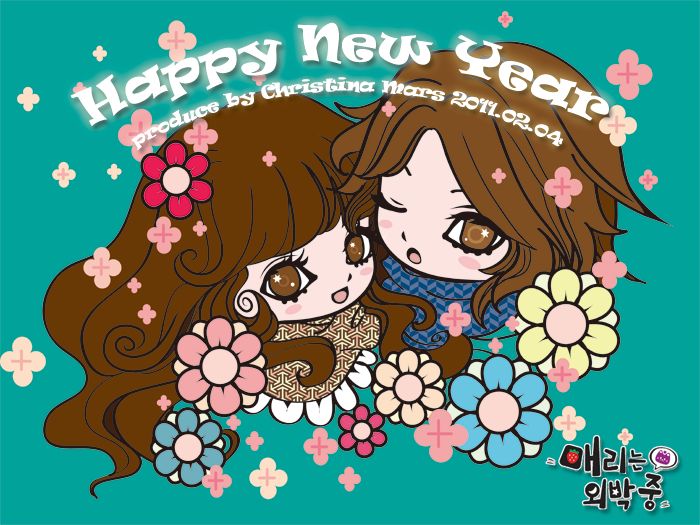 The photo book for M3 has been out in Korea for almost a week, and finally today I saw some pictures of the contents therein. You know, if the day comes that Moon Geun Young and Jang Geun Seok do in fact date and/or publicly confirm it, this book will become a living memento to their love story. Now how awesome is that?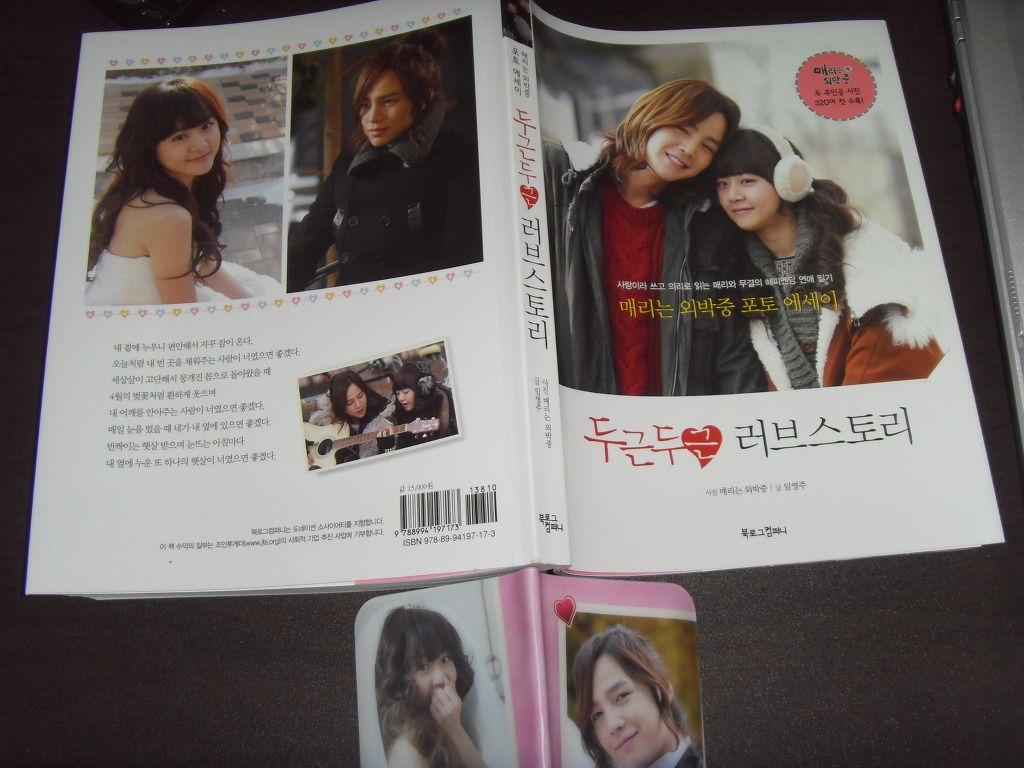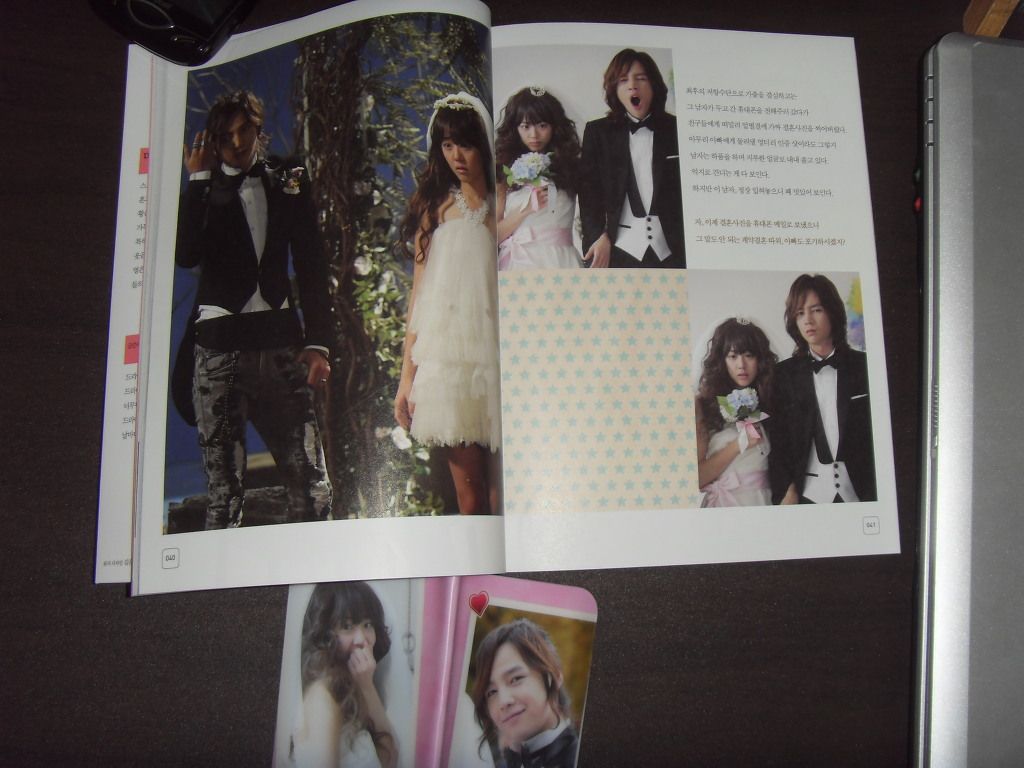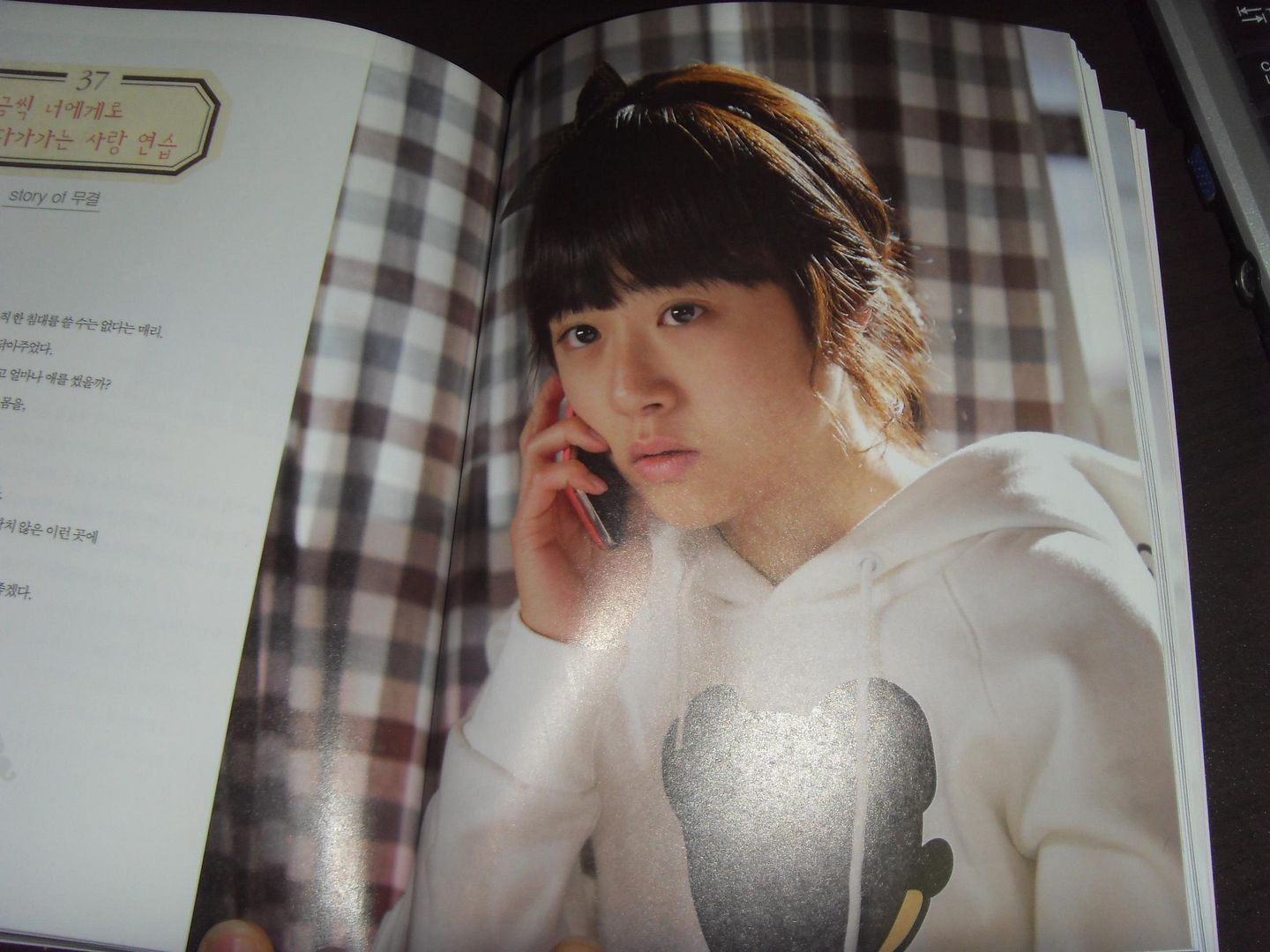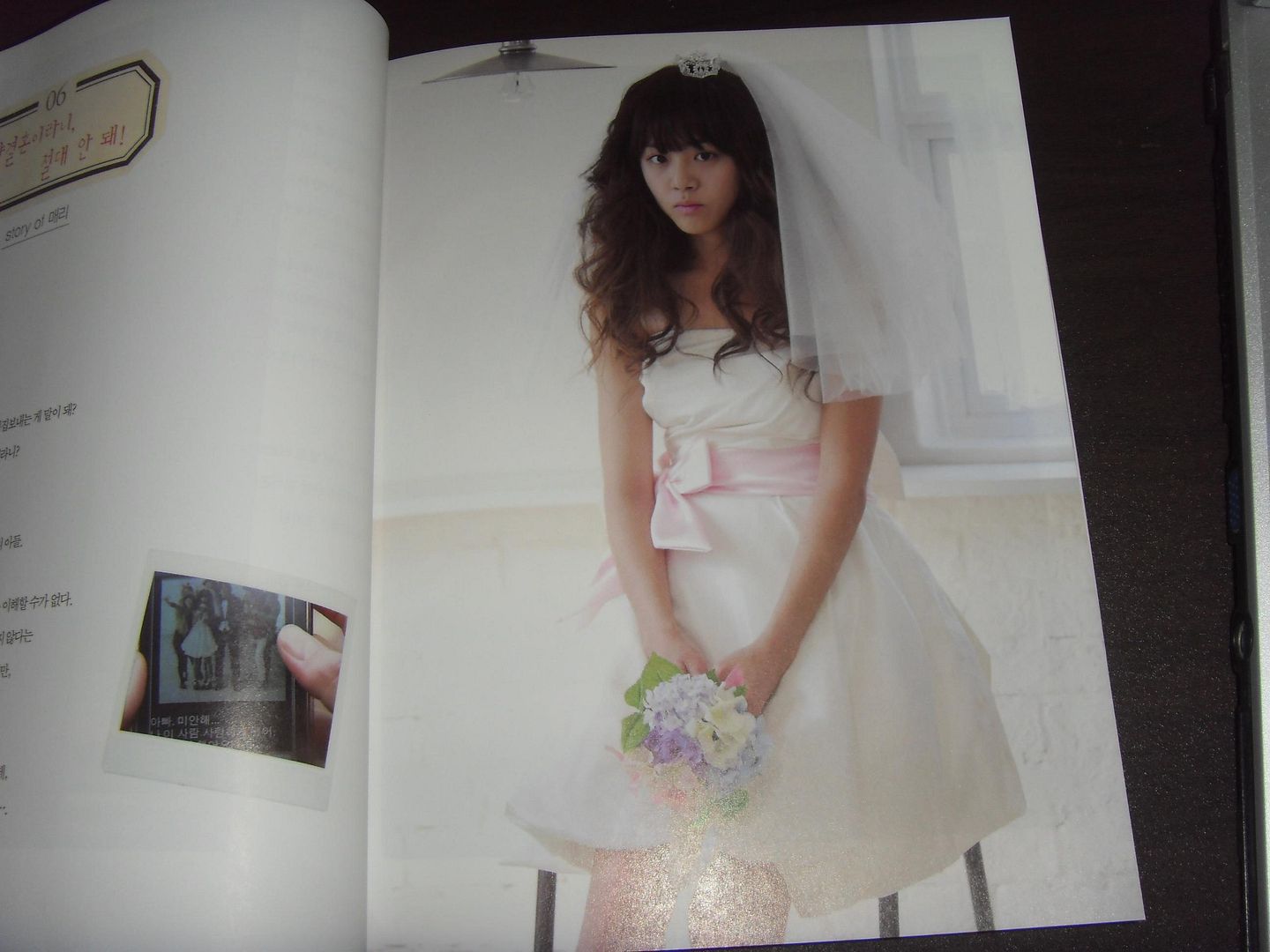 If anyone ever uploads the entire photobook, I'll be sure to post about it.
[Credit: all pictures from Baidu Moon Geun Young bar]