My current drama addiction Sunny Happiness has brought a wave of fresh air to the small screen. I think the drama even has a good influence on its two lead actors, as Janine Chang and Mike He went to Singapore last month in February to promote SH looking cheerful and well-rested.
They both look so energetic and gorgeous! Mike's new haircut is for his currently filming drama Mei Le, Go with Cyndi Wang, and Janine is one of the many Taiwanese actresses who never changes her hairstyle for any project.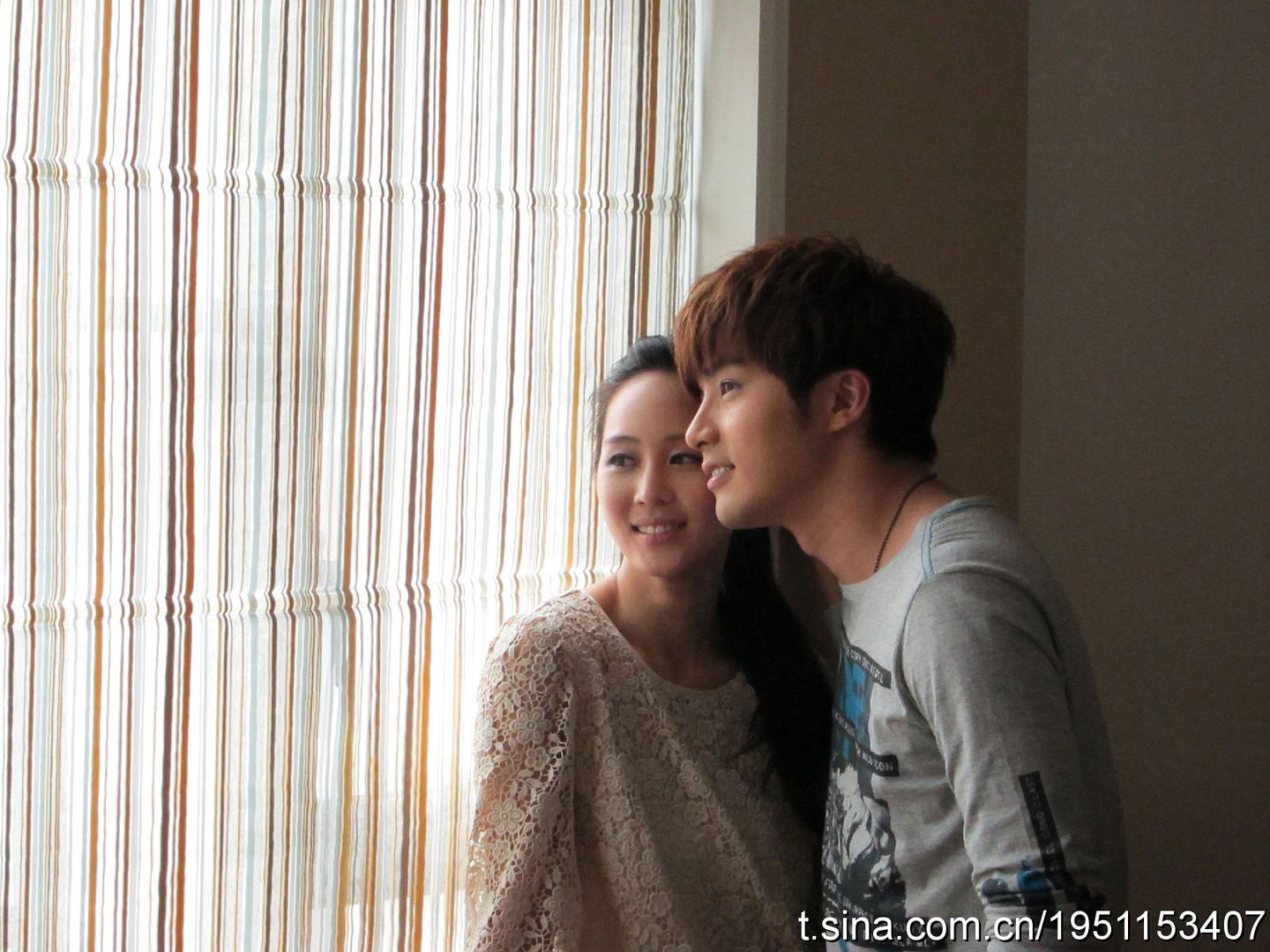 The Mike+Janine pairing doesn't make me ship them in real life, because while they have great chemistry onscreen and get along as friends, they don't exhibit any of the telltale signs that they are actually interested in each other outside of the requirements of a drama. But in real life they still look so perfect together. Swoon.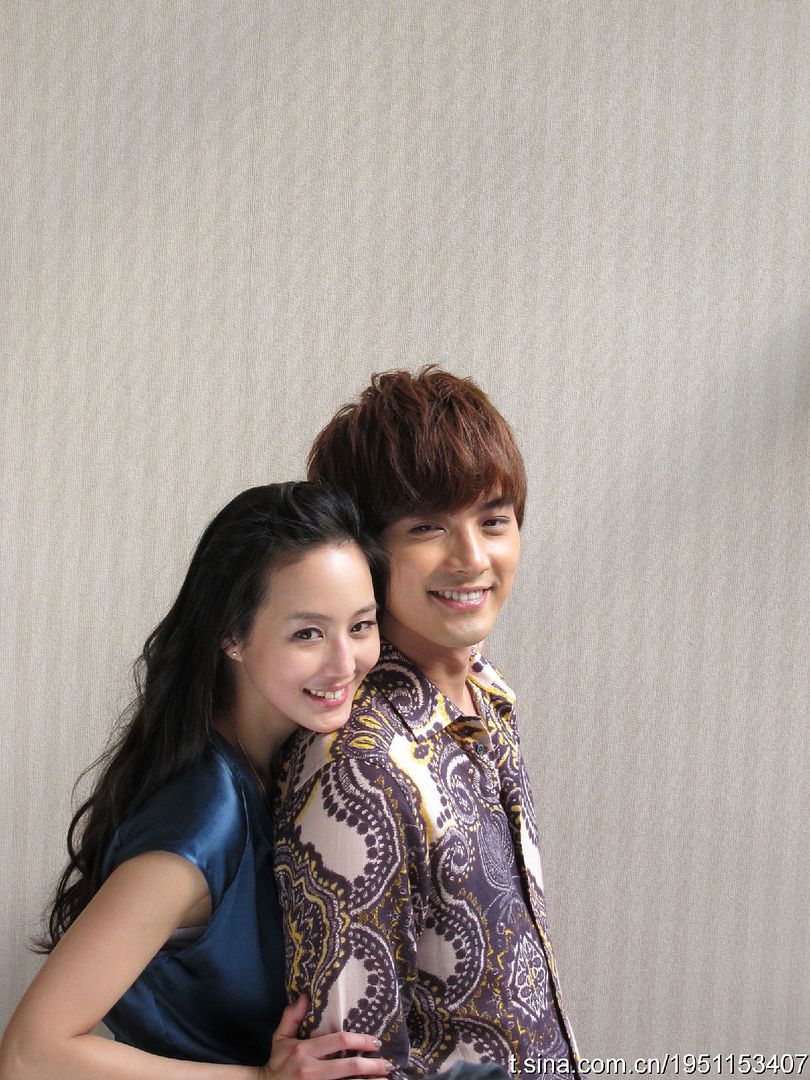 Next up for Mike (after he wraps Mei Le, Go) – he's headed to South Africa to shoot a photo book, and he's busy working out and promises to show off his physique in the pictorial. Reowr! Janine's next drama Returning Home with Zai Zai apparently just wrapped principal filming, and I'm dying to watch it later this year.
While in Singapore, Mike and Janine gave an interview about their first time working together, and we get such gem revelations such as: everyone on set was aware that Janine's maid's uniform had a ridiculously short skirt, Janine watched all of Mike's kissing scenes from his previous dramas courtesy of fans who compiled it all into one video online, Mike considers Janine his sunbae (senior) in the business, Janine threatened to bite off Mike's tongue if he French kissed her, Janine thinks both Zai Zai and Mike are hard working character actors but she has more chemistry with Zai Zai because they've worked together three times now, and both of them really like this drama because it's a big change from their previous images (Janine – cold and aloof, Mike – rebellious and goofy).
Mike and Janine Interview in Singapore Part 1 (with English subs):
[youtube=http://www.youtube.com/watch?v=xmdJhm3Ikjo]
Mike and Janine Interview in Singapore Part 2 (with English subs):
[youtube=http://www.youtube.com/watch?v=AsmwVRrBDbA&feature=related]