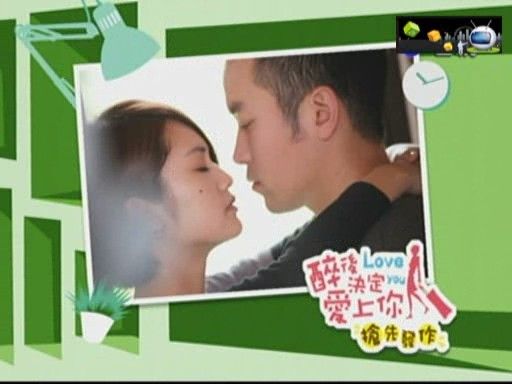 So Ridiculously Cute! I think I about laughed myself to death with this first preview of Drunken to Love You. It looks beyond stupid, yet I'm charmed by its earnestly good-natured spirit. Rainie Yang looks to continue her wow-the-Koala-campaign and is just thumbing her nose at me for not liking her until recently. And Joseph Chang, who is not conventionally handsome, appears to have great chemistry with Rainie and a wonderfully facile knack for physical comedy. DTLY premieres on April 17, 2011 on TTV.
I love love love the adorable poster for this drama – so chic and simple.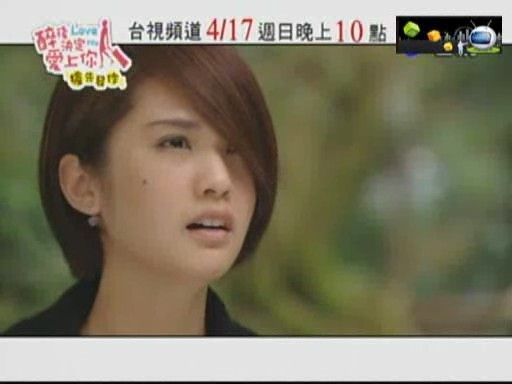 Joseph plays a famed interior designer and Rainie a restaurant manager, who get drunk one day and find themselves married the morning after (cue flashback to Rachel and Ross on Friends). Hilarity and true love obviously ensues. I'm not expecting DTLY to be anything other than fun to watch. For a meaningful, poignant, and perfect TW-drama, I've already got Sunny Happiness covering that niche. Now gimme some slapstick drunken contract marriage hijinks!