After filming intermittently for the past 6 months, which is quite long for a TW-idol drama (typical filming length is 3 months), Vanness Wu just tweeted today (accompanied by the sepia-tinted picture below) that filming has finally wrapped for Material Queen, which co-stars supermodel-actress Lynn Xiong. MQ has been plagued with production woes, notably its two stars being quite upset with the filming dragging on and expressing their frustrations via thinly veiled outburts at the production team on their respective weibos.
Rumor also has the two leads not getting along, but I'm inclined to think that it's not going to affect their chemistry even if its true. MQ went all the way to Paris for location shoots, and hired famed costume designer Patricial Fields to design the wardrobe for its leads. I have no expectations of MQ, but do have a sweet curiosity about how it's all going to turn out. I hope it's modern, edgy, and fabulous. Click here and here for my previous MQ posts with a bunch of production stills.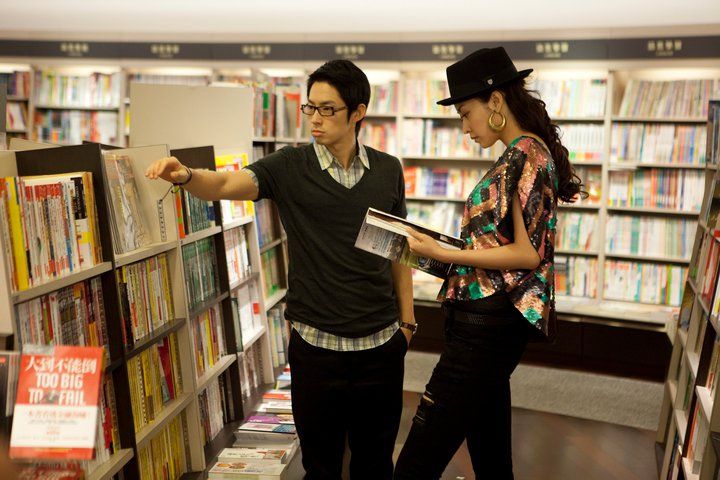 Latest news program interview on the set of MQ:
http://www.youtube.com/watch?v=VU0UKvX4zCA
MQ doesn't have a airing date yet, but I expect to see it on air on SETTV the earliest by the end of the year.