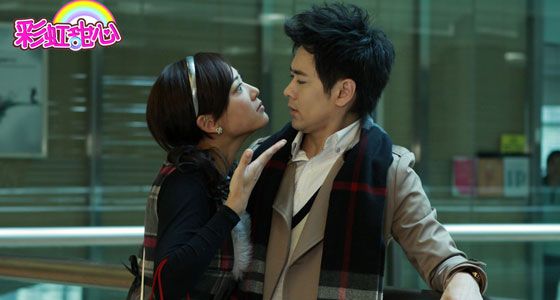 My Girl used to be one of my favorite rom-coms, since it was one of my first K-drama rom-coms. I wished I had never rewatched it years later, where I really couldn't stand the story or the acting. But I choose to remember it fondly from my initial impression. Bearing that in mind, I was actually curious about the upcoming Rainbow Sweetheart, the C-drama remake of My Girl. Rainbow Sweetheart stars forever baby-faced Jimmy Lin and Cherrie Ying (now better known for being Mrs. Jordan Chan) in the roles made famous by Lee Dong Wook and Lee Da Hae.
I have no clue who plays the second leads, only there is no way in hell the guy can hold a candle to the original second lead played by Lee Jun Ki. The trailer is out, and my lord does it look…..dreadful. Cherrie actually didn't annoy me in Royal Tramp as Ah Ke, but here the amount of overacting she does would put rubber-faced clowns to shame.
Trailer for Rainbow Sweetheart:
http://www.youtube.com/watch?v=mG30HahN23I
RS is brought to us by the same production company and team who did Hi, My Sweetheart, which makes me realize that Cherrie is doing her damndest to out-over-act Show Luo's performance in HMS. Good luck with that, sweetie. I have to say this drama looks like a horrific trainwreck, one which I am more interested in watching had the trailer actually made it look good.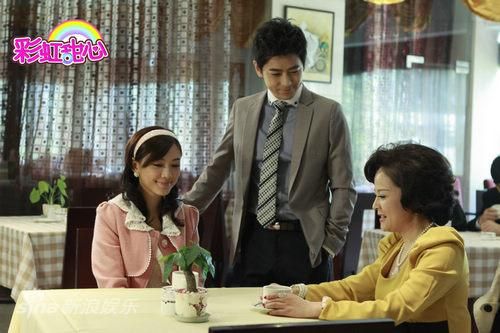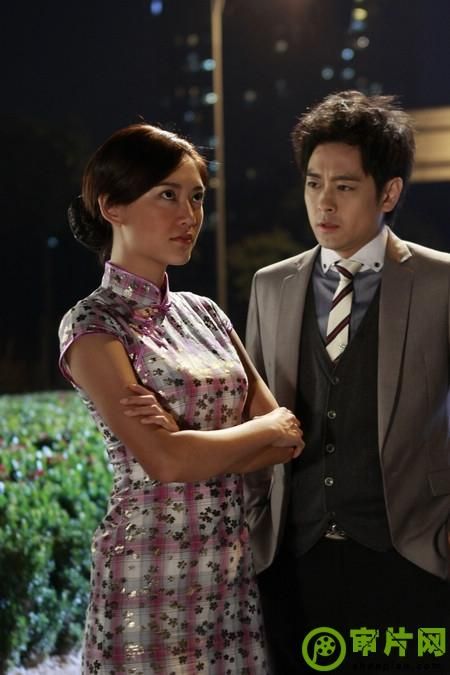 I also think Jimmy and Cherrie just don't look right together. His leading ladies need to be more of the cute variety, and Cherrie always strikes me as the fierce bombshell variety. I don't think this remake will touch MG, and may actually make me long for the classic with fond wistfulness.