I wasn't planning on following or posting about the upcoming TW-drama Material Queen, but the first stills were released yesterday and I found them quite pretty. Mind you, the cast and story are still not all that enticing to me, but these stills are too visual eye-candy not to share.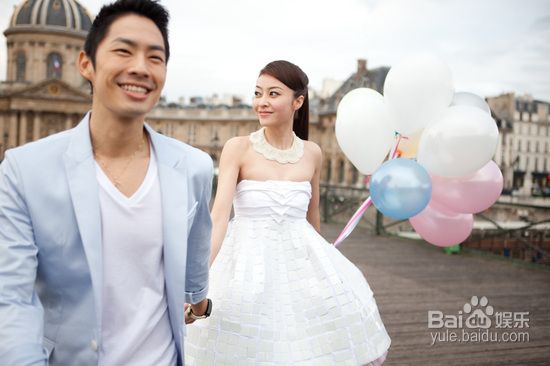 Vanness Wu and his co-star Lynn Xiong are currently filming MQ in Paris, and these stills are from their first shoot along the Seine River.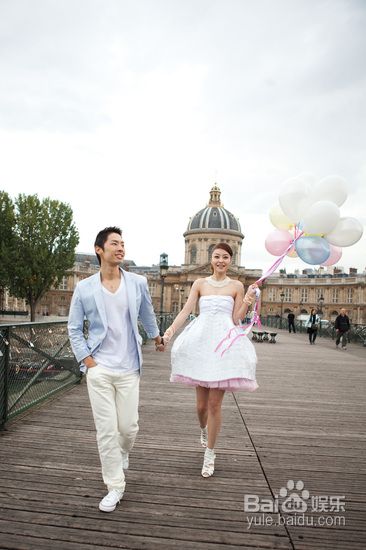 The producers of MQ got Patricia Fields to design all the major outfits for the drama (hence I am dubbing MQ Sex in the City in Taipei), and I find Lynn's dress totally chic and adorable.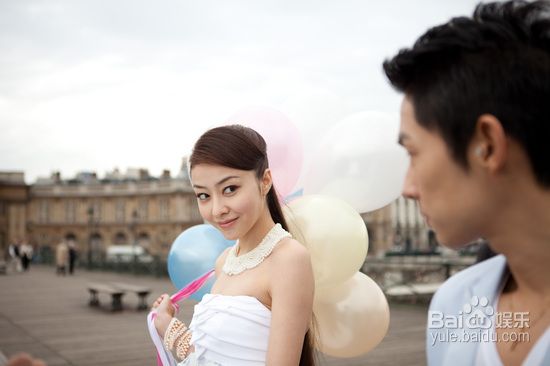 Too bad she was freezing during the shoot but refused heat pads under the dress so as to not make it appear bulky for the cameras. Ah, what a woman will do in the name of vanity. So apropos for a drama named Material Queen, hahaha.
Another reason why my interest has increased a smidge is because I just found out that the producer-director combo for MQ is the same duo that brought us Autumn's Concerto. AC had major problems in the second half, but I really liked the first half. And the directing was consistently top-notch. I shall keep one eye open with respect to news about this drama.
Frankly, it seems less like a trainwreck than the upcoming Hayate the Combat Butler or Absolute Darling.