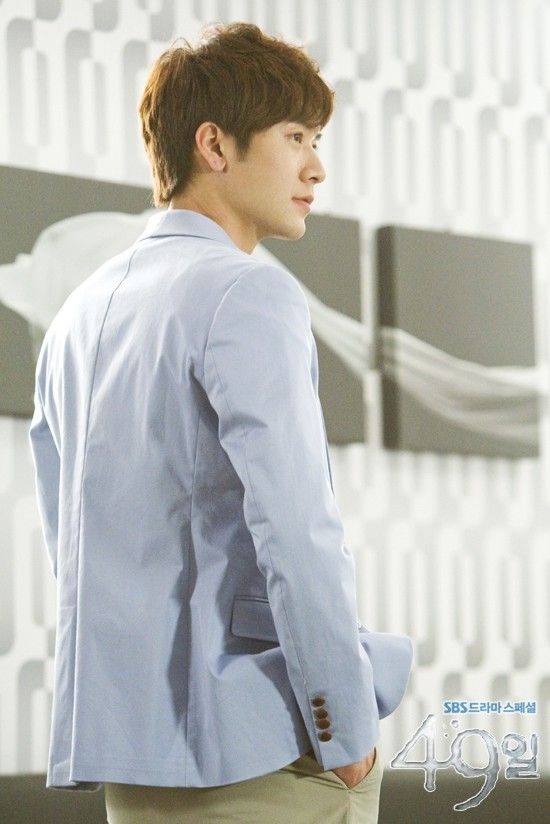 Okay, I give you all permission to cry right now. No need to wait until actually watching episode 19, you might as well let the tears flow earlier. Maybe we'll all be so cried out (not to mention severely dehydrated), when we actually watch episode 19 we won't need to pause every three seconds to blow our nose and wail plaintively. The video preview is out for episode 19 of 49 Days, so have a watch. The rest is just a waiting game to see where the scriptwriter wants to take the story to its logical and fitting conclusion.
Preview for episode 19:
http://www.youtube.com/watch?v=_7VsmpWr5W0
The original preview was disabled, so here is the link for another video preview of episode 19.