It's a sure sign that Summer is here (for the Northern Hemisphere at least) and love is in the air when suddenly K-entertainment explodes in one week with news that 3 separate star couples have gone public. Not 1, not 2, but 3! First up we have my sweetie pie Nam Sang Mi and her Life is Beautiful co-star Lee Sang Yoon (who just wrapped The Duo with PIE) confirming they have been dating since early this year.
After Eugene and Ki Tae Young, we've now got our second weekend family drama OTP coming out of the closet. Also announcing that they are dating: songstress Baek Ji Young with her younger by 9 years (you go girl!) actor boyfriend Jung Seok Won, as well as screen and musical actor Song Chang Ui with singer Lisa.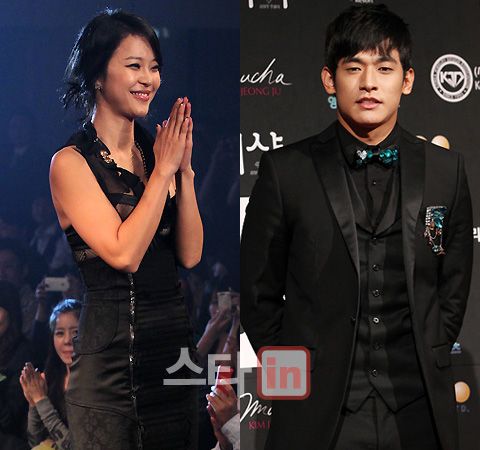 I'm not sure why this sudden flood of dating news, but I'll chalk it up to coincidence, and perhaps some of Eugene and Ki Tae Young's happiness seeping to other star couples who perhaps think the public will be perfectly fine with their relationships. Baek Ji Young and Jung Seok Won have been dating since last fall. Whereas Song Chang Ui and Lisa got close on the set of their musical Gwanghwamun Love Story and have just begun dating. Congrats to all three couples, and I wish them the best in having a happy, healthy, and public-scrutiny-free relationship.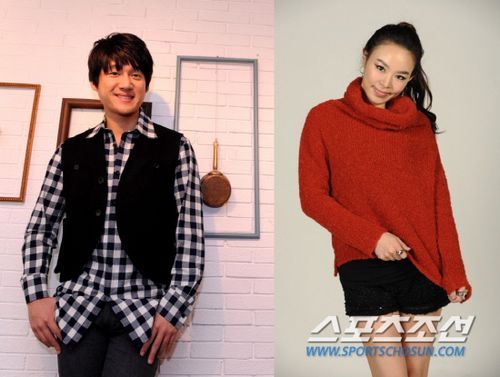 I do wish either or both of my shippy couples would announce they are dating each other. Though if that happened, I seriously might get my mind blown, and then I would't be able to write anymore.