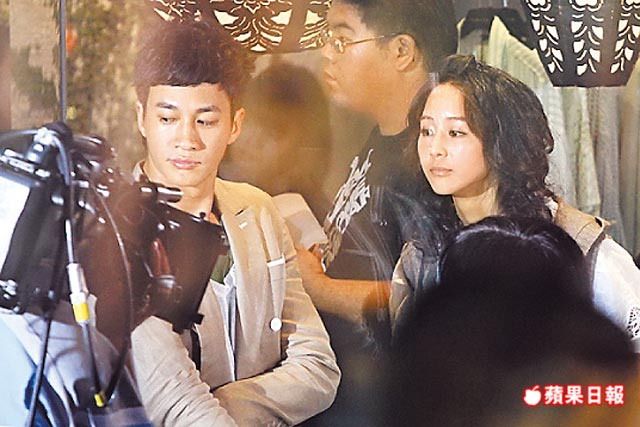 The upcoming TW-drama with the tentative English title Ring Ring Bell (the literal translation of the Chinese title is Please Ring Twice With Sincerity 真心請按兩次鈴) with Janine Chang and Peter Ho has finally released official stills. The drama is currently gearing up for its early October premiere on Sundays on CTS. I'm really coming around with the thought of giving Peter another chance to change my mind about him. Especially since I'm loving his mature clean cut look for this drama. Gone with the smarmy, in with the seksi. More pictures below the cut, along with a short synopsis of the drama that I've translated.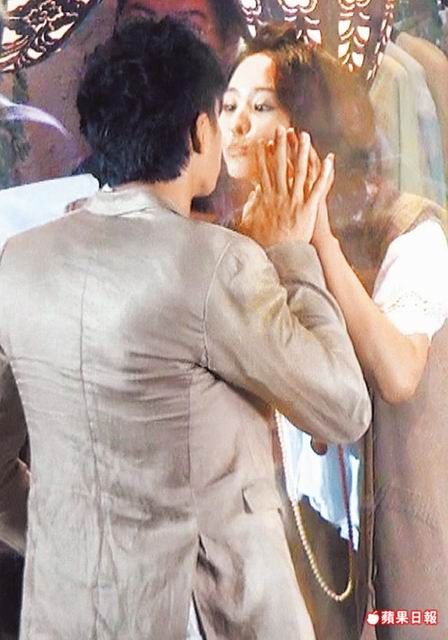 The year is 2003 and the world is caught in a wave of viral fears. Guo Xiao Xiang accidentally catches an infection and ends up at the hospital where she meets two men – Ren Jia Kai who saved her life, and Wang Ke Jian who takes care of her. Xiao Xiang thinks to herself: meeting when her life is in peril is clearly fate, so she chooses Wang Ke Jian, who is actively pursuing her, to fall in love with.
Eight years later, Xiao Xiang is anxiously wait to marry her fiancee Wang Ke Jian, until suddenly his ex-girlfriend Tang Ming Xin reappears. Xiao Xiang is cruelly tossed aside, and she who has loved her boyfriend more than she loved herself ends up with nothing. She even almost loses custody of the adoptive daughter they are raising together. Her romantic life is in shambles, her career is at a dead end, Xiao Xiang doesn't see any future for herself….
That is when Xiao Xiang meets up with Ren Jia Kai again, a man whose job is to create images for the rich and powerful and help them resolve sticky situations. Even his marriage to the beautiful drama producer Yang Kai Li seems like a contract affair, which ultimately ends because they do not have the same hopes for having children. They sign the divorce papers, but their public image results in the paparazzi stalking them to snap pictures. Xiao Xiang accidentally ends up on the front cover of a magazine because of him.
To help untangle this misunderstanding, Xiao Xiang ruins her own public image to preserve his. Jia Kai sees Xiao Xiang protecting him at her own expense, and announces to the world that they are a couple. Xiao Xiang and Jia Kai, henceforth begins a complicated and hard to define journey together…..