Smoldery leading man Go Soo is officially off the singles market, not that any of us mere mortals ever had a chance with him. The wedding was closed to the media, which is not unusual since the bride is not in the entertainment industry. Go Soo came out to speak to the reporters before the ceremony, and the rest of the time the news outlets just snapped away at the arriving guests, many of whom were top stars in K-ent. Most of Go Soo's fellow BH Entertainment colleagues showed up, as well as a bevy of his former co-stars and celebrity friends. Enjoy the pretty people parade.
Lee Byung Hun. Always looking impeccable.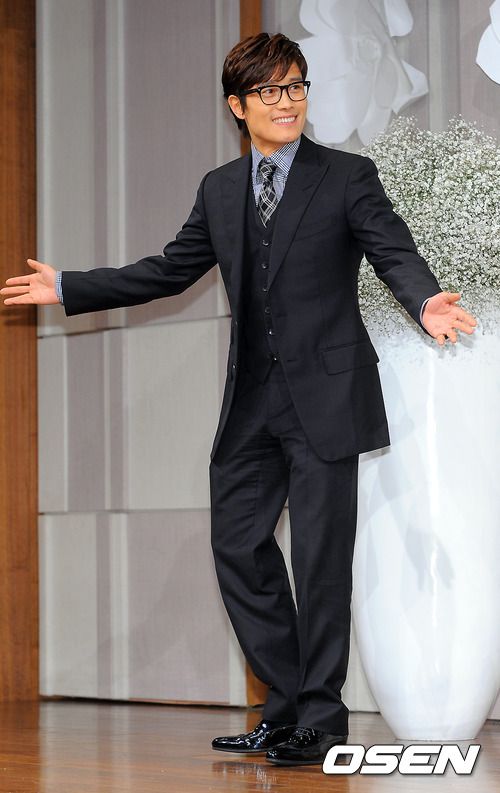 Jung Woo Sung. Now we're just missing Song Kang Ho to make it a The Good, The Bad, The Weird reunion.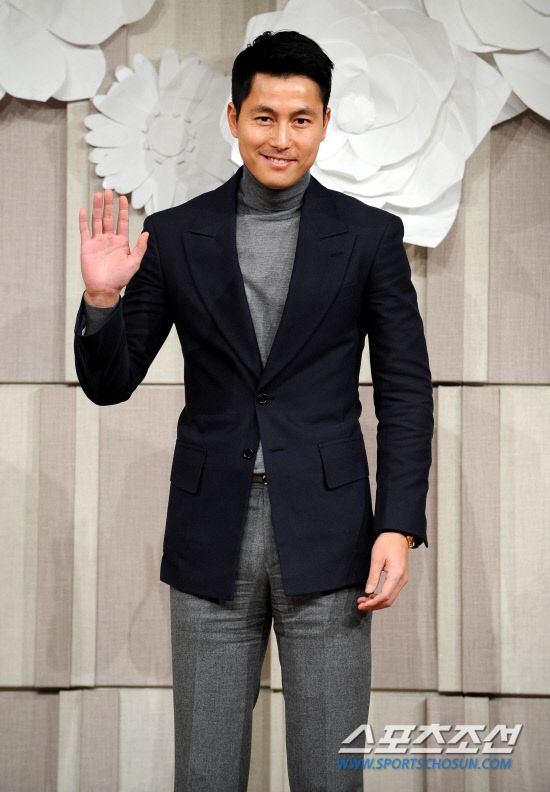 Jo Hyun Jae, otherwise forever known as "Kang-ah!"
Han Chae Young, who is really really red.
PIE! Wonder why he keeps insisting on wearing his grandpa's suits to a slew of recent events.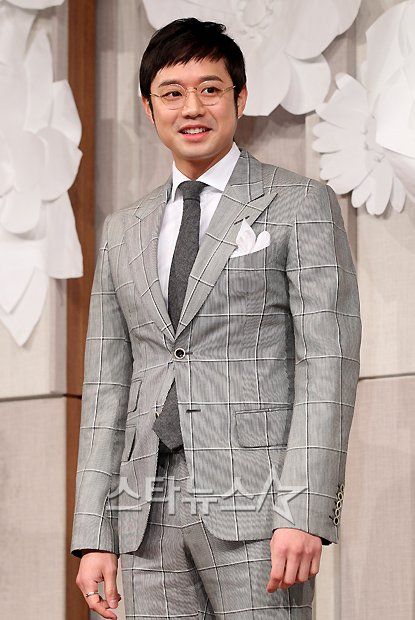 Han Hyo Joo. Could use some color in her cheeks, but otherwise So Pretty! Love her pretty youth dress with tiny bit of tulle underskirt.
Jang Hyuk and Kim Sun Ah. OMG, why have these two not made a drama together before? It must happen, drama gods!
Ji Sung, who apparently forgot to comb his head before leaving the house. No biggie, he's still a charmer.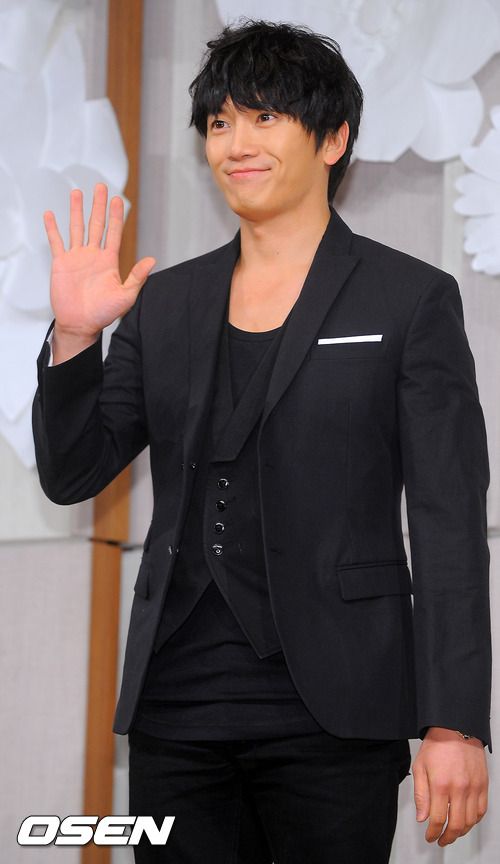 Bae Soo Bin and some random girl I don't recognize.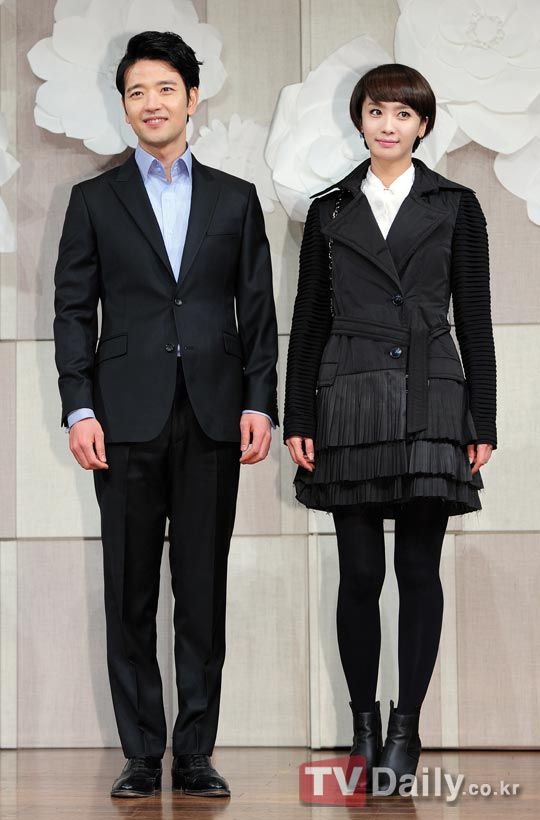 Jung Seok Won. Looking nice, dude, looking mighty nice there.
And with that famous people parade done, I hereby wish Go Soo and the Mrs. a lifetime of marital bliss and happy felicitations on their big day.