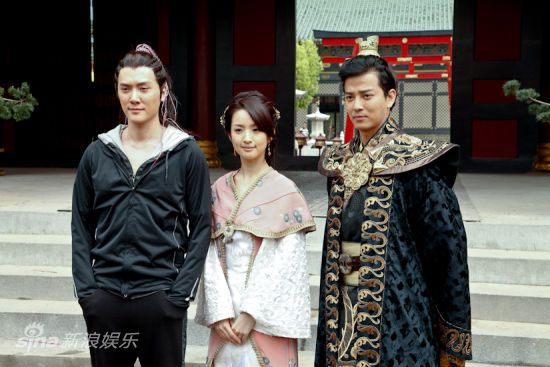 And…..they're off to the races! The cast of the upcoming period C-drama King of Lan Ling gathered in Hen Dian yesterday for the kick off of principal filming. While leads Ariel Lin and Danial Chan were in full costume, the titular King of Lan Ling himself Feng Shao Feng had his hair piece on but paired it with a track suit. Talk about disconnect, but apparently he arrived on set that very morning so clearly someone didn't have time to don what will surely be a rather elaborate costume based on what Daniel is wearing as Yu Wen Yong, the rival King of the Northern Zhou dynasty. When asked about meeting her idol in person, Ariel shyly said he looked exactly the same, still so handsome, and she couldn't wait to do scenes with him.
In the drama, while both Kings are in love with Ariel's character Yang Xue Wu, she's described as completely devoted to Gao Chang Gong, the King of Lan Ling. So pretty much she's a smart and talented version of Yuan Xiang Qin. I can buy that. I'm not a fan of of the costumes so far, but at least its not weird, recycled, or looks cheap. Though I hope Ariel's character dresses less demurely and more feisty. Oh, and I'm totally stoked to see George Wu in this project, he's a fantastic martial artists in real life, and made Love at First Fight palatable for me.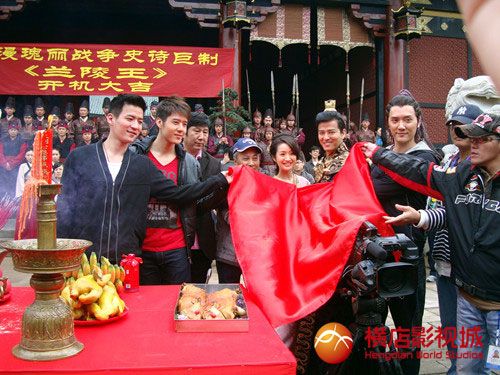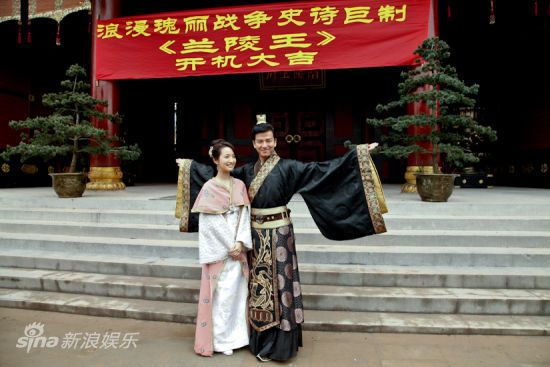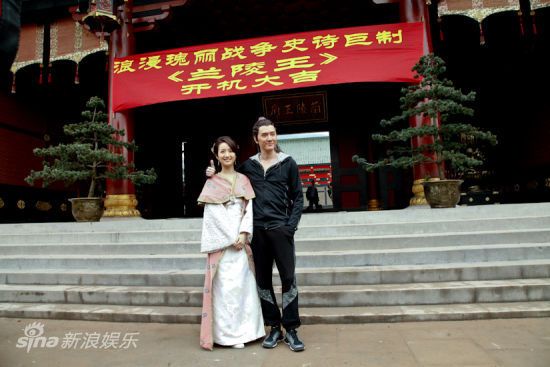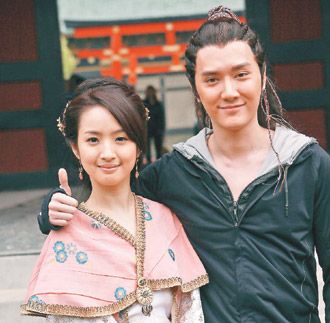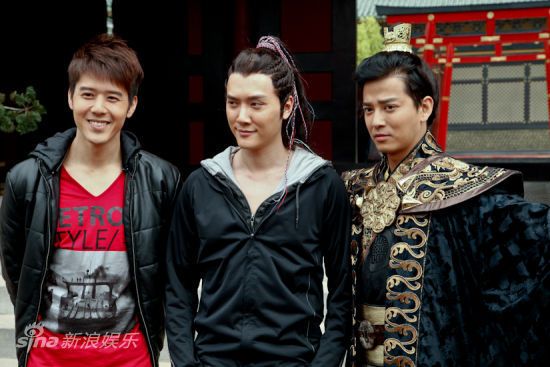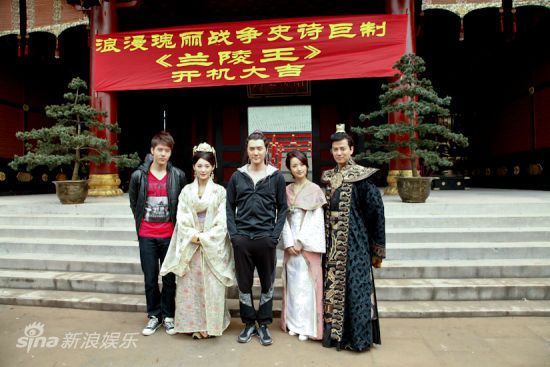 Last but not least, the first pictures from the set where Feng Shao Feng and Ariel are filming. In the first picture, Ariel had a crying scene and Feng Shao Feng leaned down and spent minutes talking with her quietly until she got into the emotion, and this cute moment was captured by Producer Chen.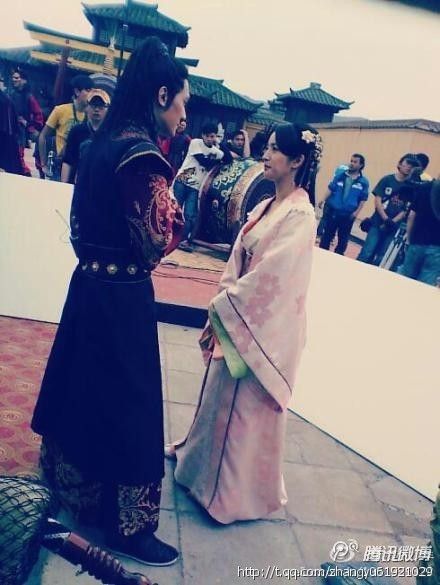 [Credit: all pictures as marked of the respective news agency]