I love spoilers. Spoilers are good, it makes the wait between weeks easier to bear. A bunch of spoiler pictures have popped up for the upcoming two episodes of The King 2 Hearts, which should bring some measure of comfort to those worried that our King and future Queen will be kept apart for much longer. Of course they won't. Some hurt feelings and Secretary Eun-induced misunderstandings aside, at least the parental and sibling units are around to be the rational and sensible voices to two in love and emotional people. I think the miscarriage will bring them closer together, but not after they worked through more unresolved issues.
Looks like our King is going to fetch his Queen back, and traveling via a plush private train car, no less. I approve.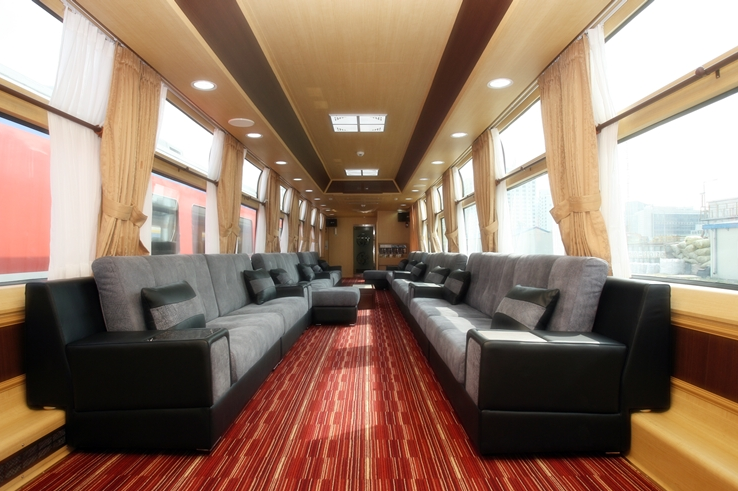 I'm not sure what our King is doing below, but anytime Lee Seung Gi shows up in his formal kingly attire I turn incoherent and basically pay no attention to what is going on plotwise. But I do see our Hang Ah next to her manchildboytoy King in the picture where they are getting out of the car and on the stairs. She's pulling a lovely Duchess Kate with the ladylike chapeau perched at an angle on her head.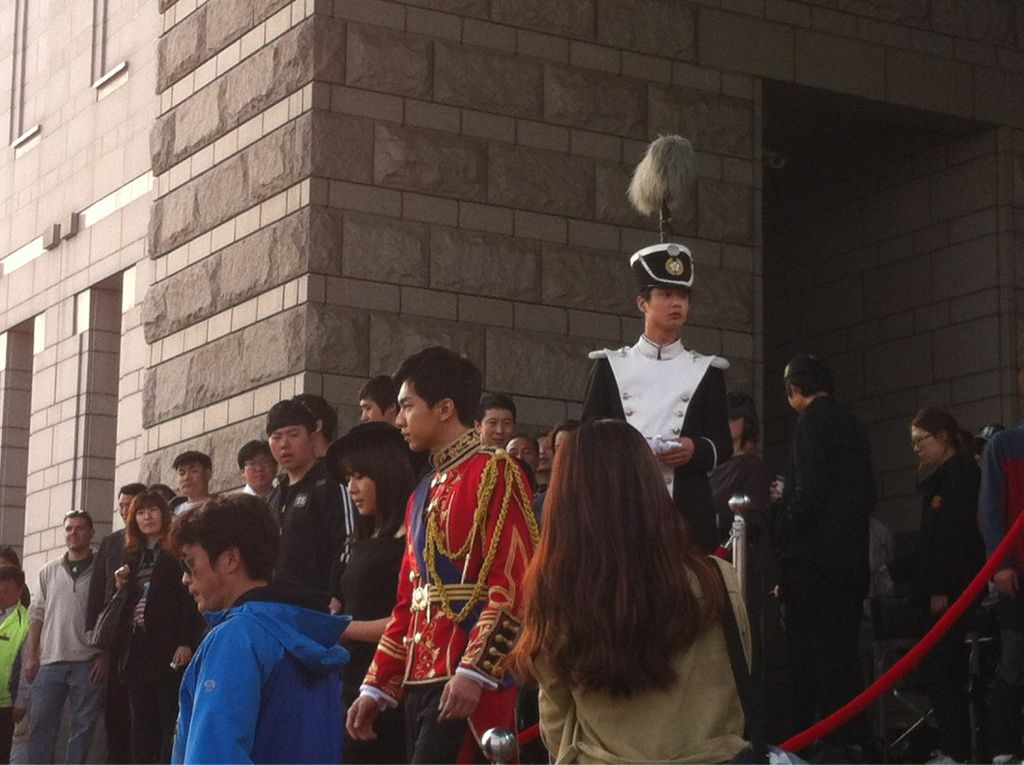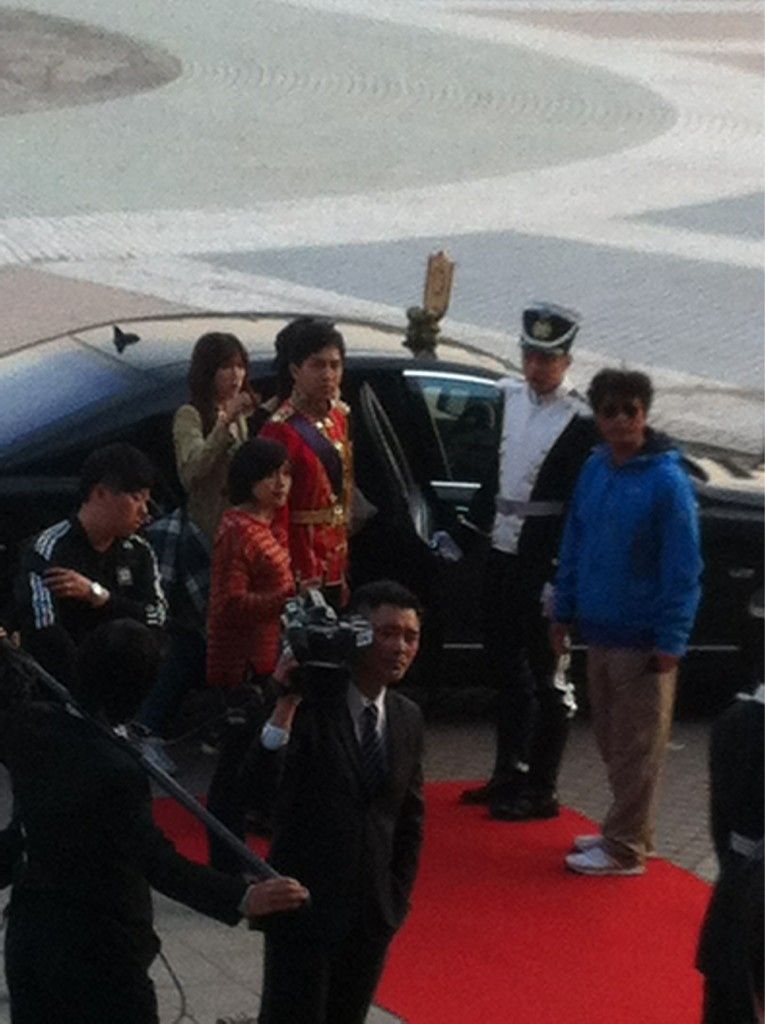 Spoilers on DC have pegged the location below as a scene from episode 12 where Jae Ha will properly propose to Hang Ah. I hope she rejects him, and makes him work extra hard to earn her back. But if he's already done so, then I hope there is a seriously intense make out session stemming from this proposal.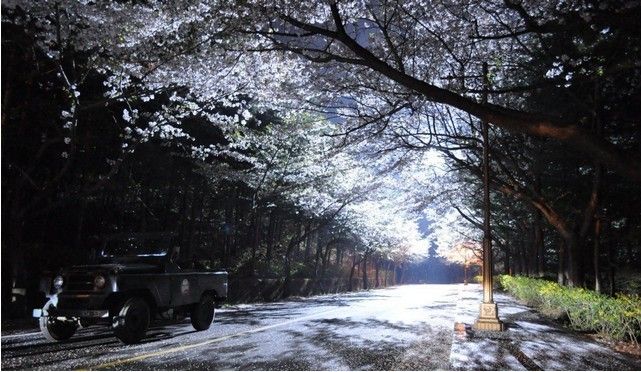 On a coincidental note, look who showed up wearing the same yellow and peach-sleeved cardigan? Of course its our Queen-to-be Hang Ah with Rooftop Prince's fated Princess-to-be. Ha Ji Won and Han Ji Min even have similar hairstyles, LOL. They both look lovely, but its like wearing the same dress to an awards banquet, so I hope the costume designers don't overlap outfits again.