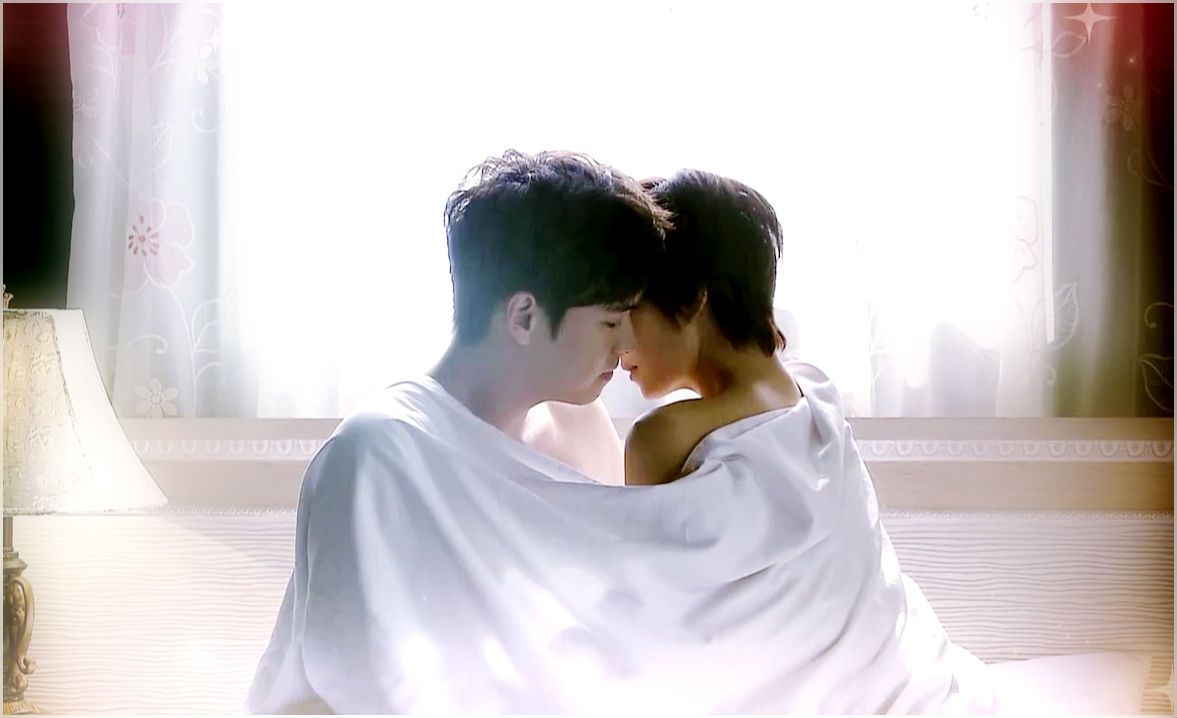 There are stills floating around that show us I Do I Do clearly filmed the drunken night between Ji An and Tae Kang. I wonder if it's been held back for a reason, or it was filmed but ultimately not shown for whatever reason. I prefer actually seeing it after we watch Ji An and Tae Kang fall for each other, because I sorta love their dynamic right now and don't want to throw in the one-night stand to sensationalize their crackling chemistry. I find IDID a slow burn story and I've got the patience to watch this thing play out at just the right pace.

Written preview for episode 3:
I won't be bothering noona anymore!
Ji An finds out Tae Kang won the design competition and is about the join the company and she mocks him. Tae Kang makes a public spectacle out of Ji An and then leaves. On the other hand, Ri Na has heard rumors that Ji An and Tae Kang have this unusual relationship so she smiles when she sees his name in the list of designers.