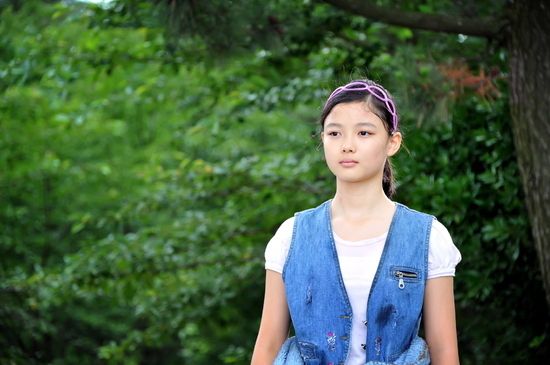 For the first time ever, I'm more interested in a K-drama for its child cast than adult one. Which is a good thing, because the upcoming 32-episode MBC weekend drama May Queen appears to have a expansive child cast that will likely take up multiple episodes worth of setting the stage for the adult story. I've been a fan of Kim Yoo Jung since she stole my heart as little Eun Chae in Iljimae and she's been extraordinary in every role since. Here she plays the younger self of Han Ji Hye's lead character. Joining the childhood love triangle will be Park Ji Bin, who was solid in Wish Upon a Star and Boys Before Flowers, but its Park Gun Tae I'm keeping an eye out for for. He's made me a fan since he was the younger Lee Jun Ki in Time Between Dog and Wolf, and he's only since gotten better as the younger Yoo Seung Ho in Warrior Baek Dong Soo, the younger Yeon Jeon Hoon in East of Eden, and most recently as the young King Lee Jae Kang in The King 2 Hearts. With these two boys as the younger Jae Hee and Kim Jae Won, May Queen looks promising and I'm keeping an eye on it for sure.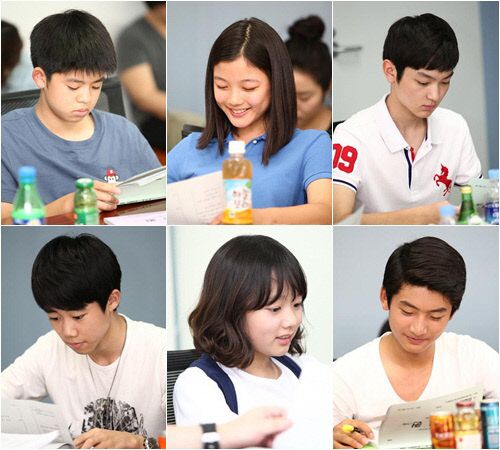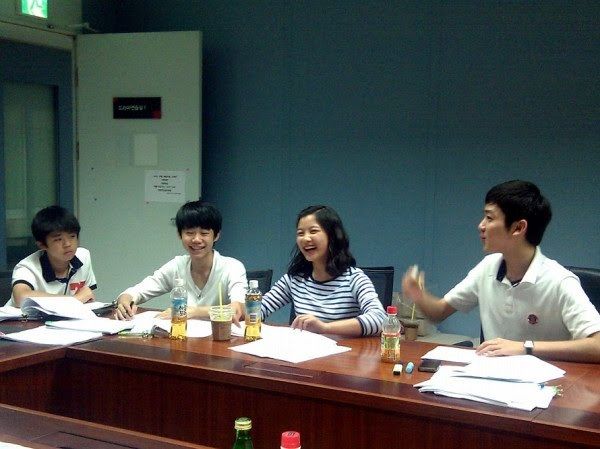 Park Ji Bin will be playing the younger Kim Jae Won, while Park Gun Tae takes on the younger Jae Hee. Nice, though it would work either way. Also part of the child cast ensemble is Seo Young Joo who was the younger Yoo Ah In in Fashion Queen and pretty newcoming Hyun Seung Min. This isn't your average child cast for sure. It might even rival the child cast for The Moon that Embraces the Sun. I don't necessarily think Yeo Jin Goo has a lock on Korean male child actor roles, but I'm definitely impressed by the breadth and depth the industry has in child actors and how composed they are.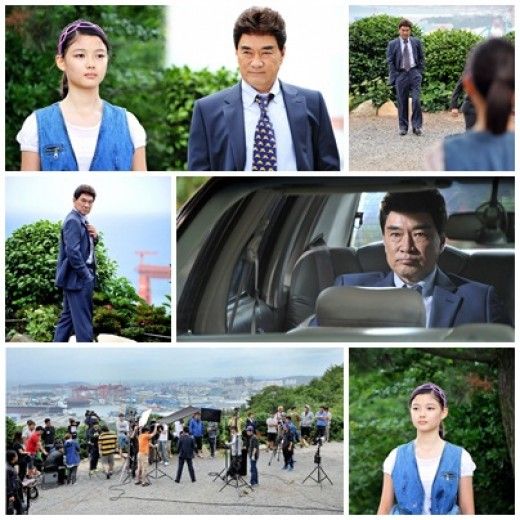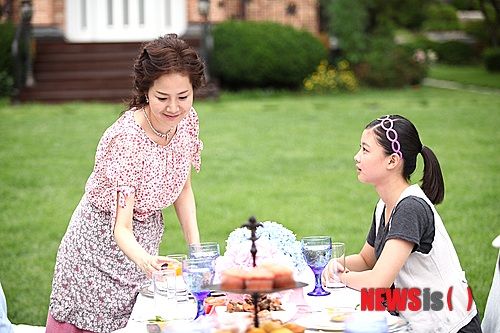 The drama doesn't premiere until August, after Dr. Jin ends, but it's already started filming the childhood portions. Kim Yoo Jung will be holding down the fort, and the little lady doesn't buckle in front of pressure or veteran actors that's for sure. Based on the first stills alone, looks like she'll be going up with Lee Deok Hwa, as well as Yang Mi Kyung, who coincidentally played Kim Yoo Jung's character's mom in MoonSun. All that is known about the story is a young girl overcomes adversity and achieves success in the shipping industry.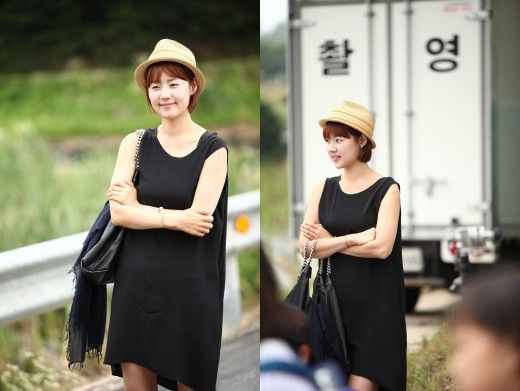 Han Ji Hye showed up on the set of May Queen this week to cheer on the younger cast. I'm honestly indifferent to Han Ji Hye. She was the best actress in the younger lot in East of Eden, but that's not saying much. I was quite disappointed in her lackluster turn in The Duo, but her character was also written like such a cold fish. Here's to hoping she brings more fire in May Queen. If I stay onboard this drama after the adult cast comes on, it'll likely be for males leads Kim Jae Won and Jae Hee, or because the story is just too awesome to pass up. Right now I'm completely torn between which cutie I want to get the girl. It would work best if the drama had a viable second female lead and turned it into a two OTP happy ending type of arrangement.