Another year, another edition of Vogue Magazine's Fashion Night Out, a celebrity call to shopping if you will. I posted about 2011's FNO in Taiwan, and 2012's affair is even more glittering and star-studded. The celebrity pictorial follows the same concept of "one t-shirt, many styles", with each celeb told to add their personalized touches to a simple logo cotton tee. Vanness Wu tops this post because he may be just a middling actor and a decent performer, but he's a fantastic still model. He always manages to look fierce without being in-your-face, a type of quiet power that translates really well on photographs. Check out the tags to see if your fave celebs took part in this event. I've noticed that quite a few Taiwanese entertainers really embrace quirky high fashion without being swallowed up by the edginess. It doesn't hurt that they all hit the genetic lottery jackpot, but I like that they embrace their god given assets and work beyond the general fashion limitations most of us are stuck with. My favorites from the collection below are A-mei's lady rocker look and Nick Chou's masterful bad boy pout. 
Wilbur Pan.
Bianca Bai and Tony Yang.
Janine Chang.
Amber Kuo and Janel Tsai.
Chris Wang.
Tiffany Hsu.
Hannah Quinlivan and Jiro Wang.
Gwui Lun Mei.
Sandrine Pinna and James Wen.
A-mei.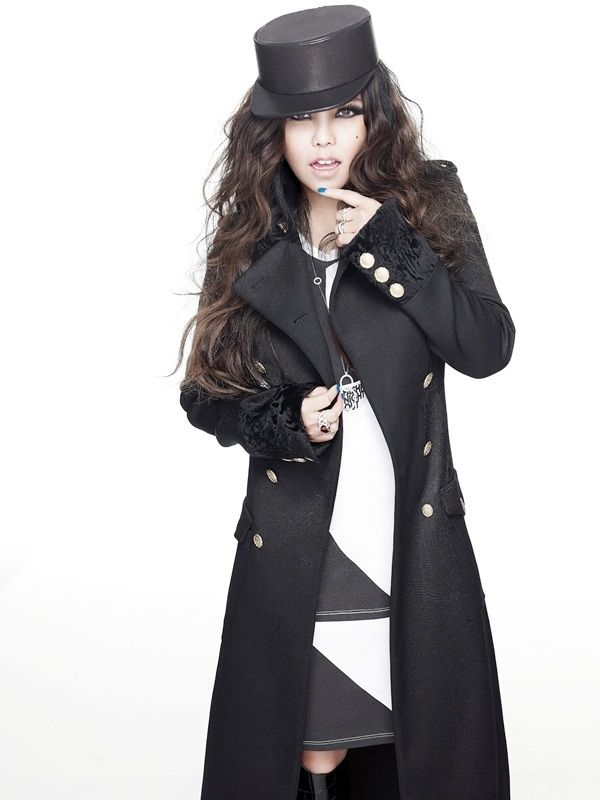 Nick Chou.