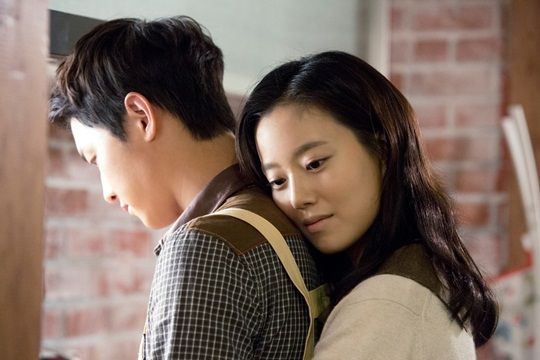 Curse you, oh evil sirens from the production of Nice Guy! Those guys managed to keep me on my toes with each spoiler before an episode airs and then each reveal during the episode adds to the experience. I never get the feeling of been there-done that, and conversely I always feel like I'm watching something truly fascinating. Lee Kyung Hee has really given all three of her leads their own time to shine in this drama, and by shine I mean "unleash some whoop ass" on others. We've watched Maru try to get Jae Hee back, we're watched Jae Hee scheme her way to inheriting an entire conglomerate, we've seen Eun Gi try to barrel her way into making a romantic connection, we've seen Maru step up and face down Jae Hee on behalf of Eun Gi, and now we're headed towards the finish line with what I think will be a convergence of all three characters truly unleashing all of their hidden issues.
Maru will try to be the self-sacrificing idiot with Eun Gi, except he's not really an idiot since she's got some unfinished emotional debt to clear with him, while he's all guns a-blazing to take down Jae Hee once and for her. I think Jae Hee will go schizo in trying to decide whether she wants to cling onto the Tae San or Maru, and likely lawyer Ahn will played his nefarious part in making sure Jae Hee remains with the program. And Eun Gi. What can I say about my broken and bruised Eun Gi? She's likely got her memories back, but with it come an entire world of guilt and anger to be played, lied to, and stripped of the ability to make any amends with her dead dad. It's weird that even now it's impossible to truly understand what Eun Gi's dad felt towards her, other than his actions have created a brittle woman that was just waiting to splinter into pieces. Meeting Maru was both a blessing and a curse. Without him she would remain the hardened doll playing the role her dad decreed, so her downward trajectory with him rendered her asunder so fully that she was able to truly experience happiness even for a brief period of time because she got to start over again.
Eun Gi reveals to Secretary Hyun that she knows the other driver is Maru. She asks whether Secretary Hyun, Joon Ha, and Maru have all been together in lying to her?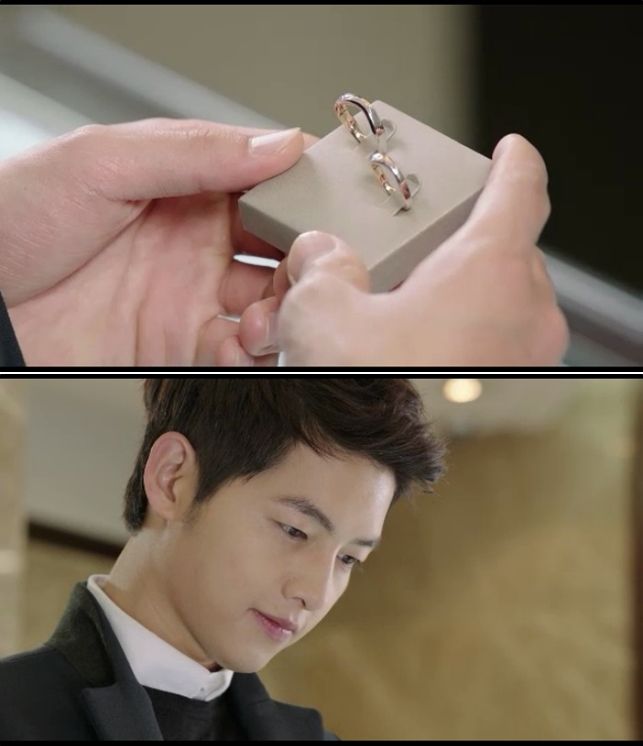 Maru happily goes to pick out a ring for Eun Gi.
The neighborhood ahjumma finds Jae Hee at Maru's old house again and asks if she's waiting for Maru? Jae Hee wonders if Maru will return if she keeps waiting for him? The ahjumma says Maru isn't planning to come back when he left.
Eun Gi reads her own journal written when she had lost her memory and was still misspelling words. She had written under a sketch of Maru that "he's a nice guy that cannot be found anywhere else in this world."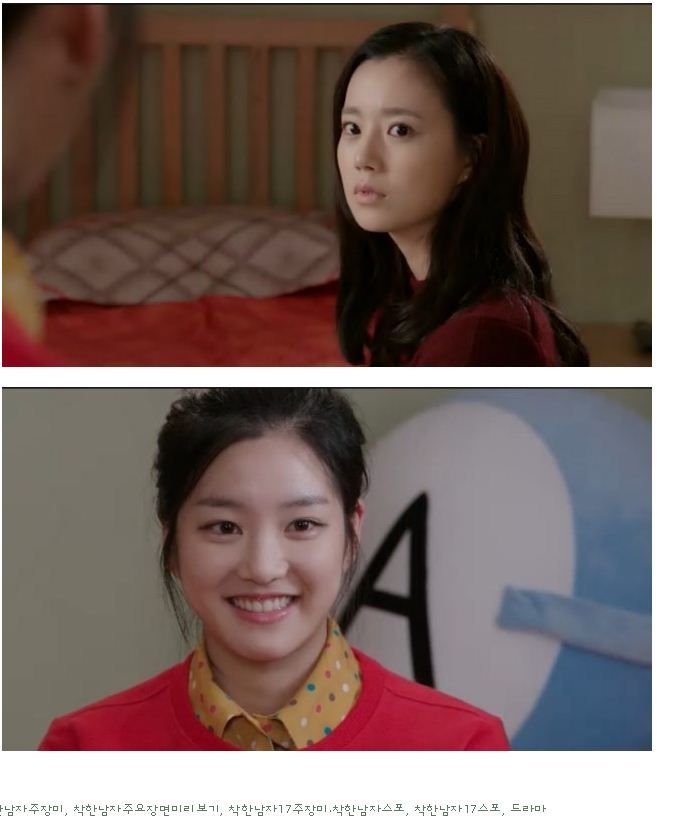 Eun Gi wants to tear it up but is stopped when Choco walks in.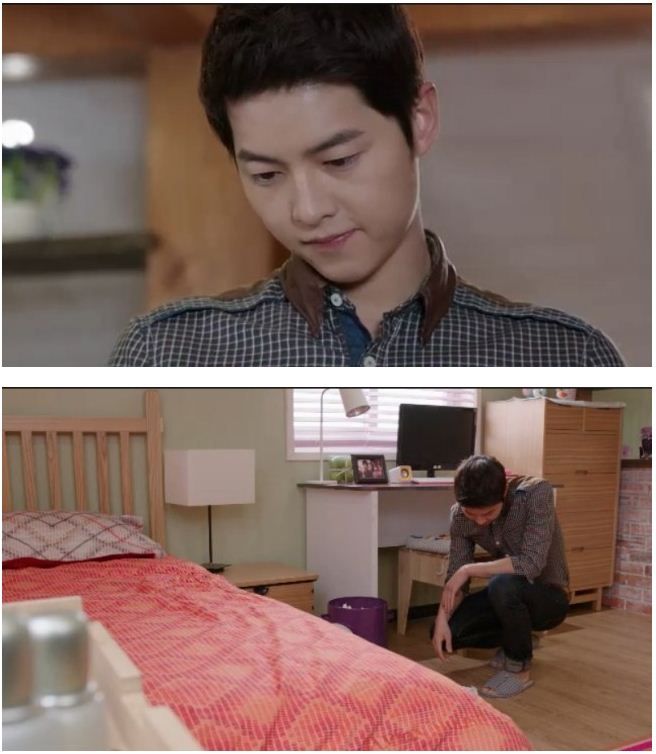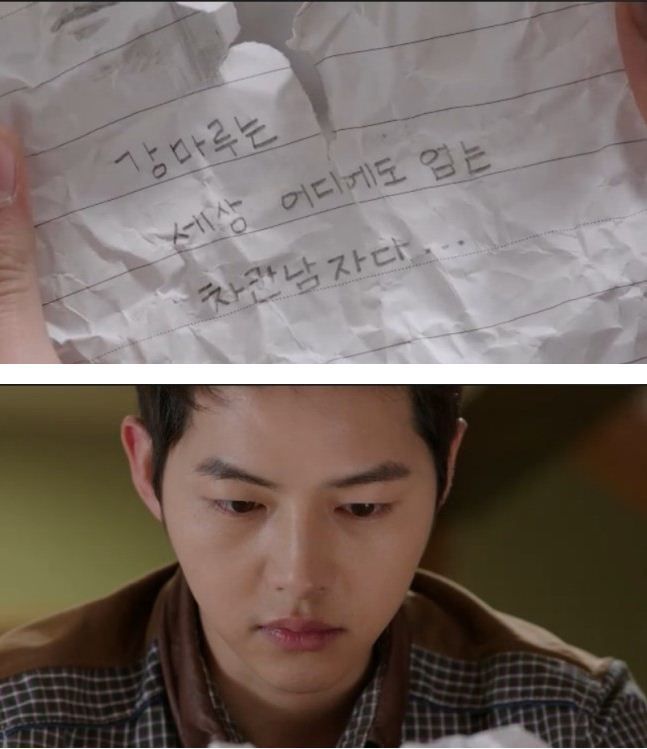 Maru goes to leave the ring on Eun Gi's desk and finds the crumpled up diary page with the sketch of him. He looks tormented.