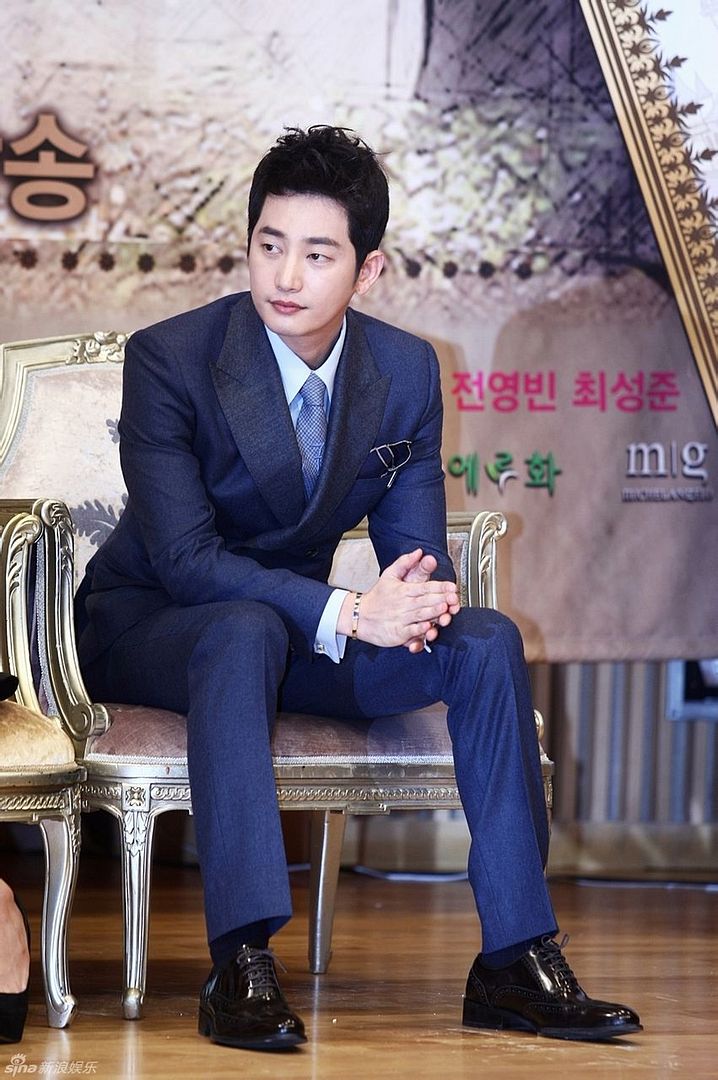 What gives, SBS? This is the oddest thing in that we're a day away from Saturday's new episode of Cheongdamdong Alice and still no video preview. And the drama has only aired 4 episodes! Usually dramas stop airing previews between episodes 6-8 which is when live filming catches up to airing. I recall CA starting to film quite in advance of its premiere date so it's hard to believe the drama had only 4 episodes in the can and is already on a tight live filming schedule. Or maybe the network can tell the latest episodes ratcheted up the interest and excitement in this drama and wants to whet our appetite with the lack of previews. Either way I've been chomping at the bit to get any clue as to what might happen. Luckily the written previews came out today for both episode 5 and 6 airing this weekend. They're short but something is better than nothing. I'm wondering how the drama can redeem Tommy's character, but if it can quickly paint Yoon Joo in many shades of gray and make me like her, anything goes with White Rabbit extraordinaire Tommy Hong. I rewatched all four episodes again last night and found myself chuckling and smiling and crying all over again. Such an exhilarating ride already, I can't wait to fall deeper down the rabbit hole with Se Kyung and Seung Jo. They have one of the most unusual OTP dynamics I don't recall seeing before. It's not the bickering pretend loathing, nor is it this immediate attraction that leads to the inevitable falling in love. It's rather personality and principles based, and so far I can't get enough of it. 
Written preview for episode 5:
Hearing from Yoon Joo that she needs to find a new White Rabbit, Se Kyung wearily releases a sigh. Tommy Hong finally knows that Se Kyung wants to enter Cheongdamdong. After looking around for some time, Seung Jo finds Se Kyung, and towards the anxious Se Kyung he takes her somewhere…..
Written preview for episode 6:
Se Kyung's friend Ah Jung discovers Yoon Joo's secret diary in Se Kyung's room and tells Se Kyung to live true to herself. Seung Jo continues pretending to be Secretary Kim to the President of Artemis, and listens to what Se Kyung wants……….