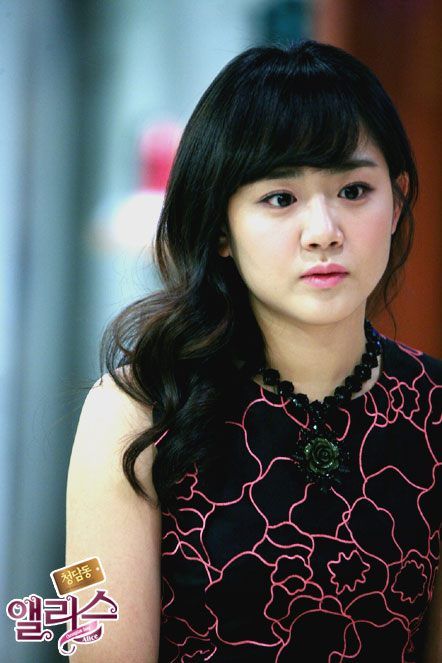 It's strange to watch Cheongdamdong Alice deflate slowly like a balloon in terms of tension and excitement. I'm still enjoying the watch somewhat but it feels like the majority of drama fandom has more or less set this one aside in search of crackier sustenance. It hurts that SBS maintains radio silence on this drama during the week, only grudgingly releasing written previews the day before the next episode, with a video preview dropping a few hours before air time. It's not my spoiler loving side talking, networks do a disservice to its dramas by not keeping up a steady supply of tantalizing morsels to whet the appetite of the viewer so that the drama isn't forgotten in the interim. With respect to CA, this drama's narrative is really losing steam so it needs spoilers even more. SBS just released the written previews for episodes 13 and 14 and unfortunately it doesn't appear that my issues with where this drama is headed will be rectified anytime soon. In addition, I'm actually concerned that even if Se Kyung were to come clean with him, he actually doesn't want to hear it and prefers living in his bubble fantasy of her as some altruistic kindhearted Candy. That would seriously piss me off, even if it doesn't surprise me. I want the leading man to grow some backbone and gumption sooner rather than later, and I hope the drama won't drag it out until the really end before Se Kyung finds the smart way to deal with him and Seung Jo learns how to cope with reality.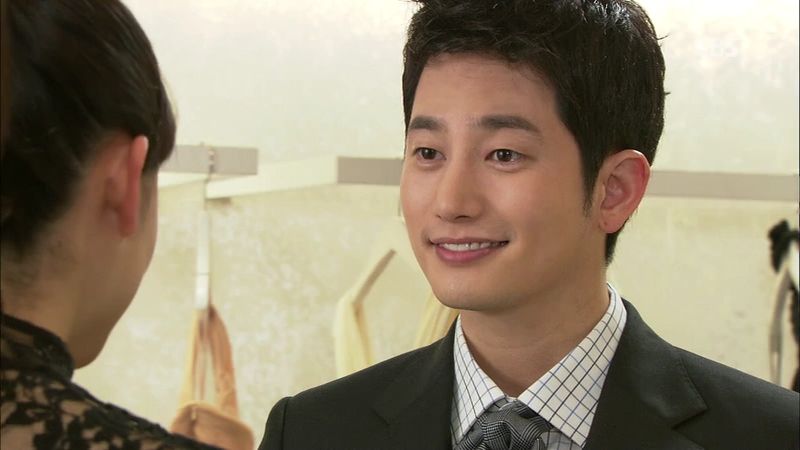 Written preview for episode 13:
Seung Jo sees Tommy Hong and asks him with annoyance why he is here. Se Kyung nervously follows Seung Jo out and exchanges a look with Tommy. Seung Jo's dad reaches out to Se Kyung's dad and says he is very pleased with Se Kyung as a daughter-in-law and asks him to agree to the marriage. In Hwa takes the tablet containing the video and goes to see Seung Jo's dad (Cha Il Nam).
Written preview for episode 14:
Seung Jo behaves like his normal self towards Se Kyung, as if nothing happened, and continues to prepare for the wedding. Seung Jo says he has something to show Se Kyung and takes her to a church. Se Kyung tries to tell him the truth and Seung Jo becomes flustered and frantic….