I'm probably one of the few people out there totally and completely worn out from the King Flower journey. It's both a feeling of intense satisfaction and utter depletion. That's what a Terry-less existence does to me, but as usual the drama churn moves on and this Sunday SETTV unveils its next Sunday night idol-drama offering Love Around. Starring George Hu and Annie Chen, this one is an exercise purely to reunite them in a drama with a story that comes across as tailor written for them without any greater purpose. Annie and George did the daily drama Love, Now late last year which garnered great ratings in its time slot and their combustible onscreen chemistry made them a popular pairing that only fanned more fires when rumors started leaking that they were dating in real life as well. Throw in some scorned former lady love scandal involving Gui Gui (who costarred with George in Summer Fever), this had all the makings of a juicy tabloid love triangle. Things have since then calmed down and neither George nor Annie have ever confirmed a relationship though they publicly admit to working well with each other.
The second leads for this drama are Elleya Tao and Jack Lee, neither of whom have ever made an impression with me and are clearly here to fill in some blanks. SETTV is playing it safe after the Chris Wu/Terry runaway train ordeal in KF, ain't nothing or no one in LA going to touch the OTP. Hilariously enough, Chris Wu guest-starred with Annie in her even earlier daily drama Inborn Pair with Chris Wang and he totally stole the other Chris' thunder as well. He's deadly and needs to be kept away from drama leading men. George plays the reformed son of a former gangster clan while Annie is a plucky radio DJ. They are both dumped by their respective exes at the start of the drama and find themselves constantly bumping into each other and hanging out to get over their heartache. Of course they will fall in love, but watching the long 7-minute trailer I was totally underwhelmed. Bii's track "Come Back to Me" was the best part of it, and I love seeing the return of kick-ass George unleashing some action moves. Other than that, it was a big fat yawn. I'll check it out this Sunday and see if the actual episode changes my mind.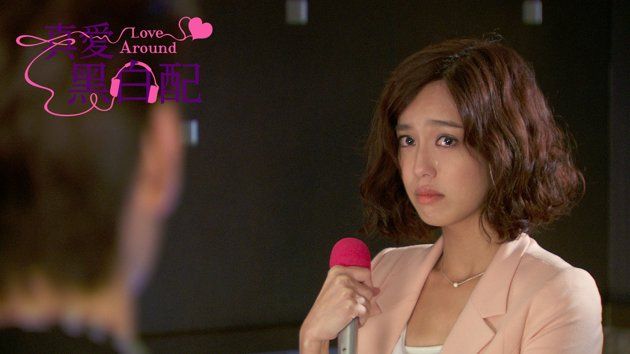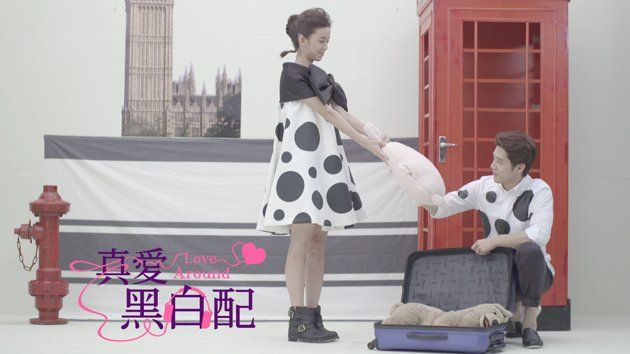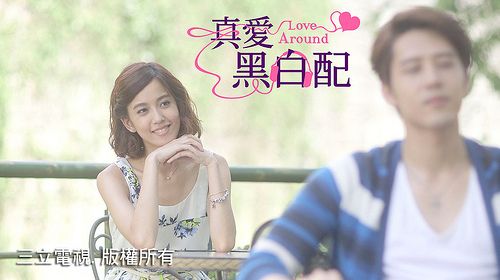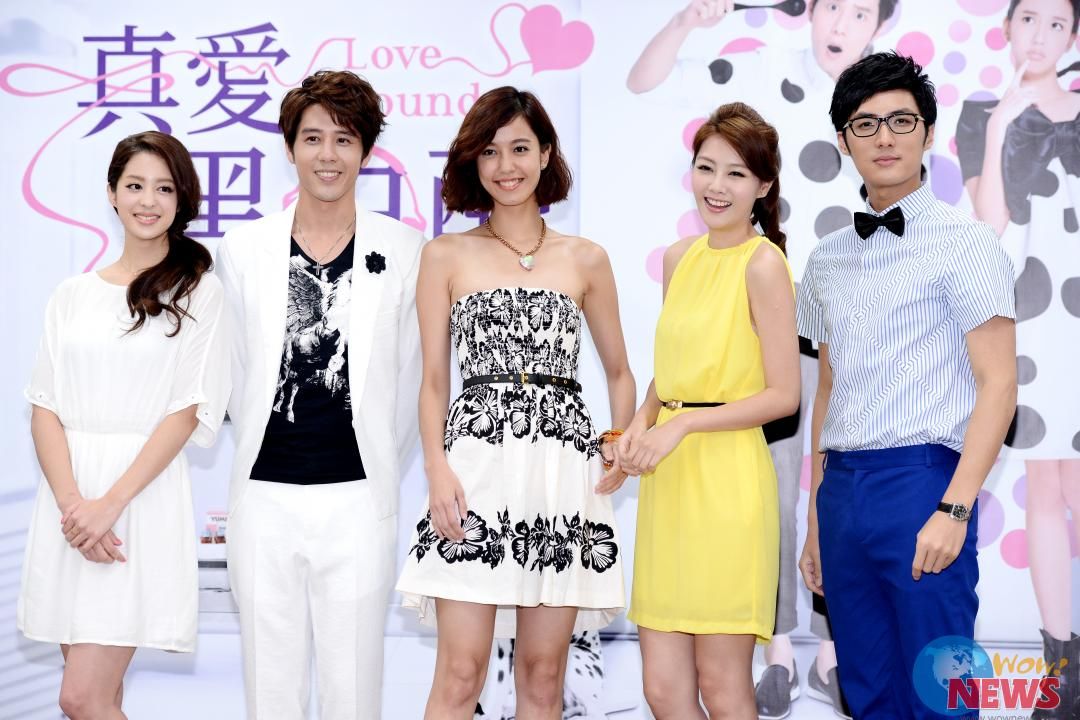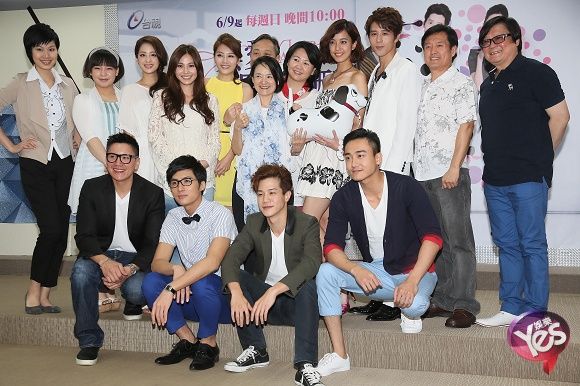 George plays Zhou Zhen, whose girlfriend breaks up with him because he's from a gangster family and she doesn't want her future tainted because of his unsavory family connections. Annie plays Liang Xiao Shu, a talkative and quick to help radio DJ whose boyfriend cheats and dumps her publicly. The OTP then meets cute and helps each other commiserate their pathetic dating situation and exact revenge on their respective exes. I kinda like George's character but Annie's already grates on me with her pluckiness and the over-acting. I think the only Annie drama character I ever liked her was Yi Jie in Inborn Pair, which actually had two of the best written down-to-earth drama characters around. No histrionics ever with those two. Here it feels like histrionics all around, from everyone involved. It's also hilarious to see Terry's MIA dad from KF show up here as George's gangster patriarch.
Long 7-minute Preview for Love Around:
For those of you who have only seen George in Love, Now, he's actually a real life martial artist and when he first started acting was always in fighting roles, such as Love at First Fight or K.O. San Guo. He also got to unleash some moves in Hayate the Combat Butler with Park Shin Hye. I actually like his character description here, a righteous former gangster who who faced with injustice lets his deadly side out.
Short Previews for Love Around:
http://www.youtube.com/watch?v=qjXAL5Ttf14
http://www.youtube.com/watch?v=2WFJRputa8E