I wasn't particularly angling for Jang Geun Seok to pick a K-drama as his next project, insomuch as I was hoping he would pick something mature, challenging, and interesting as his next acting gig to maybe end his years long descent into self-absorbed career experimentation. He picked a melo as his last drama but Love Rain from PD Yoon Seok Ho was never mean to be edgy or sophisticated, instead a retread of antiquated melodrama clichés filmed in a pretty way. Jang Geun Seok is going back to his more teenybopper mode and picking a manhwa-adaptation of a K-drama as his next starring role. The upcoming Group 8 produced Beautiful Man by mahwa artist Chun Kye Young is about the "most beautiful man in the world" Dokko Ma Te and his journey to finding love and purpose. I have to confess that I have a mostly love relationship with Group 8, who produced Goong, Tamra the Island, and Playful Kiss (not to mention its biggest smash hit Boys Before Flowers but that one I just hate), and by and large has the deft understanding on how to transition manga/manhwa stories into a live-action version. However….the two main headdesk sticking points with Beautiful Man is on the leading man and the narrative.
I feel like Jang Geun Seok has turned into the biggest overt narcissist in K-ent and him acting as a guy who is the professed most beautiful man in the world feels like some sort of inside joke. Except he'll probably play it straight, whereas I would have loved someone like Heechul to play it like he was in on the joke. Of course Jang Geun Seok can still "act", but right now his real life persona is like a miasma hovering over this role. But what gets my heebie jeebies all tingling is the story itself – apparently Dokko Ma Te is a man who uses his looks to achieve money and power, a man with wild ambition. His mentor is the bitter ex-wife of a chaebol who teaches him the tricks in seducing the rich ladies and sends him on a mission to bring down 10 women. In the mix comes the female lead, a girl who is as far from Dokko Ma Te as possible, with her mousy looks and docile personality. She falls madly in love with him and is a woman who would be willing to be his personal slave and stay with him even if she has no pride or self-esteem. WHAT THE FUCK IS THIS? KOREA YOU HAVE TO BE KIDDING ME. No. Just no. I want to drop kick both lead characters to Siberia already. The drama will apparently be about how this groveling girl manages to touch the heart of the cold and ambitious Dokko Ma Te. This drama starts casting now for a scheduled broadcast later in the year.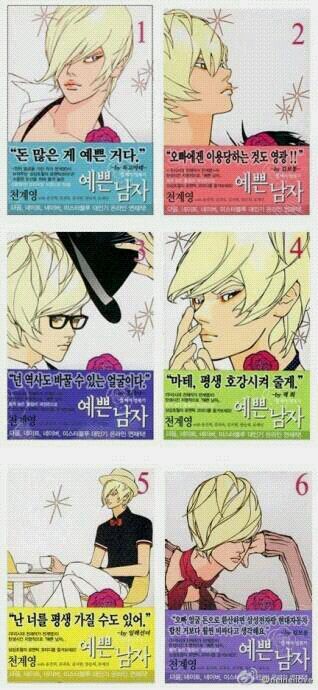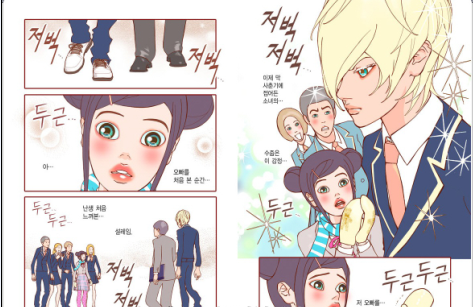 I already pre-hate this leading man character. So much UGH its not even funny.