Precocious and preternaturally talented child actors appears to be a dime a dozen in the world of K-dramas, in breadth and depth easily surpassing the other Asian countries and their stable of kid actors. In the modern era of K-dramas since the dawn of Hallyu, there have been a handful of faces seen as the child counterpart of famous leads and along the way many of them have grown up and become bona fide leads of their own. From Moon Geun Young to Park Shin Hye to Lee Hyun Woo to Park Eun Bin, the child actor of yesterday could easily be the shining main star of today. I noticed that this year has been especially rich with roles for child actors, and dramas such as The Queen's Classroom and The Suspicious Housekeeper are chock full of featured roles for the younger generation. It's safe to say the most high profile teen actor of the moment is Yeo Jin Gu, who is currently headlining the movie Hwa Yi with Kim Yoon Seok as well as a sitcom for tvN Potato Star 2013qr3. He's literally grown up before my eyes since I've watched him when he was just a wee little nugget starting out in dramas like Iljimae and Queen of the Game. He's primed to go far since he has the trifecta of leading man looks, camera-ready charisma, and true acting chops, the question is only how fast he'll get there. But among his generation of child stars there are also lots of fantastic talent armed with the same three weapons in their arsenal so I wanted to do a quick run down so that we can all marvel at how so many child stars grew up so well and anticipate stepping into the shoes of their sunbaes with energy and finesse. Of course, no post about child actors (current and formers), will ever not include a certain someone someone I'll close out the post with.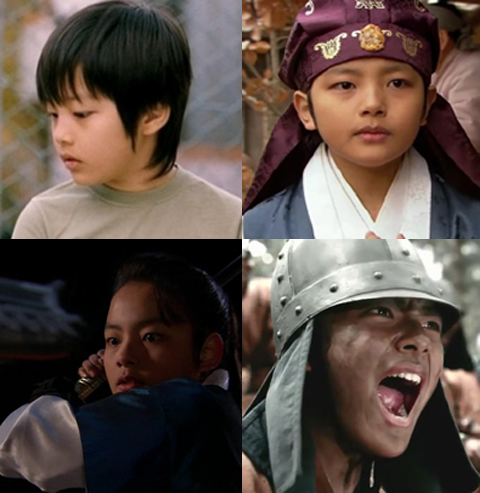 Yeo Jin Gu, currently 16 years old.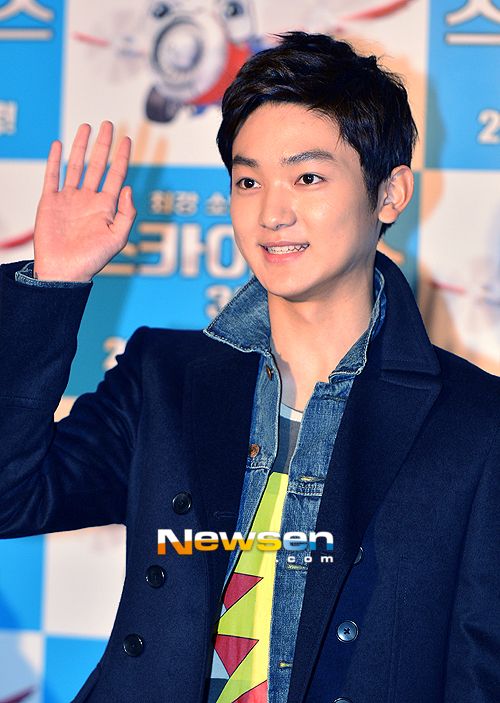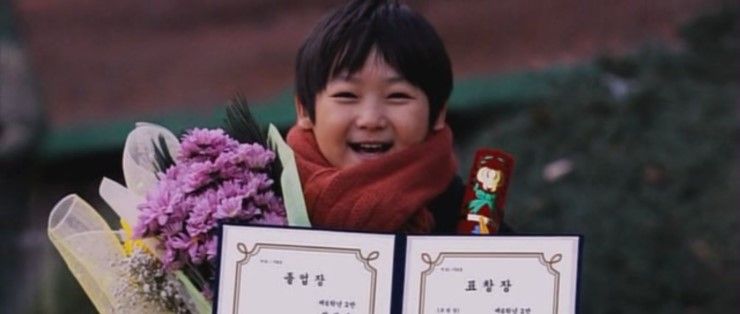 Park Gun Tae, currently 17 years old.
Nam Ji Hyun, currently 18 years old.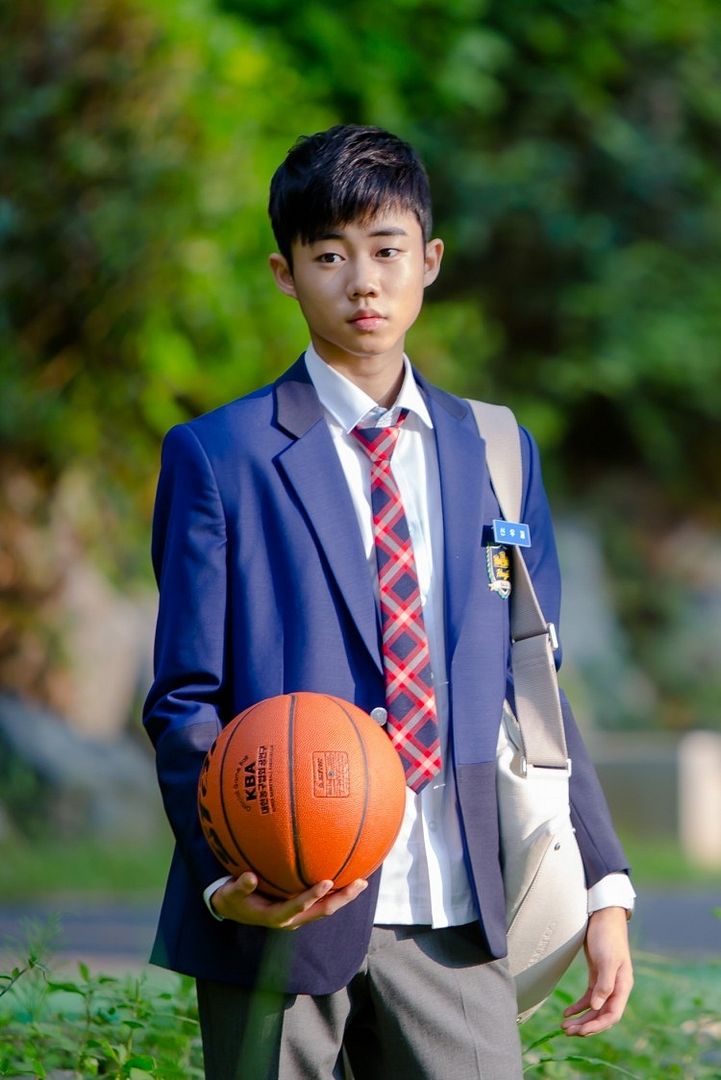 Park Ji Bin, currently 18 years old.
Kim Yoo Jung, currently 14 years old.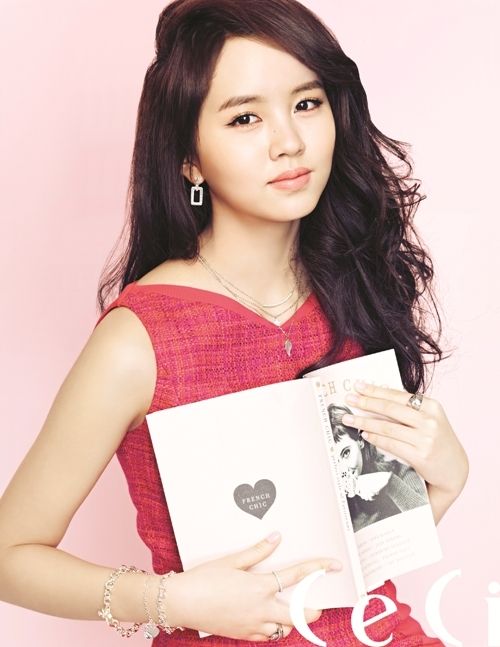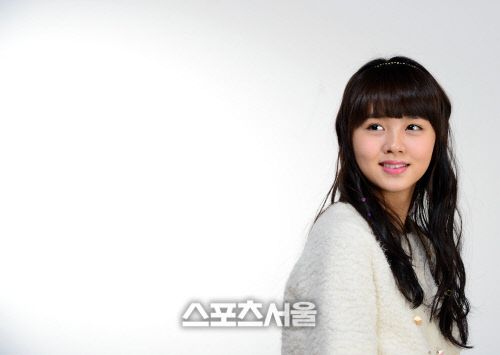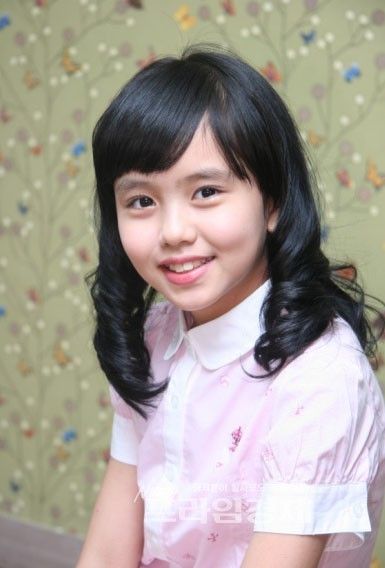 Kim So Hyun, currently 14 years old.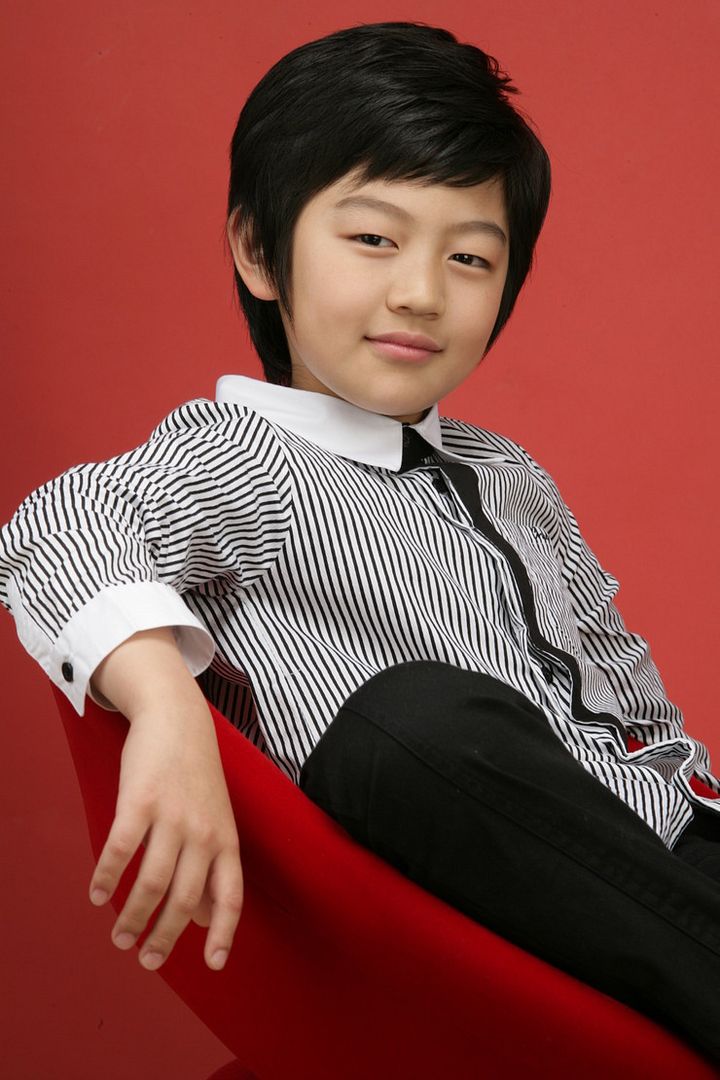 Chae Sang Woo, currently 14 years old.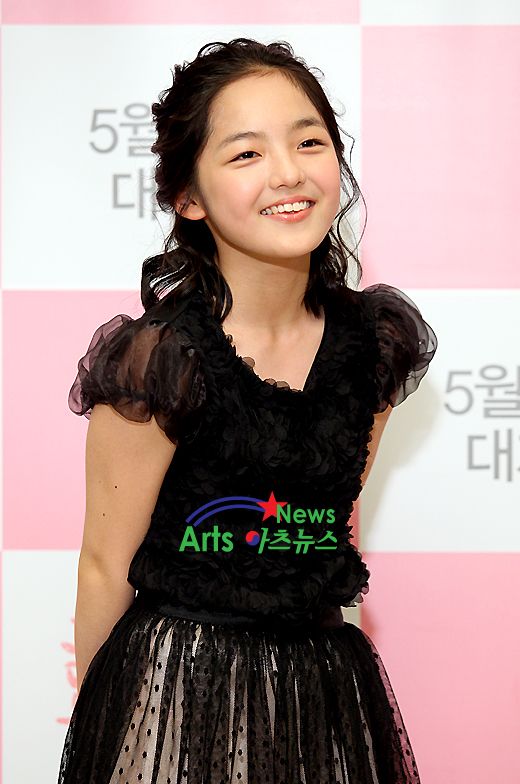 Seo Shin Ae, currently 15 years old.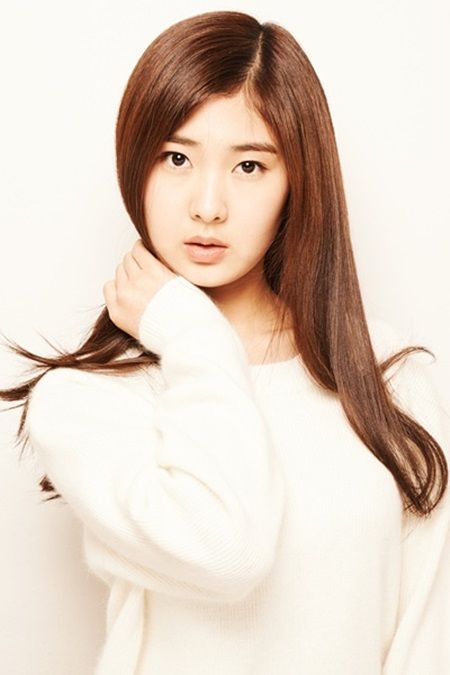 Lee Young Yoo, currently 15 years old.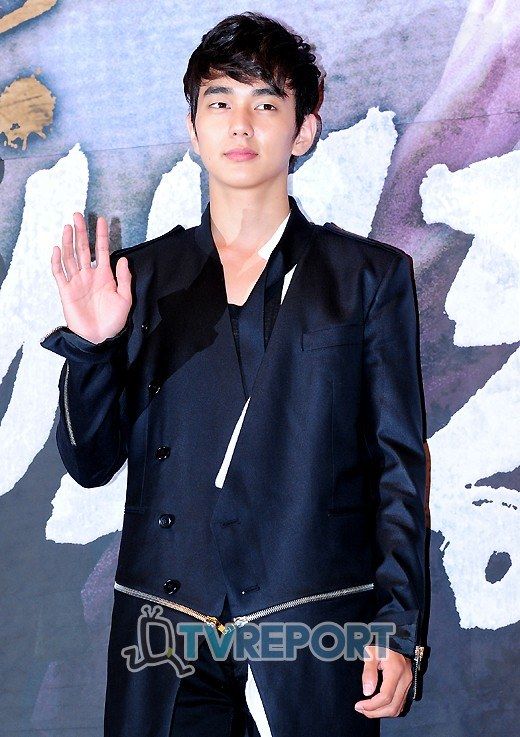 Let's never forget the Godfather of all modern K-drama child star evolution success stories – Yoo Seung Ho, who is now 20 years old and currently in the army. He started off with a bang in Jibeuro (The Way Home), and it was so wonderful when he grew up and went back to visit the halmoni he made the movie with. I see Kim Sae Ron (who is still firmly in tween territory right now) totally following in his footsteps. Who's just dying for him to come back from the army? *memememememememememememememe* His is textbook definition of the career trajectory all child actors should emulate.