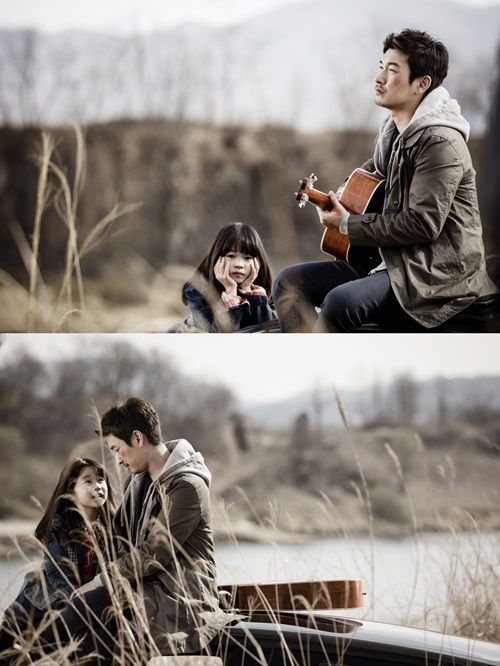 Today God's Gift: 14 Days wrapped up in what amounts to a giant slap in the face to its small but loyal group of viewers. This drama never garnered ratings but generated a good amount of buzz due to the best thing about it – the performance and character of male lead Jo Seung Woo. The unnecessarily twisty and turny plot was actually its crutch but was made bearable by the sheer pleasure of watching Jo Seung Woo blaze a path through the drama filled with plenty of other good actors like Lee Bo Young and Kim Tae Woo. I loved the first gripping episode but it went downhill fast for me once the plot overly relied on red herrings, shock tricks, and plenty of Lee Bo Young doing stupid things. Her leading lady character was godawful, a workaholic mom who turns into a raving mother hen lunatic once she gets a second chance to save her daughter Saet Byul.
It didn't help that I also found Saet Byul beyond annoying, not saying even dramatically I wanted her character to die because she's done nothing wrong, but goodness half the problems in this drama would have been avoided had Saet Byul obeyed her parents and used her brain before running off all the time. I kept watching because it was easy to watch once I stopped taking the story seriously and just wanted to see how the time-travel back twist got resolved and also see the bad guys get their comeuppance. In the end it was thoroughly deflating with a side of "let's cram all the final exposition and revelations into ten minutes and thnxbai suckers!" I spent the last ten minutes with an expression best described as a cross between "da fuq is this?" and "you gotta be kidding me!". This post is devoted to venting about how bad this drama ended without delivering any narrative satisfaction. My takeaway is Jo Seung Woo and a stinging reminder that K-dramas are not to be trusted until the very last credits roll.
How does the drama end? Jo Seung Woo's character Ki Dong Chan commits suicide for no reason other than some fortune teller lady claiming that "one must die for this cycle to end" and he figured it had to be him. Turns out Dong Chan was Saet Byul's killer in the original timeline after being set up to think his mom killed her and thus he tossed her body in the river much like his brother Dong Ho was set up. Then Dong Chan was tossed in the river by gangsters at Ji Hoon's orders to avenge Saet Byul's death. This was being repeated in the current timeline except Saet Byul managed to move in the last second and Dong Chan realized she was still alive. Then there was a huge plop in the river and cut to black as Dong Chan decides he needs to die. Come again, Dong Chan? Plus we don't even see the heart and soul of this drama actually die? WHUT? In a super quickie ending, the President reveals all of his families and subordinates crimes and Dong Ho is released from prison while Soo Hyun and Saet Byul happily walk by the river. If the drama has any legitimate reason for Dong Chan to die then it needs to be damn straight about it because his ending smells like crap to me. Ugh, this drama was already just middling but the ending vaults it into raging inducing pile of shit territory. Feel free to vent here until you can wipe the bitter taste from your mouth.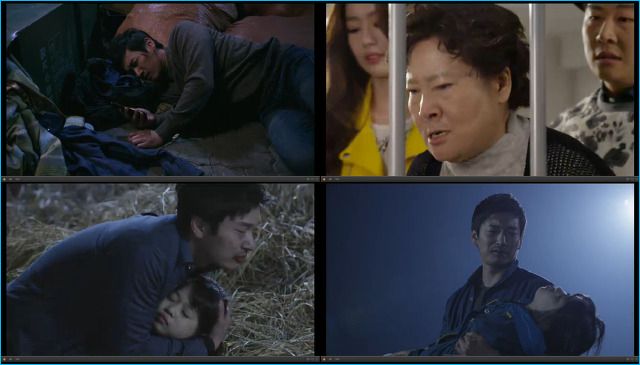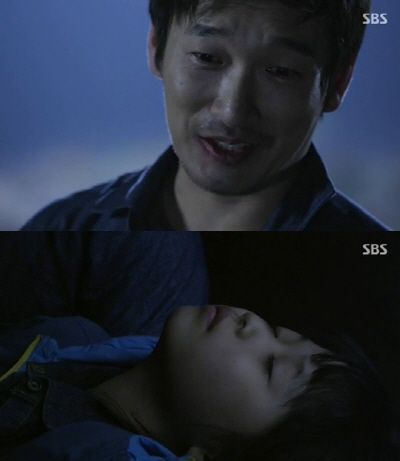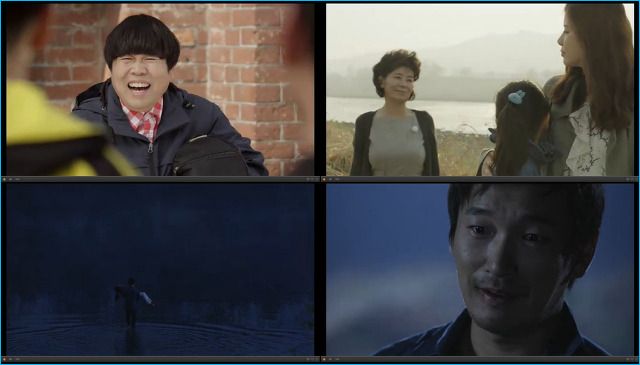 Poor Dong Chan! *sobs* I'm not upset his character died, cinematic death is part and parcel for dramatic impact and narrative payoff. Except here it had zero impact since we didn't experience it and there was no narrative payoff because it made no sense! That is why I'm mad. Once I get over my rage I'm sure I'll settle down to reach the calm conclusion that it was totally worth watching this drama just for Jo Seung Woo's perfect and darling Ki Dong Chan.