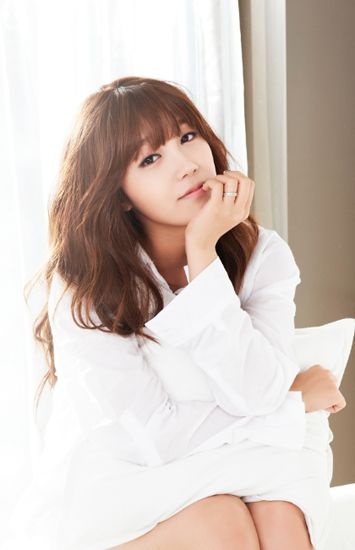 KBS is going the method acting route in casting its upcoming music industry drama Trot Lovers. The main cast consists of all musician/actor hybrids without a single weak link in the mix. Ji Hyun Woo already confirmed his casting as the male lead when he was discharged from military service last week. KBS had courted one of its favorite young stars IU to be his leading lady but she ultimately turned it down purportedly due to conflict with her upcoming scheduled new album. Stepping in is A-Pink's Jung Eun Ji, who I actually got to know first as an actress from her turn in the wonderful Answer Me 1997. While the two girls have very different acting and singing styles, at least both have strong chops in the two mediums and I'm assured with Eun Ji onboard at least Trot Lovers won't falter with uneven leading talent. Also signed on are other singer-actors, notably You From Another Star's resident baddie Shin Song Rok with his musical stage experience and Son Ho Jun from Answer Me 1994 who actually debuted in 2007 as member of Tachyon, a 3 member boyband. Former child actress Lee Se Young from Goddess of Marriage has also been offered a role as Jung Eun Ji's frenemy and rival. I'm looking forward to Trot Lovers with a premise that promises fun music, lots of rom-com style bickering, and an underdog success story. But on the same day the drama gets its main cast all lined up comes the expected and weaksauce official confirmation from both Yoo In Na and Ji Hyun Woo's agency that the two have broken up. They broke up towards the end of last year (when the break up rumors surfaced) but Yoo In Na's side didn't want to confirm it for Ji Hyun Woo's sake and affect his post-discharge work offers. This couple was cute when it lasted and this tanked relationship is probably a good reminder for why not to start a new relationship right before the guy goes off to the army for two years.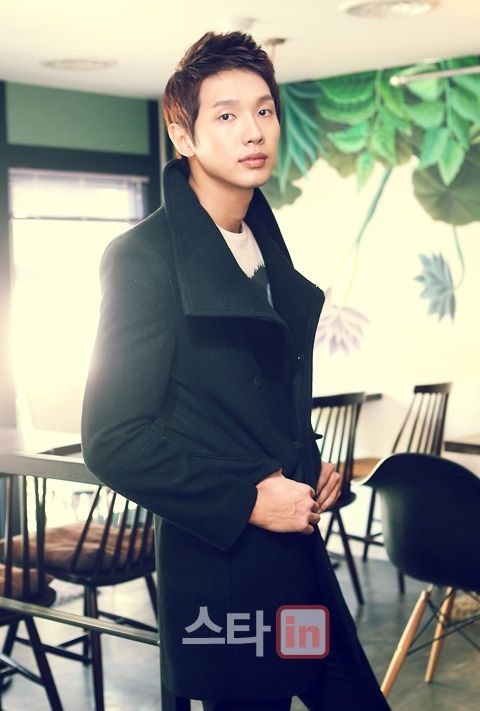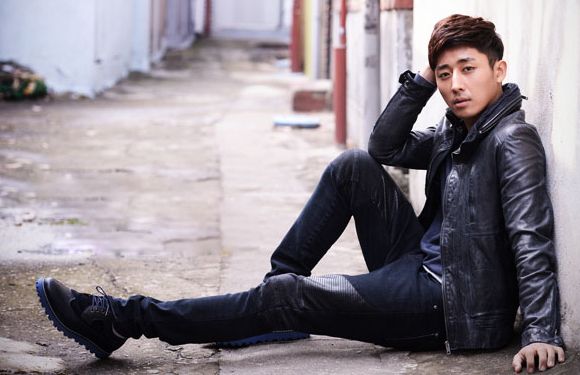 The entire story centers around a leading lady who aspires to be a trot singer and the leading man is a renowned songwriter who gets roped into developing her talent. Shin Song Rok will be playing the CEO of Ji Hyun Woo's agency while Son Ho Jun is Ji Hyun Woo's manager who once harbored dreams of becoming a trot singer himself.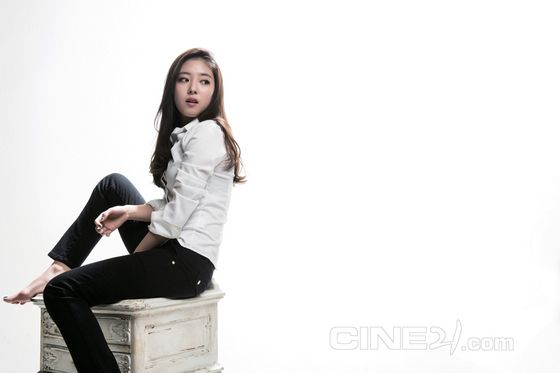 It's a shame IU passed on the project, whether due to her upcoming album conflict or the awkwardness of acting opposite her good friend Yoo In Na's now ex-boyfriend. It sounds like a meaty role for a young singer-actress and I'm glad if IU didn't take it that it went to Eun Ji. Oh wells, sisters before work, right?