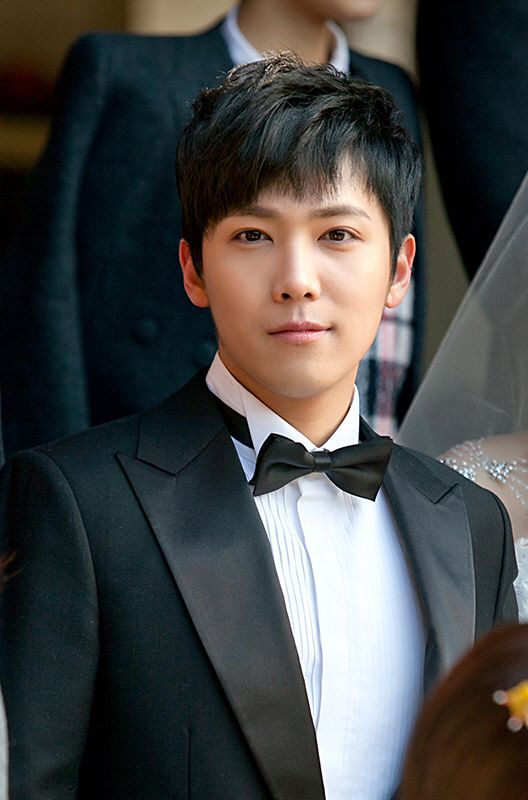 I can't believe SBS is dangling Lee Hong Ki in front of me so I'll pencil the network in for the Fall season already. Aish, I hate committing so early, like all drama players it's safer to play hard-to-get, yes? I'm also currently annoyed with SBS for its Mon-Tues offering that almost fried my brain so it's a double ask of me to be all-in on the mere mention of Lee Hong Ki returning in a SBS weekend drama. Alas my willpower is weak when it comes to him mostly due to his last drama Bride of the Century being so unexpectedly fantastic from start to finish. That left such a great taste in my mouth I just want another bite of whatever Hong Ki is cooking up. The SBS weekend drama in question is called Modern Farmer and tells the story of a rock band that ends up in the countryside as farmers. Not sure if it's actual farmers or just pretending to be farmers but is described as funny and heartwarming.
When I think "sent down to the farm", my brain floats first to Yoon Eun Hye in Vineyard Man, then to T-ara with their song "Countryside Life", and finally the fish out of water set up executed deftly in Secretly, Greatly with Kim Soo Hyun playing a North Korean agent turned countryside doofus. While most weekend dramas are family stories and tend to run upwards of 30-episodes and usually hitting 50-episodes, Modern Farmer will be a tight 20-episode affair which SBS does more often than the other two prime time networks. In recent years it had Cheongdamdong Alice and Angel Eyes both with 20-episodes airing on the weekend, and Birth Secret was even an 18-episode drama. The PD is a SBS veteran who recently directed Goddess of Marriage while the screenwriter has plenty of hits and misses under his belt with Fashion King, Super Rookie, Sweet Spy, and What Happened in Bali. Modern Farmer is slated to premiere in mid-October so there is still plenty of time to iron out the kinks in the concept plus land a great leading lady for Hong Ki.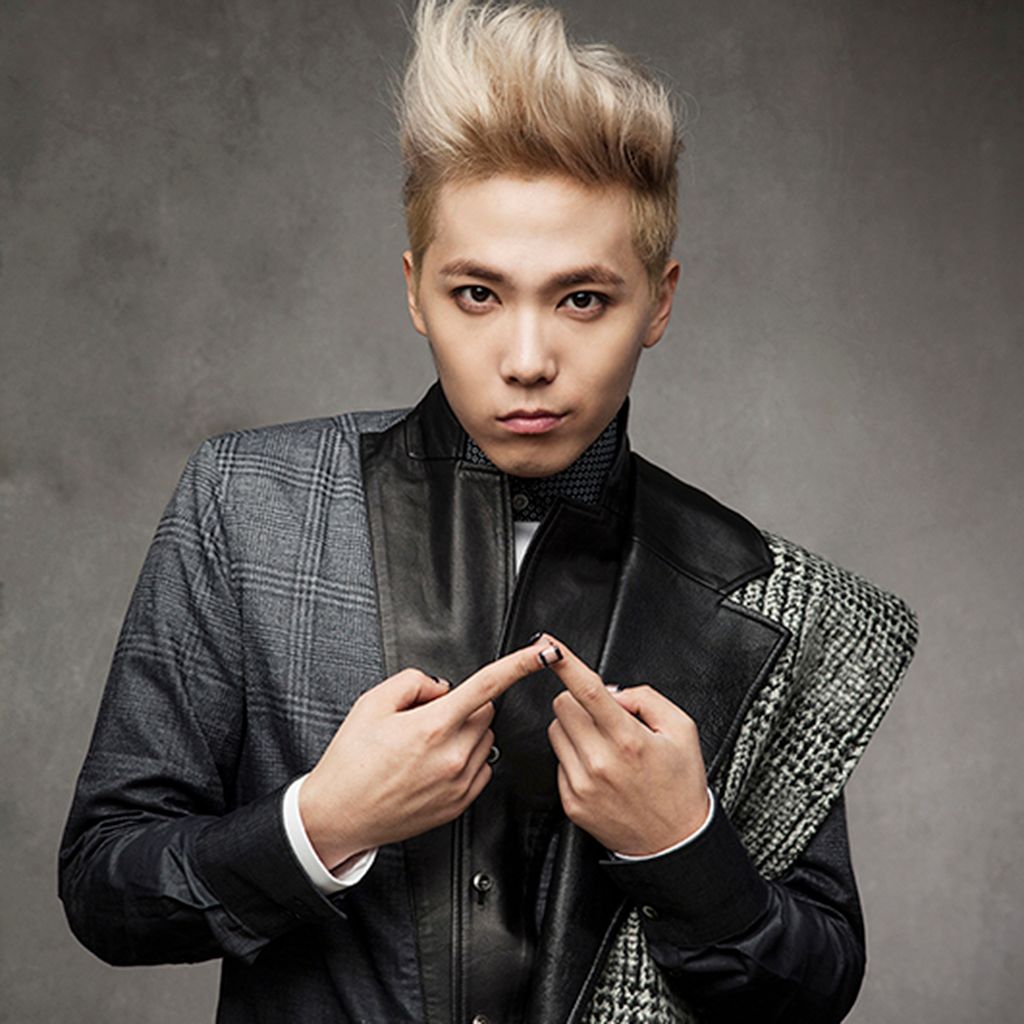 Hong Ki played a chaebol in BotC so his onscreen persona had normal black hair and dressed in suits and tweedy outfits. But for Modern Farmer, I'm guessing the real life wild Hong Ki style will peek out more likely starting with a brighter hair color. Joining Hong Ki in the farming rock band is rising actor Park Min Woo. He's got such a sweet smile and I've enjoyed his recent dramas like a cameo in Flower Grandpa Investigation and a small part in Scandal: That Very Shocking and Immoral Incident. He's currently in the reality show Roommates where I hear he's quite a breakout star.