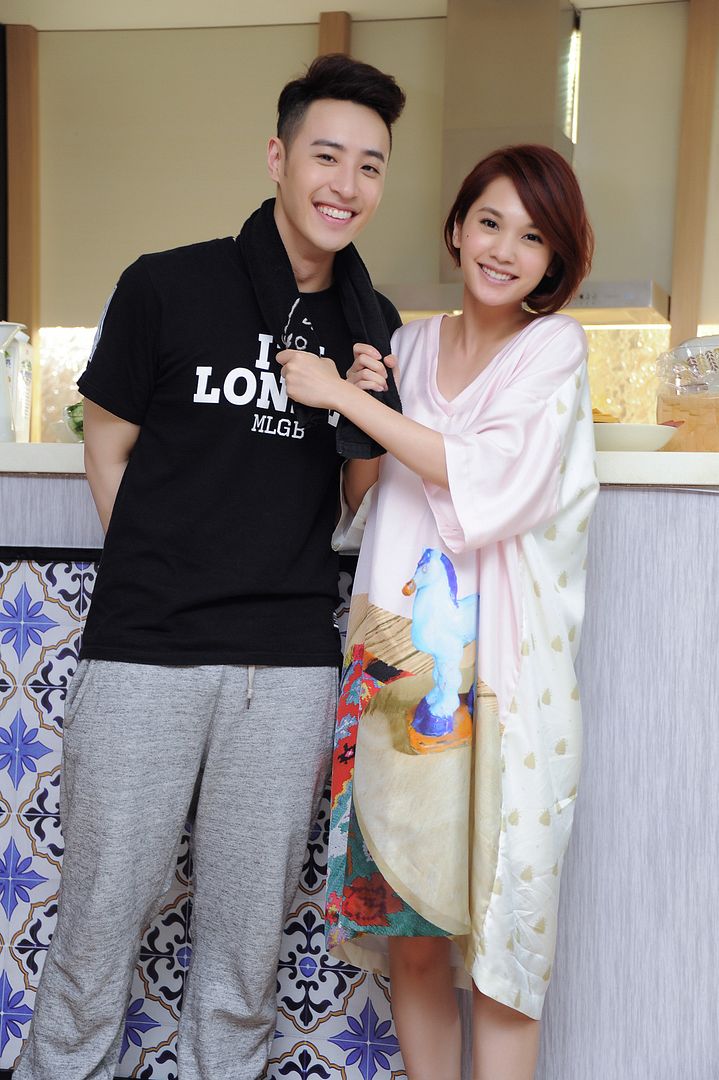 No one can ever accuse Rainie Yang of being unable to act because she has the same one facial expression. To the contrary, she's had to work hard to really reign herself in with a tendency to have a hundred different expressions some of which are delightfully animated. She's like a walking manga shoujo heroine, with a saltier real life personality. It's been much too long since I've seen Rainie acting, and two short mini-movies in the last three years doesn't cut it. She did an Australian tourism online drama with Show Luo followed by an online long drama MV with Tony Yang and Sandrine Pinna for her single "Wishing for Happiness". Both were excellent and better than most dramas actually, but for an actress who used to churn out one or two dramas a year it's been a prolonged hiatus from the small screen since 2011's Drunken to Love You with Joseph Chang.
Last month she reunited with one of her former costars in singer-actor Will Pan and recorded a cute duet single called "Snoring" which is the theme song for the currently SETTV daily Tie the Knot with Cheryl Yang and Kingone Wang. The song is light and breezy and reminds me of how much better Rainie and Will's drama Miss No Good could have been if Will had been able to act back then. LOL, they have chemistry is all I'm saying. After filming the MV, Rainie cut off her already short bob into a pixie boy cut and showed up at the media event to promote a chewing gum brand she endorses. All the media wanted to talk about was her reported break up with much younger boyfriend of two years Prince. Rainie coolly admitted she's getting used to being single again but didn't elaborate any further. I'm impressed that she keeps lopping off her hair since she went a decade being the long-haired cute girl next door image in Taiwan. The little girl really is all grown up and hopefully her upcoming C-drama Not Love at First Sight will showcase a mature sexier image.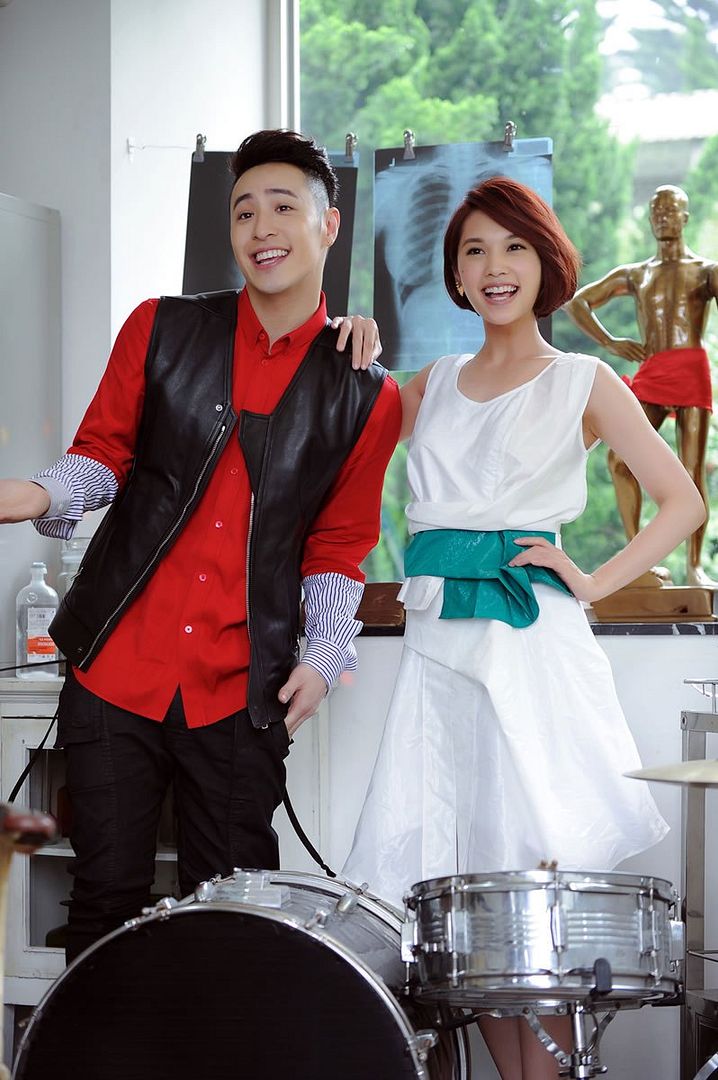 Look how much they've grown up since Miss No Good six years ago. Still so cute together! And kudos to Will for coming up with a song around snoring heh.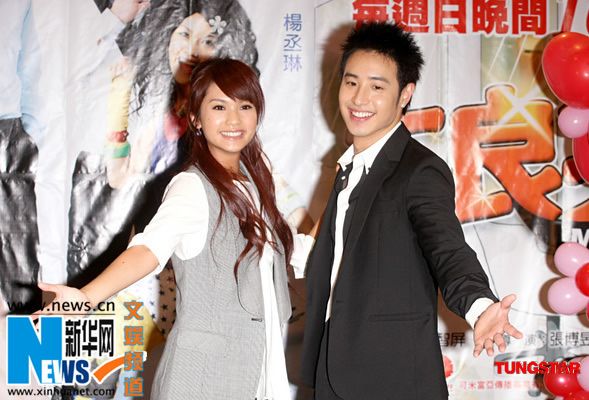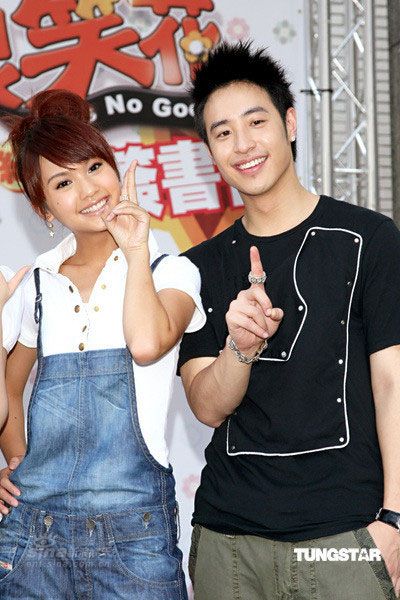 Will Pan "Snoring" featuring Rainie Yang:
Rainie can definitely pull off the pixie cut but this is probably as short as she can go. Any shorter and she's enlisting in the army with a buzz cut.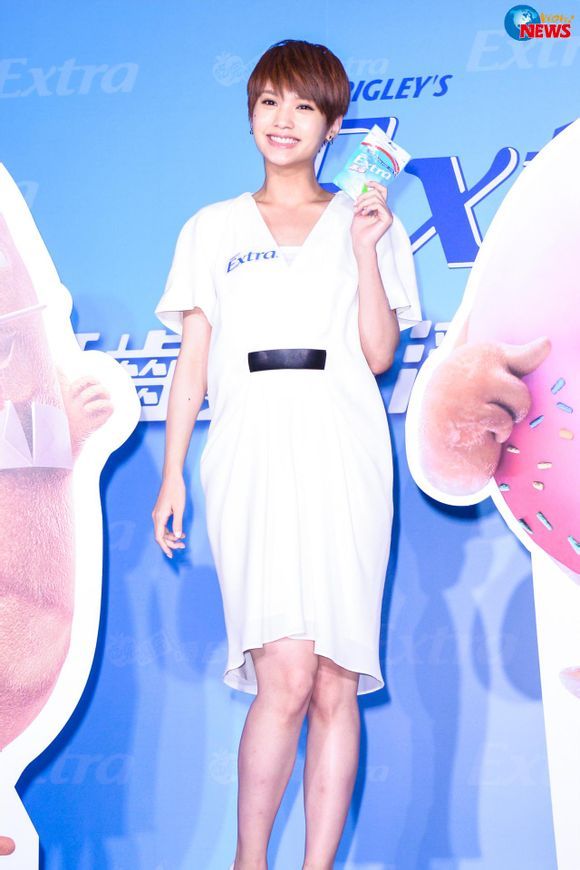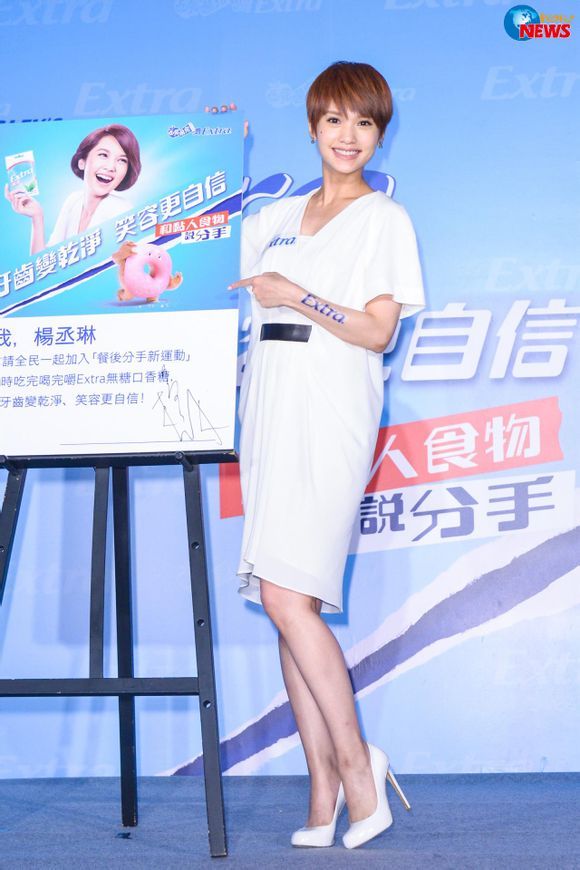 Rainie Yang for Extra Gum CF: