For both sides in a legal dispute the common element is the sense of relief and closure when the litigation comes to an end. Regardless of the outcome, closure brings the chance to pay penance or move on. With Kim Hyun Joong offering a very public apology to his ex-girlfriend for his actions leading to the assault allegations, his ex-girlfriend "A" has now officially filed a withdrawal of her complaint with the police station. Her lawyer made it clear last week that she wanted his sincere apology first and foremost, and reportedly Kim Hyun Joong also met with A personally to apologize this week, so with that A has decided not to continue with the lawsuit. In cases where there is a living victim, the cooperation of the victim in pressing charges almost always dictates whether the prosecutor will pursue the case.
A living victim that refuses to press charges and won't testify pretty much makes the case DOA but an overzealous prosecutor could still go ahead with the case. In cases where the victim is dead such as murder or manslaughter charges, that's when a prosecutor makes the sole determination whether to charge the accused since there is no victim alive to weigh in on the case. A's lawyer issued a statement that A's withdrawal of her complaint was completely voluntary and there was no financial settlement with Kim Hyun Joong or money changing hands in any way. She really just wanted him to apologize for beating her up. Key East has stated that Kim Hyun Joong will enlist in the military next year and will continue with his prior entertainment activity commitments until then. Kim Hyun Joong released a statement that he's thankful this matter is behind him now and credits the support of his fans for getting him through this tough time.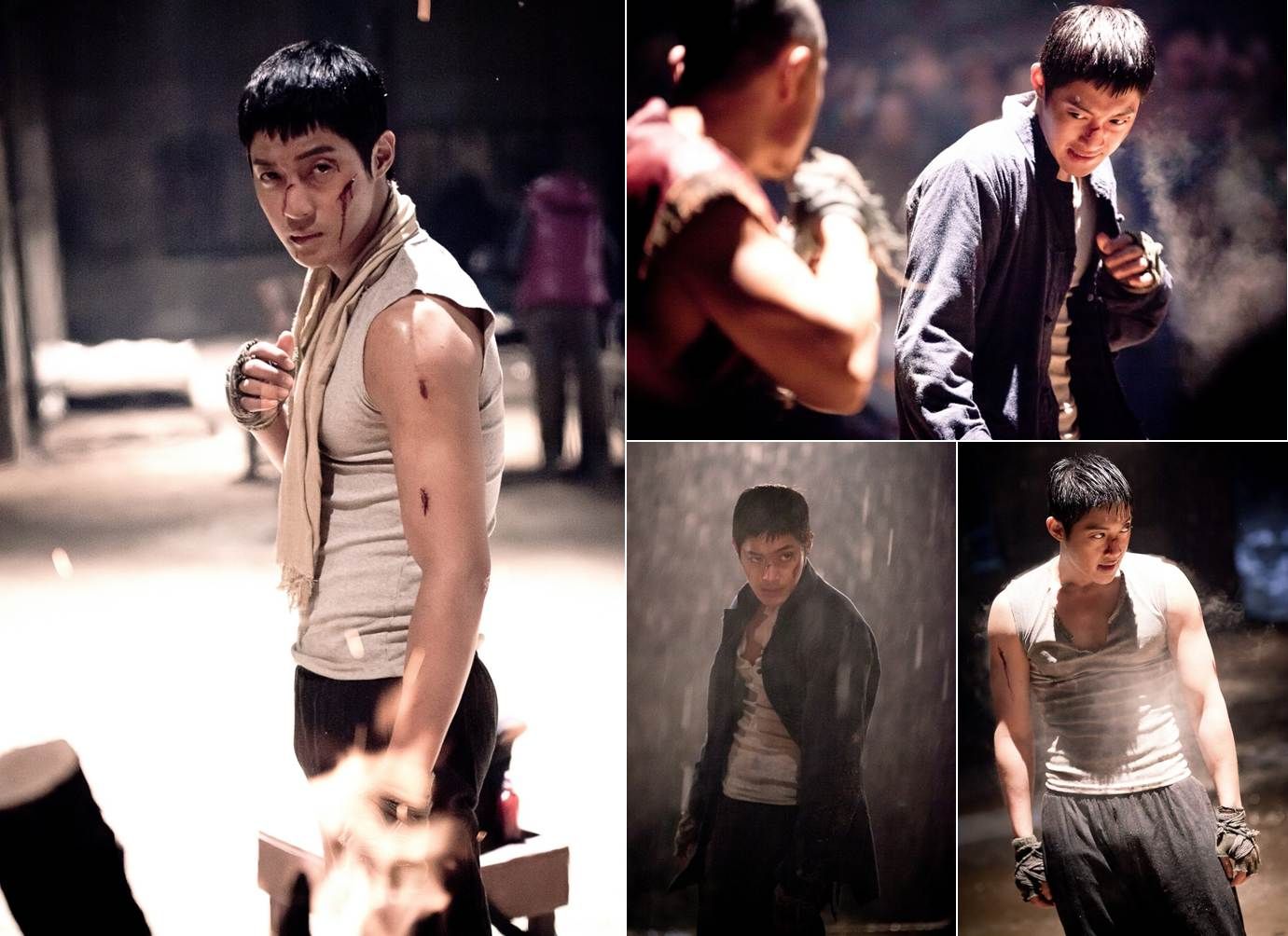 Kim Hyun Joong's performance in Age of Feeling (Inspiring Generation) will likely be the last he's seen on Korean television for a long time. TV viewers are notoriously sticklers for good conduct and currently the K-netizens are overwhelmingly on the side of the victim and think Kim Hyun Joong's career is down the drain for the foreseeable future. To recap the facts of this case that are undisputed and confirmed by both sides: Kim Hyun Joong dated ex-girlfriend A for two years, in the spring of this year they had a big fight and A ended up with bruises from being struck by Kim Hyun Joong during the fight, she went to the hospital afterwards and her condition was documented by the doctors.
There are further allegations of another fight where Kim Hyun Joong pushed A so hard she cracked a rib, but his side has denied it was a fight and was just a couple fooling around to cause the rib fracture. A was finally persuaded by her friends and family to go to the cops and press charges against Kim Hyun Joong for multiple cases of domestic violence. His side countered it was just one big fight and not multiple cases. Her side asked him to apologize sincerely and she would consider dropping charges. Kim Hyun Joong issued a very public apology to A where he accepted that ALL the fault laid with him and asked that A not be criticized or blamed in any way for what happened. He then followed up with an in person apology and subsequently A dropped the charges.
This whole saga was thankfully not as drawn out as some previous K-ent scandals and more than anything I wish A the best in healing emotionally and being able to move on fully from a toxic relationship that has thankfully ended now. I don't care if folks will or won't watch Kim Hyun Joong in the future but let's try not to perpetuate baseless conspiracy theories like oppa was framed and he's just admitting guilt to end the false persecution or any shit like that. The only props I give Kim Hyun Joong is owning up to his misconduct and hopefully he will get anger management counseling. Violence prone Gu Jun Pyo in Boys Before Flowers was watchable because he's a fictional character in a silly drama, in real life knowing that Ji Hoo oppa has a trigger fist when he gets mad is not okay and needs to be addressed so he doesn't do it again to anyone.