MBC is getting a lot of pessimistic press lately due to the casting debacle(s) around the upcoming high profile Kill Me Heal Me, but it actually did relatively well in ratings the entire year with wins in various time slots. It should at least thank the drama gods it's not KBS. With that said, MBC has always been the drunk uncle at holiday dinner when it comes handing out year end drama awards. It basically changes the rules of the game depending on how to assuage the needs. This year's twist is definitely the dooziest of all.
MBC has decided that the Daesang (Grand Prize) of the year end drama awards will be decided by netizens. I wouldn't rely on netizens to pick my outfit for the day much less rely on the collective to award the biggest prize of the night. MBC hasn't gone completely loco and the netizens will only be able to vote on the panel of candidates for the Daesang that MBC has first determined. LOLOLOL, it's like MBC wants to be Beijing and the netizens get to be Hong Kong. The K-media still believes Shin Ha Kyun for Mr. Back, Song Yoon Ah for Mama, and Lee Yoo Ri for Come! Jang Bori will make it on the short list.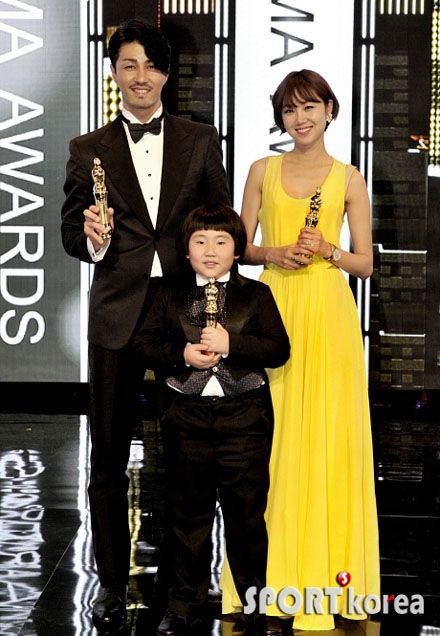 A look back on the last six years of MBC drama awards has seen three Daesangs go wack. In 2008 the Daesang was split between Kim Myung Min for Beethoven Virus and Song Seung Heon for the biggest ratings winner that year in East of Eden. 2010 came the infamous bitch showdown where a really annoyed Kim Nam Joo for Queen of Housewives had to share the Daesang with Han Hyo Joo's wide-eyed anemic performance for Dong Yi. And let's never forget the Daesang was transformed into a group award in 2011 when Best Love the drama won.