More K-drama awards are a-coming! Yay, I guess? The 2014 Grimme Awards will be held at the end of this week on Dec 12th to hand out awards to the already announced winners. The Grimme Awards is an industry award hosted and selected by the Korean Film Cinematographers Association, basically the cameramen of South Korea. The Daesang (Grand Prize) for the best television project goes to You From Another Star while Best Actress is Song Yoon Ah for her heartwrenching performance in Mama and the surprise win is Best Actor Lee Jong Seok for Pinocchio despite the drama having only aired 8 episodes so far.
I love Lee Jong Seok and he's fantastic in Pinocchio but I'm never going to get behind giving an award for an unfinished drama or performance. The PDs selection criteria range not just on overall quality, the emphasis is on connection with the camera and visual artistry as well as taking into account cinematic creativity and influence with the viewers. The best actor and actress awards boil down to being who the PDs found to be most visually dynamic in front of the camera in expressing the role. If I were Lee Jong Seok, go ahead and accept the award now and then make doubly sure not to screw up in the second half of the drama.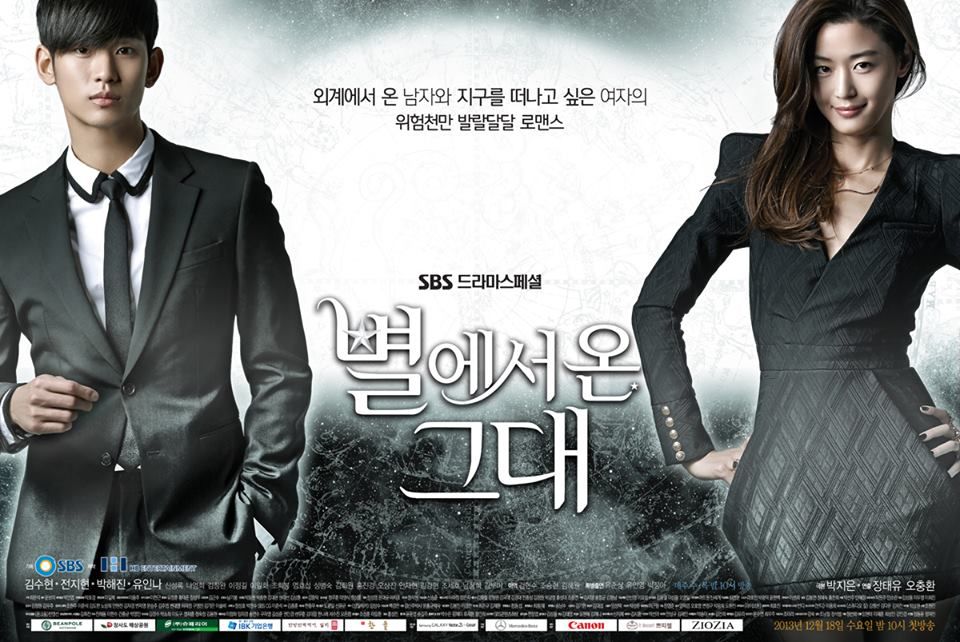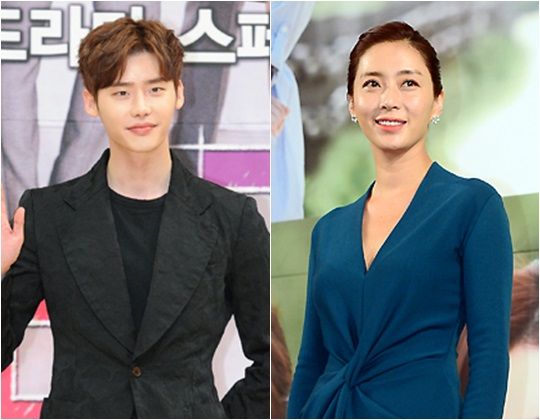 YFAS winning the Grimme best television show Daesang makes sense since it was both a cultural phenomenon with incredible influence on the audience, the cinematography was also fantastic and contributed greatly to making it such a sleek watchable drama in spite of its other limitations. Lee Jong Seok and Song Yoon Ah join good company below with the other notable actors and actresses that got acting recognition from the PDs in recent years. The PDs definitely spread the love out among all three networks.
2013 Grimme Awards:
Best Actress: Lee Bo Young (I Hear Your Voice), Best Actor: Jo Jae Hyun (Scandal)
2012 Grimme Awards:
Best Actress: Kim Nam Joo (You Who Rolled in Unexpectedly), Best Actor: Lee Sung Min (Golden Time)
2011 Grimme Awards:
Best Actress: Ha Ji Won (Secret Garden), Best Actor: Cha Seung Won (Best Love)