I'm so delirious it's not even funny. I was up all day then hopped on a fourteen hour flight only to land early morning and then spend another 12 hours up and about with family and friends. That's nearly 48 hours without proper sleep and my internal clock is so off I actually thought I watched episode 11 of Pinocchio last week LOL. There's no way I can crank out a recap so a preview for episode 12 is the best I can do even if the actual episode airs in mere hours.
Episode 11 continues the drama's epic and heartfelt storytelling, once again elevating the tension of the brothers reuniting to tie into Dal Po's own reporter journey and his romantic relationship with In Ha. The way it's handled works on both an emotional and practical level I'm just in awe that the thoughtfulness remains even if the events happening onscreen are so very television story dramatic. Love this drama so much it hurts, just like In Ha and Dal Po find loving each other worth accepting the pain so the other doesn't suffer.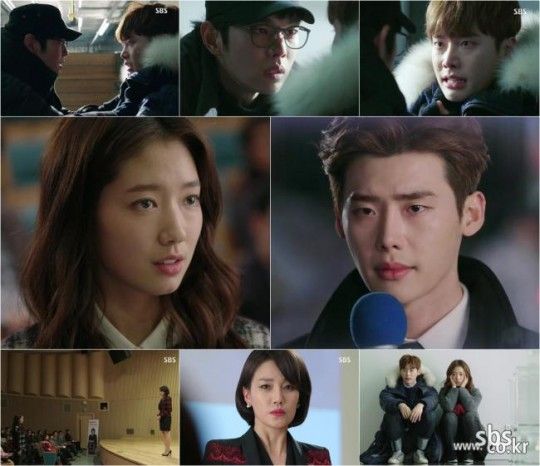 Written preview for episode 12:
The Magic Flute….
Dal Po has decided to get revenge on behalf of Jae Myung and to do so he is determined to get back his Ki Ha Myung real name. As Jae Myung prepares for his interview with Song Cha Ok in the MSC studios, Dal Po prepares for his news report that his hyung entrusted to him. To the side, In Ha wants to comfort Dal Po who is hurting for his hyung, and then…..
Preview for episode 12: