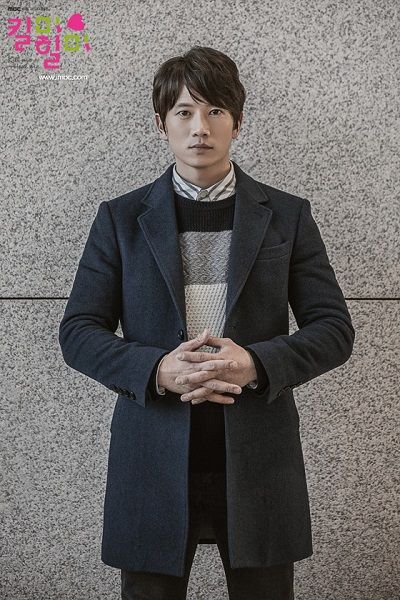 I have to give Kill Me Heal Me credit for fixing the leak on a sinking ship. Or perhaps MBC pulled some strings to get leads Ji Sung and Hwang Jung Eum onboard so late in the game to spice up the joint. The first stills are also unexpectedly decent, all in all this hot mess is looking like it has a chance to succeed. Whether it'll actually do so remains to be seen, but more information is coming out about what the story will entail leaving me curious to watch it. Ji Sung's chaebol heir Cha Do Hyun and his six other personalities, the leader of the other 6 is the guyliner dude in the gold lame jacket seen in the preview going by the name Shin Seki.
The new batch of drama stills includes his psychiatrist doctor played by Go Chang Seok, last seen as one of the ghosts in Records of a Night Watchman. Hwang Jung Eum's first year psychiatry resident Oh Ri Jin reports to him, and that's where she crosses paths with Cha Do Hyun leading to her secretly treating him by leading him to the childhood traumas that led to the multiple personality schism. Ri Jin's fraternal twin brother writer Oh Ri On played by Park Seo Joon also becomes friends with Do Hyun as potential story fodder, except there may be some love rival fauxcest going on as reportedly he's not really Ri Jin's twin but was secretly adopted by the family. Way to really make things even more complicated, drama!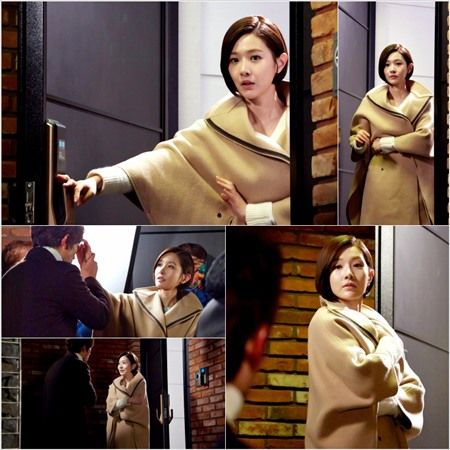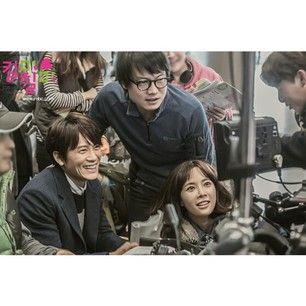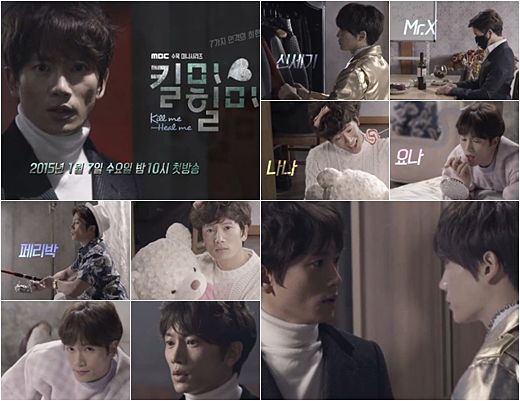 The Kill Me part of the drama title is very literal as the treatment that will heal Do Hyun's multiple personalties require metaphorically "killing" his other 6 personalities. Not sure if that's AMA approved as a treatment method but it's certainly more fun than sitting in a chair doling out advice. Lost in all the casting hullabaloo earlier this month is the original reason why KMHM was so high profile a project, it's written by the screenwriter for The Moon Embraces the Sun, which happens to be the last prime time K-drama to cross 40% in ratings.