I've heard the sentiment echoed that Pinocchio wasn't nearly as riveting as I Hear Your Voice because the two dramas were similar in theme and style and even more so with the same leading man in Lee Jong Seok. I didn't watch IHYV so Pinocchio was perfect as a standalone drama for me, but I'm starting to hear and see myself that the same opinion might be levied against the upcoming Hyde, Jekyll, Me. Starring Hyun Bin as the man battling a split personality disorder and Han Ji Min as the woman who both personalities loves (and presumably loves both back), the drama gives off strong Secret Garden fantasy vibes made all the more similar by Hyun Bin playing a cold, mean, rich chaebol president.
Sure his character ran a department store in SG and is running an amusement park in HJM but the effect is very similar when watching him bark angrily onscreen while holding back his inner tormented psyche. With that said, I loved the long 10-minute preview that was released at the press conference! The backstory is nicely laid out with everyone around male lead Koo Seo Jin aware of his Robin alter ego and working with him to keep him under wraps, except meeting Han Ji Min triggers Robin's return before all hell breaks loose as the two men start to fall for the same woman. Add Hyeri with a crush on nice guy Robin and Sung Joon as the psychiatric hypnotist to the mix and I'm finally onboard all the way.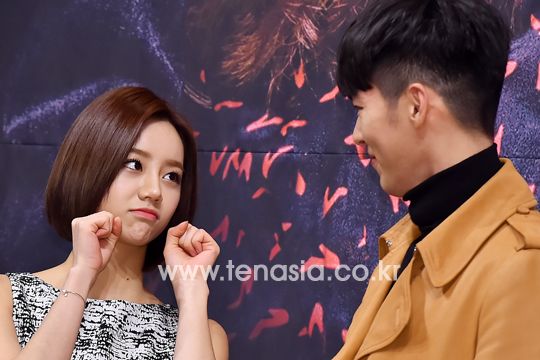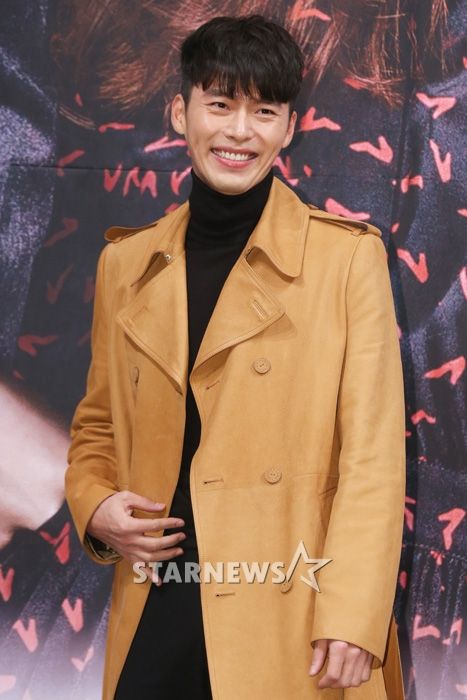 10 minute long preview for Hyde, Jekyll, Me:
Koo Seo Jin is the president of Wonderland amusement park. He's cold and detached from the world to keep his alter-ego Robin under wraps. Jang Ha Na runs the circus in Wonderland but is fired by Seo Jin after her gorilla gets loose and causes a commotion which almost triggers an episode for him. Robin eventually comes back out after 5 years of being suppressed by Seo Jin and saves Ha Na's life and they bond. Seo Jin needs Ha Na help to find a missing professor since she was there at the amusement park that night when the man disappeared. Seo Jin gets Yoon Tae Joo to hypnotize Ha Na to retrieve her lost memories from that night.