I'm comfortably bipolar when it comes to Park Min Young. She is one of the few acting talents that I judge project to project and don't carry too much previous opinion forward when it comes to whatever she's lined up next. It's pretty evenly split on her dramas I loved her in (Man of Honor, Healer, A New Leaf) and hated her in (Dr. Jin, City Hunter, Sungkyunkwan Scandal). She's got a natural camera-friendly effervescence, but doesn't have the deeper acting chops to deliver every time, which means delivering even when her character sucks, or the script is bad, or the directing is wonky. She reflects more the costars she has, good ones elevate her craft and bad ones expose her limitations.
With Healer wrapped up two weeks ago, Min Young has been doing the post-drama interview rounds which has unfortunately been dominated by recent netizen complaints about her looks in that drama. Bad acting is totally a legit complaint, even after a drama has wrapped, but there is none of that with respect to her performance as sunny with a side of grit Chae Young Shin. K-netz is harping about her looks, namely she looks older and isn't styled very attractively in the drama. Now that's just silly. She's actually aging well IMO, and despite wishing she didn't do that much work on her face early on in her career, what's done is done and luckily it hasn't impeded her ability to act. Her face emotes nicely and I thought her look in Healer was supremely adorable (other than Young Shin's latter helmut half hairdo).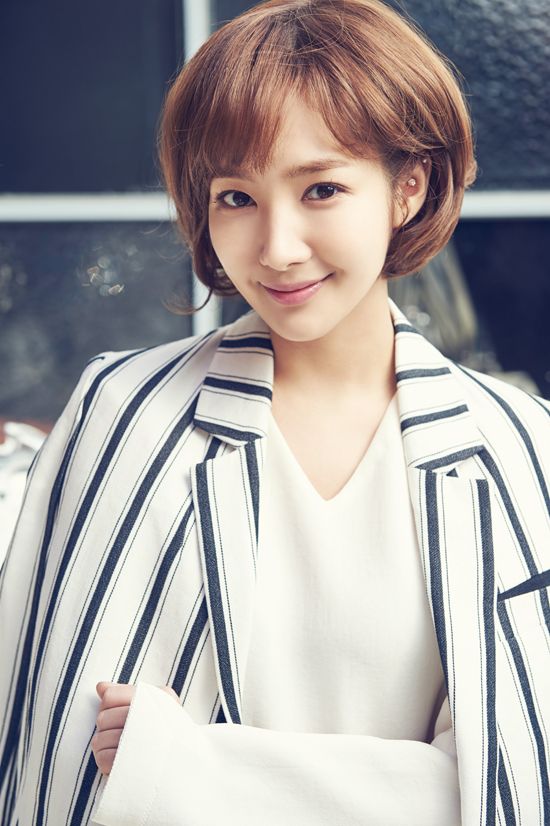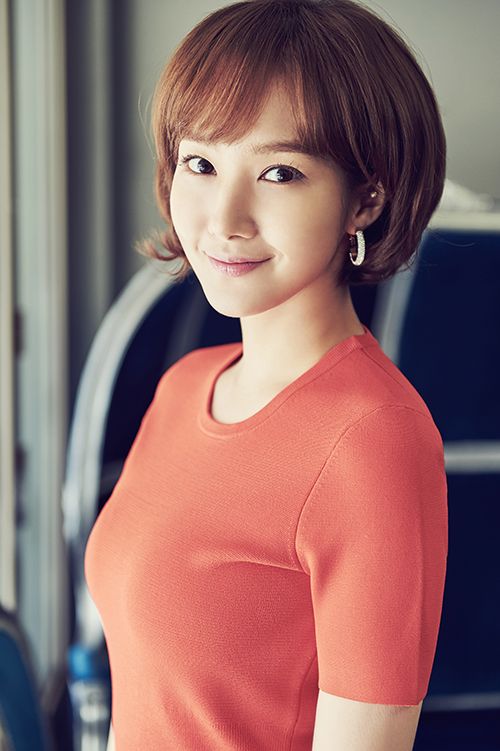 During the media interviews after the drama wrapped, Park Min Young directly discussed the audience commentary at her less than attractive looks in Healer by basically saying she doesn't give a fuck on that complaint. In very diplomatic terms Min Young said all her attention is focused on acting and continuing her development on becoming a better actress. Good for her on having her priorities straight. With that said, please don't don't do anything else to your face sweetie~ M'kay?