I see what SBS is doing here, releasing the casting news this early just to distract everyone from the disaster that is Hyde, Jekyll, Me. Even worse is doing so via Hyun Bin's equally famous and beloved Secret Garden costar Ha Ji Won, almost like rubbing salt on my already open wound. The K-version of the hit Taiwan drama In Time With You has landed a network and a leading lady at the same time. Of course there are reports that this casting isn't finalized yet, while other reports state that it's confirmed, either way SBS has guaranteed conversation will not be on sucky Hyde and instead will be looking forward to Ha Ji Won as the leading lady of the Korean ITWY.
The drama will is tentatively called The Time I Loved You, 7000 Days, which explains in a nutshell why Ha Ji Won has been cast as the leading lady, a character who was 30 years old in the TW-version but will now be in her mid-to-late 30's. So in this version the poor sap that is male lead Li Da Ren has loved his supremely self-absorbed girl best friend Chen You Qing for two decades instead of just twelve years like in the original? Poor poor sap, I would feel sorry for him more except he totally takes whatever she dishes out and willingly goes back for more. With Ha Ji Won onboard (definitely or maybe), the hunt is on for the male lead who will be playing the same age as her since they met in high school. A few of the possible candidates below for your eyeball enjoyment.
So Ji Sub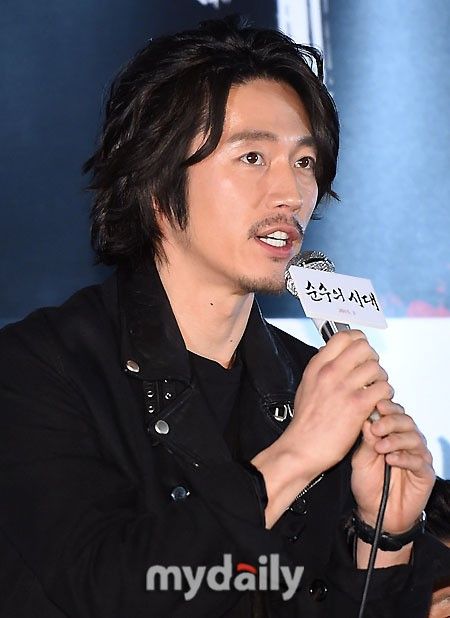 Jang Hyuk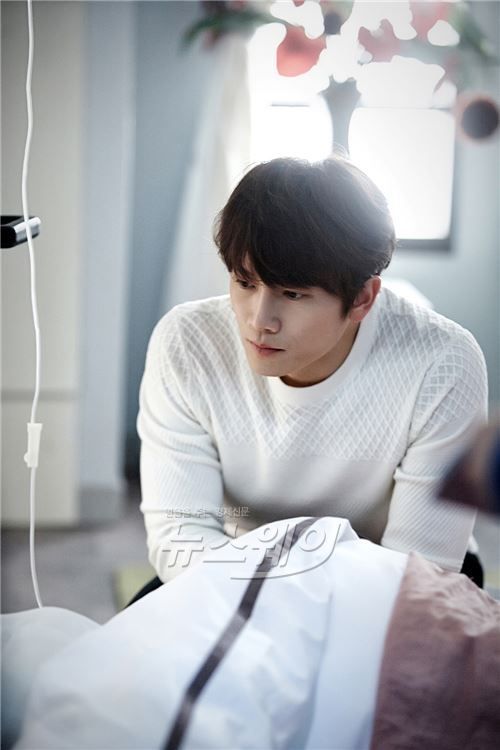 Ji Sung
Lee Jun Ki
Lee Seon Kyun
Rain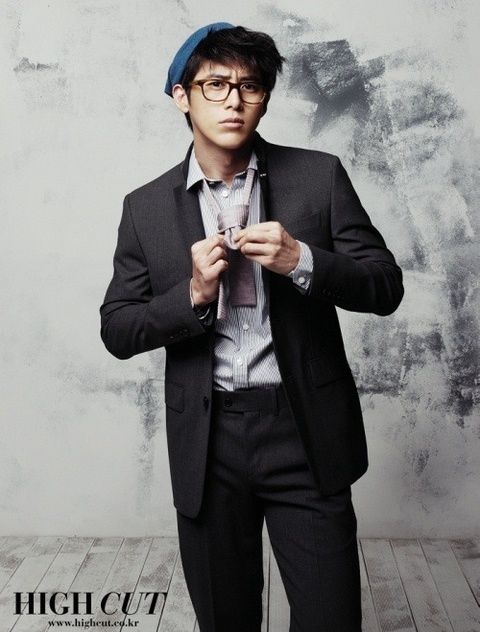 Go Soo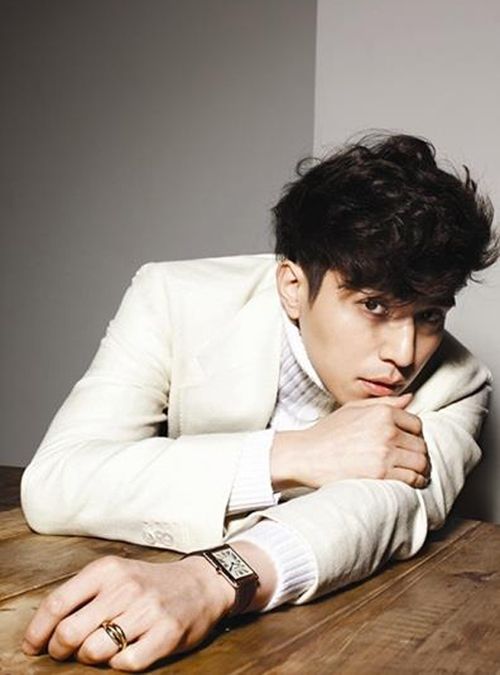 Lee Dong Wook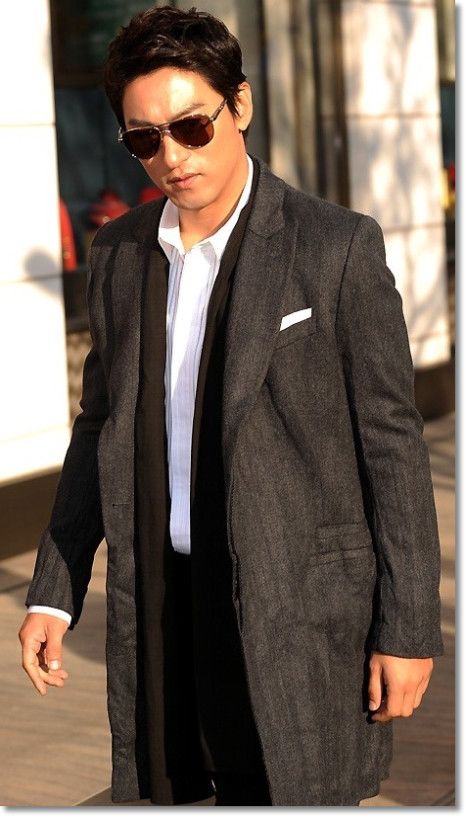 Joo Jin Mo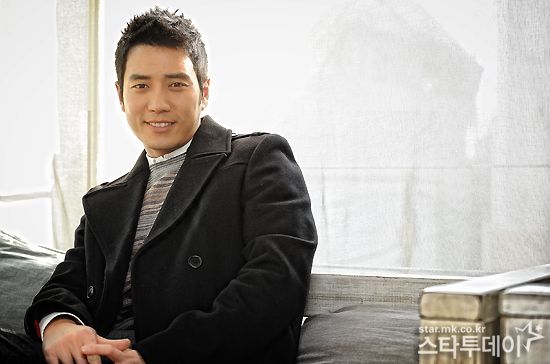 Joo Sang Wook
Song Seung Heon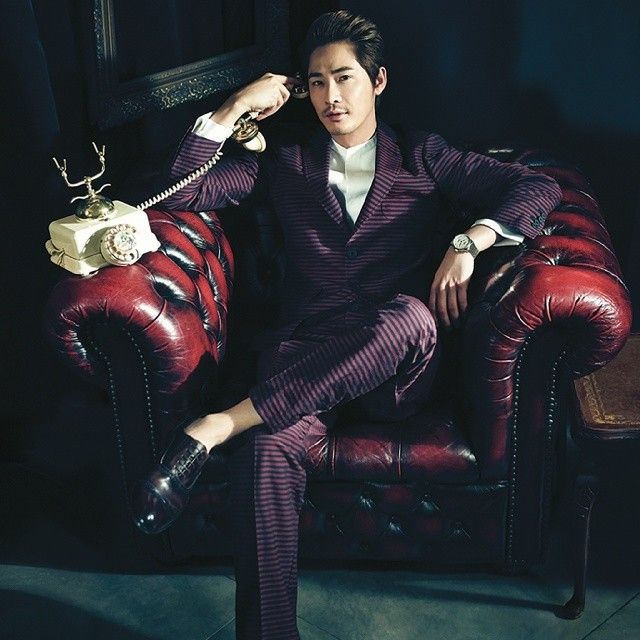 Kang Ji Hwan
Gong Yoo
Jo In Sung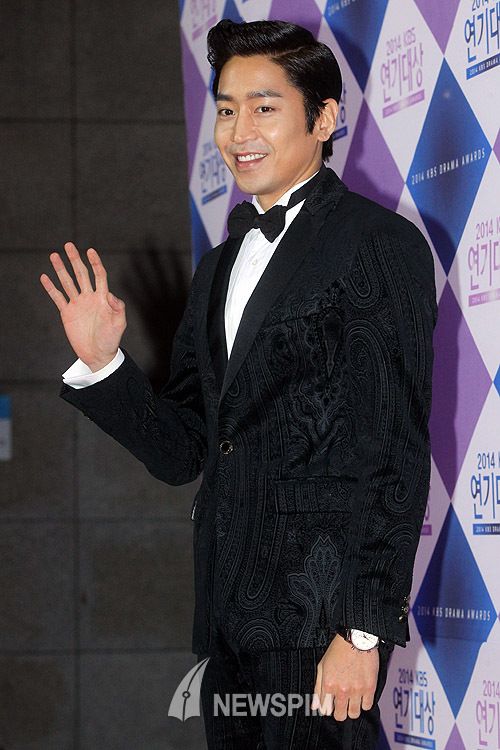 Eric
Watch as it turns out to be none of the above guys, LOL. I've already discounted Binnie since he is clearly not going to be doing another SBS drama soon (if any drama ever again). SBS says the drama is heading into pre-production soon with a script penned by the screenwriter of Full House. The time slot for the drama is currently discussed as a weekend series to follow after Divorce Lawyers in Love.