Waking up to magical drama casting news definitely sets the mood for the entire day to "ecstatic". It's been four years since the last SETTV mega-hit drama, which was the unexpected success of Office Girls with Roy Qiu and Alice Ke. It was so popular it even beat In Time With You in ratings by a long shot. I loved OG, draggy warts and all, entirely due to the effervescent and perfect chemistry between Roy and Alice. They got along well during filming and thoroughly sold their characters and the romance, elevating a mediocre office setting growth story into something delightful to watch once a week.
It's been two years since Roy did a TW-drama, not since the disappointing Miss Rose, which also spawned countless memes about how much the two leads couldn't stand each other during the filming but had to play love onscreen. Now the right pair is back together again as Alice and Roy will headline the upcoming ETTV network produced TW-drama Marry Me, or Not? (Chinese title 必娶女人 Woman Who Must Be Married), alongside second leads Joanne Tseng and Harry Chang. I'm so happy to see Roy back in TW-dramaland, and reuniting with Alice is the whipped cream and cherry on top of the tasty cake.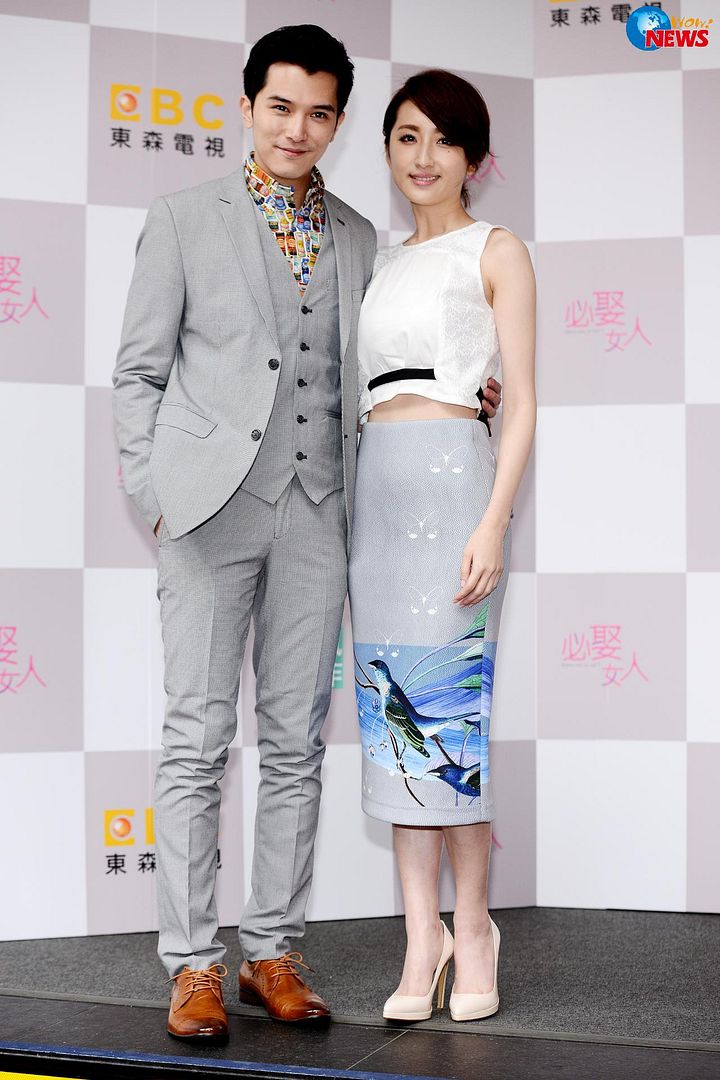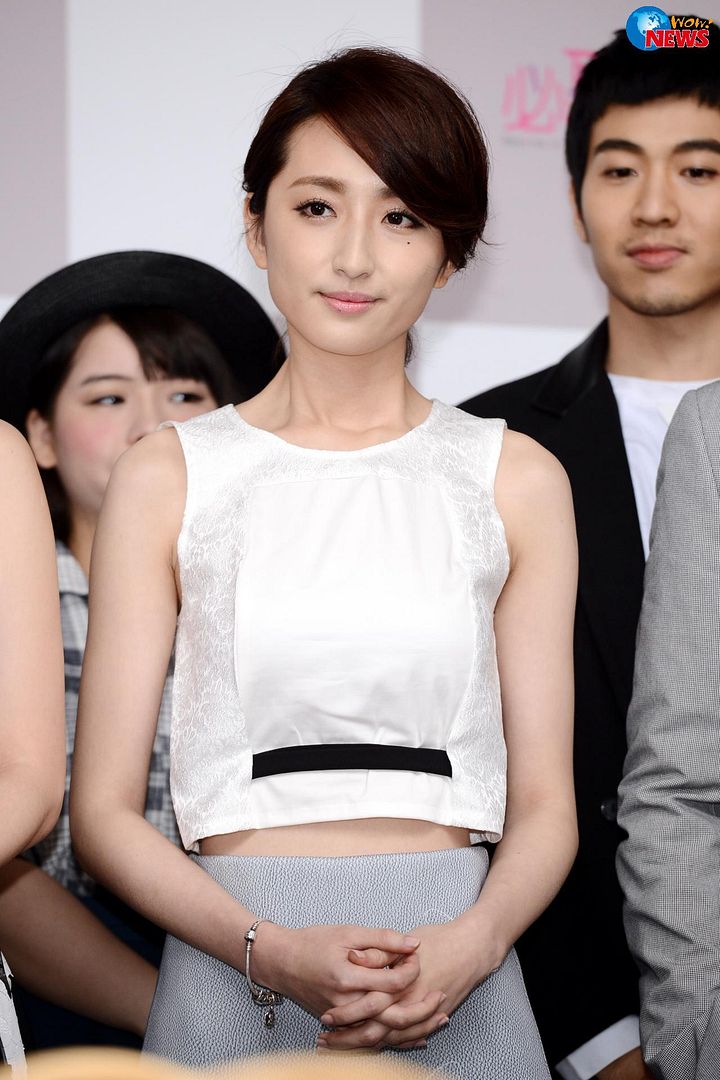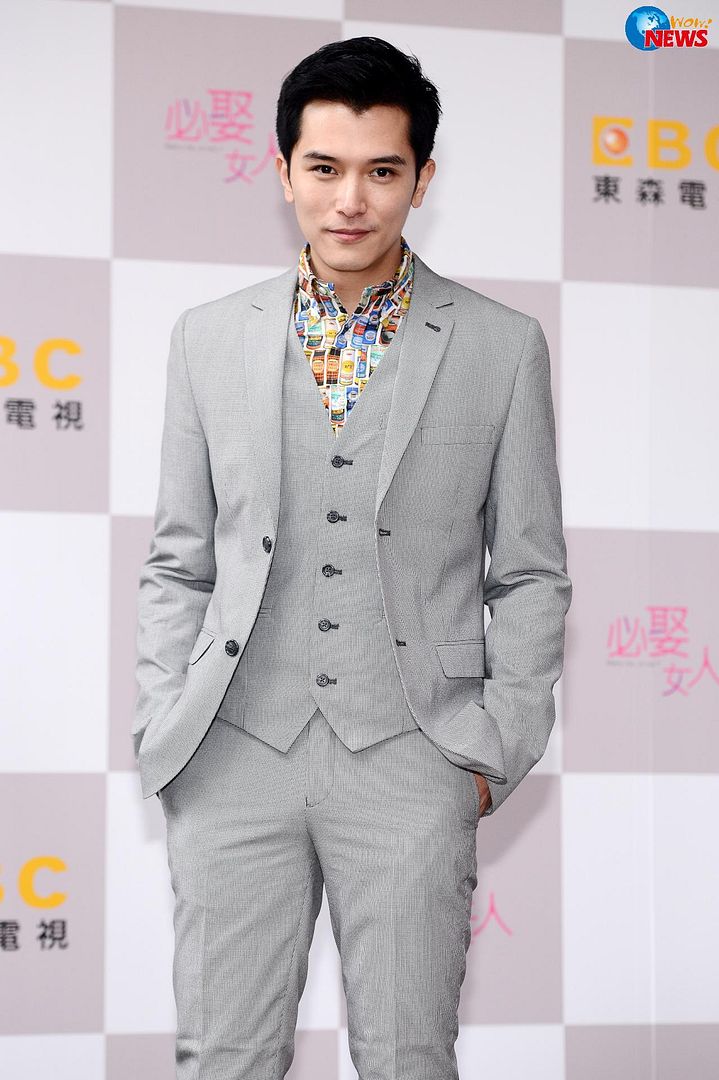 Alice and Joanne play similar personality characters, strong-willed successful women who have been frenemies since their college days. Roy is a divorce lawyer who doesn't believe in love or marriage having seen too many fall apart. Harry is the playboy who is the main reason the two rival leading ladies hate each other as he got between them years ago. To start getting into the mood again, have one of my favorite scenes from OG, the scene that turned the drama from mere like to full blown love for all the viewers, myself included.
Scene cut episode 5 Zi Qi to Xing Ren "Don't go!":