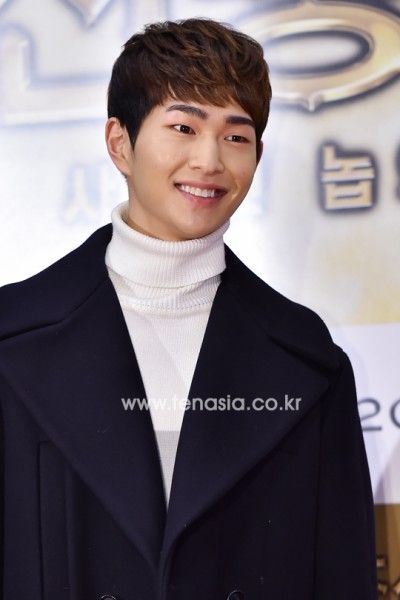 Just as I was wondering why Descendants of the Sun hasn't added to the main cast yet comes the first supporting role casting news. The drama starts filming in June and is clearly a huge production with tons of supporting roles in the soldiers and doctors category. With screenwriter Kim Eun Sook's casting style, she's bound to throw in an idol or two just for the buzz factor so it's no surprise to hear that Onew of the boy idol group SHINee is in talks to join the drama.
I don't mind Kim Eun Sook casting idols in supporting roles for her dramas, with this particular casting I have even less commentary to proffer since I have no clue who this Onew is. I know SHINee by virtue of watching member Minho in To the Beautiful You and that's about it. If Onew acts about as "good" as Minho then I'll get my laugh bag ready. Onew is up for the role of a junior doctor who works underneath Song Hye Kyo's doctor female lead, while the other confirmed cast members Song Joong Ki, Kim Ji Won, and Jin Goo are all playing various military personnel.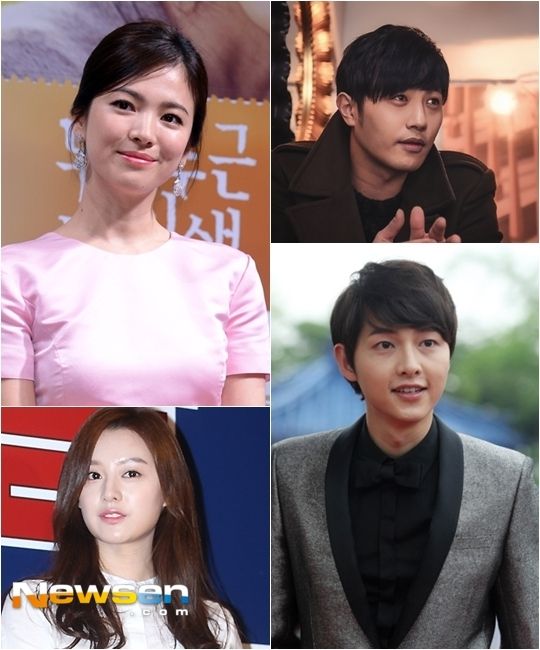 Kim Eun Sook's dramas vary in subject matter and setting greatly, with her most recent one Heirs being a huge outlier in her oeuvre since she typically writers mature romances and that one went back to high school. One thing that remains consistent is her quippy dialogues, which can either come across as witty or too precious. In the mouths of high schoolers in Heirs, typical Kim Eun Sook lines were even more out of place, which brings me to worrying that her brand of snappy line trading is going to grate when the leads of DotS are doctors and soldiers. People in critical and powerful positions trading barbs back and forth has a huge possibility of making me think everyone is immature. With that said, she managed to make politicians seem hilariously likable in City Hall so I'll continue to keep my hopes up with DotS for the time being.