There aren't just casting problems with K-dramas lately, this week comes a one-two punch of production issues hitting two high profile dramas. I'll start with the unknown horse in the pack, namely the KBS variety department produced drama Producer. The drama premieres Friday night on May 8th and has been filming for a few weeks now but there might be some tonal shifts in the first episodes with news from the network that the drama is changing PDs. Out will be variety PD Yoon Sung Ho, who will remain a producer (har har) on the drama, and in is veteran KBS drama PD Pyo Min Soo. Shit, my sorta nemesis!
The official line from KBS for the switch is to bring in a PD familiar with the rigors of drama filming since PD Yoon is a variety and movie director, but keep PD Yoon on as a producer to retain the concept of this drama being produced by the KBS variety team. Can we just say ringer and be done with it. Since the drama hasn't aired yet, the PD switch might not be noticeable, but over at SBS there is a bigger fracas that went down on the production of currently airing Mon-Tues drama Heard it Through the Grapevine. Midway through airing, Grapevine has abruptly changed production companies behind the scenes with no official explanation for why.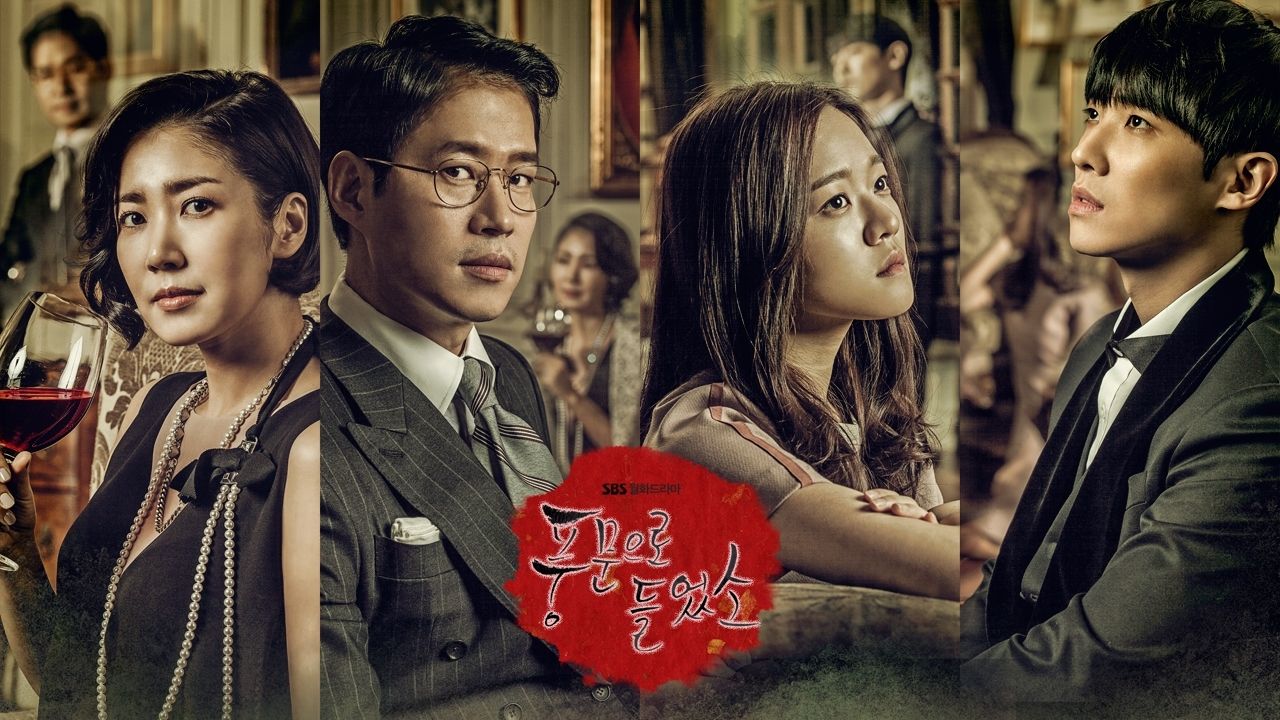 There are always rumored swirling around abrupt or unexpected changes from a drama production and the gossip behind the Grapevine production company change was that the original production company can't and hasn't paid any of the salaries for the cast and crew. SBS is denying that is the reason why, only saying that there were internal issues that can't be divulged, but is definitely not a salary problem. Oooookay, that sounds totally believable. Not. Grapevine has been holding steady with ratings slightly above 10%, a decent showing but no sign of the legs to go much higher.
It's a 30-episode drama so there is still a lot of episodes remaining, but a change in production company appears merely administrative at this point as the PD, screenwriter, and cast remains the same. Producer may have filmed some footage already with PD Yoon but I can see PD Pyo editing the existing footage in his style to make the flow appear seamless. Neither of the shakeups at these two dramas seem all that dire in the grand scheme of things but it is always fascinating to get a peek into the inner workings of drama production. For Producer, this PD change already seems so meta LOL.