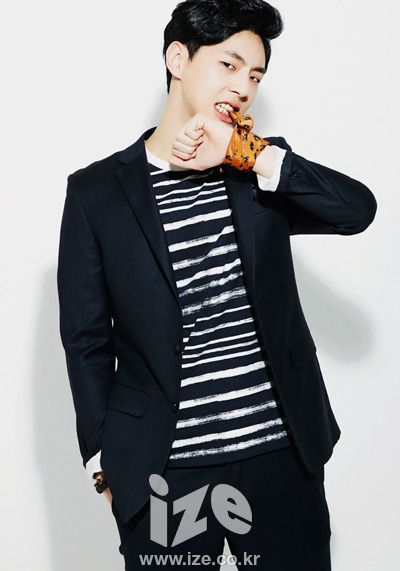 I think it's clear that I really like newbie actor Ji Soo, writing about him immediately after watching the first episode of Angry Mom and being unexpectedly surprised with this fresh face talent. K-netizens feel the same way, as Ji Soo's star has been rising exponentially fast with AM's airing, even landing a bevy of news interviews with accompanying photo spreads (see below) that typically only happen after a drama wraps. I have no problem with K-ent acknowledging Ji Soo as a promising new acting talent, I'm just feeling unsettled with the narrative direction AM is taking along the same vein.
Anyone else think the last four episodes have had tons of unnecessary Bok Dong scenes, almost to the point of fanservicing because it doesn't really advance the central school corruption investigation. Similarly, the supporting actor I thought would play a meaty role, namely Baro, has all but disappeared from the drama. What gives MBC? If Angry Mom sucked in either story or acting then the noticeable script focus on fan favorite Bok Dong wouldn't bother me, but the story is tight and the acting is good all around, making this type of narrative pandering all the more annoying even if I get to see more of Ji Soo. I love seeing more of Ji Soo, but I was hoping that would be in the future when he got bigger roles, not here when he's really just a side character in this drama and should stay that way.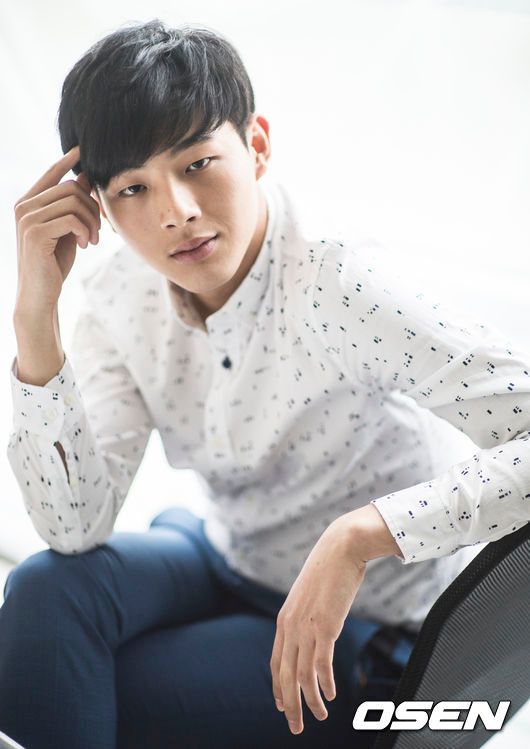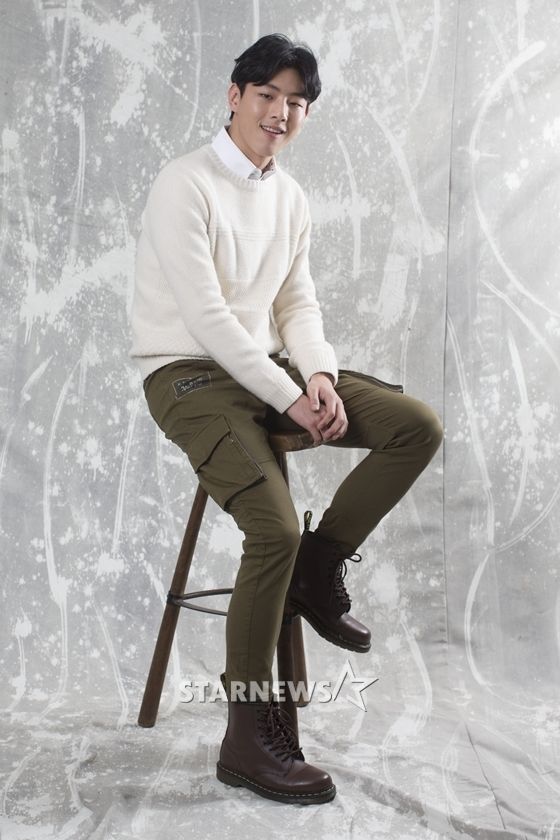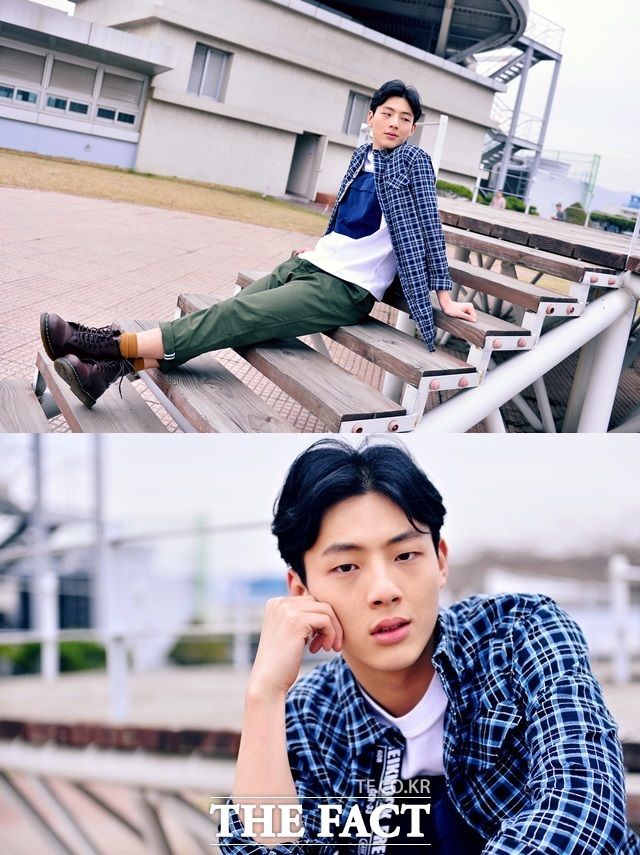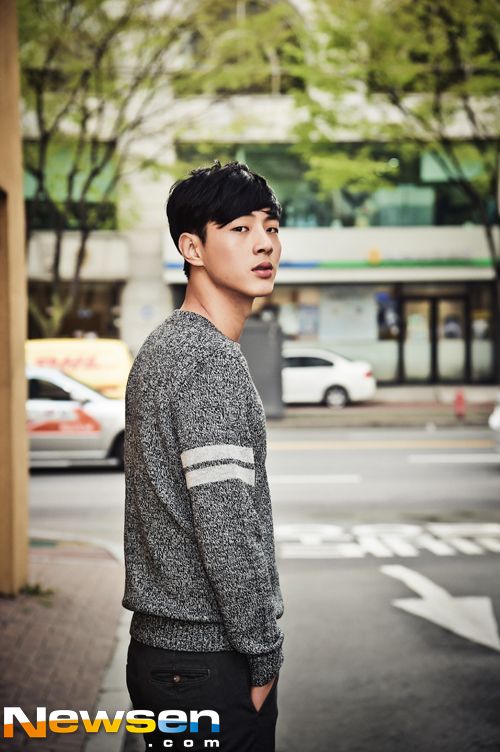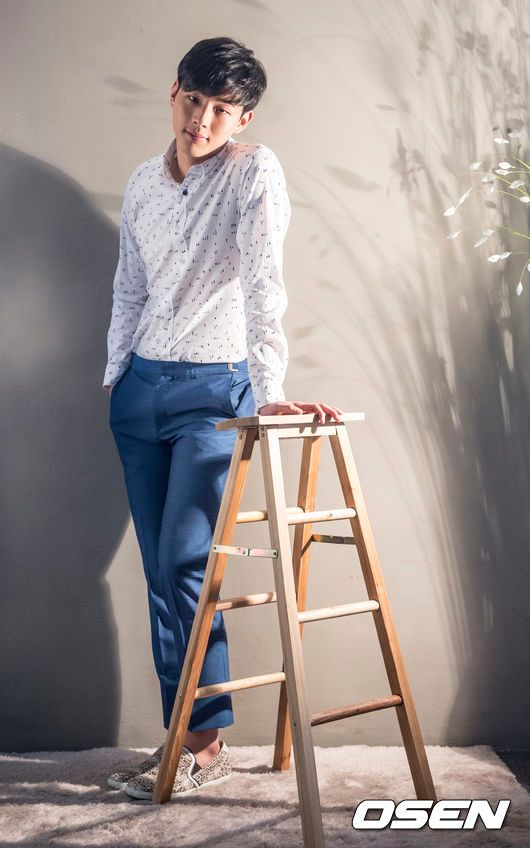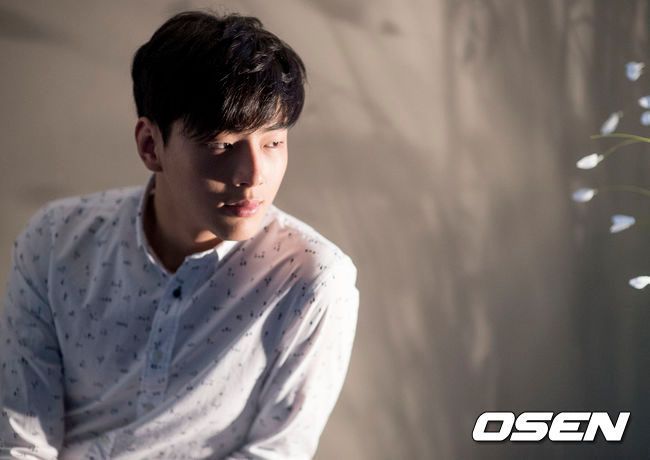 Despite my annoyance with AM obviously increasing his screen time, he's at least delivering solid acting to back it up so it's not painful to watch. I also love all the photo spreads he's doing recently, more pretty pictures of Ji Soo to add to everyone's collection.