The older I get the more nostalgic I am, a sentiment that applies to dramas as well. Older dramas I loved appear even more wonderful through the rear view mirror, and I have a super soft spot for reunions and whatnots, even if it's something that I didn't watch the first time around. The cast of the 2010 hit SETTV TW-drama The Fierce Wife gathered this week for a media event to celebrate the drama getting official Spanish dubs and getting broadcast on some Latin American channels.
Leads Sonia Sui, James Wen, Chris Wang, and Amanda Zhu all made an appearance, putting to rest any rumors of cast discord from way back when. Or if there was some truth to it, clearly time has allowed everyone to move on and return as happy former drama colleagues. The press noted that all four leads were single when they did the drama, with a subject matter about marital infidelity and moving on, while five years later all four are happily married in real life. In fact, James, Chris, and Amanda are all parents while the mommy in the drama Sonia recently tied the knot but hasn't yet expanded the family with her new husband.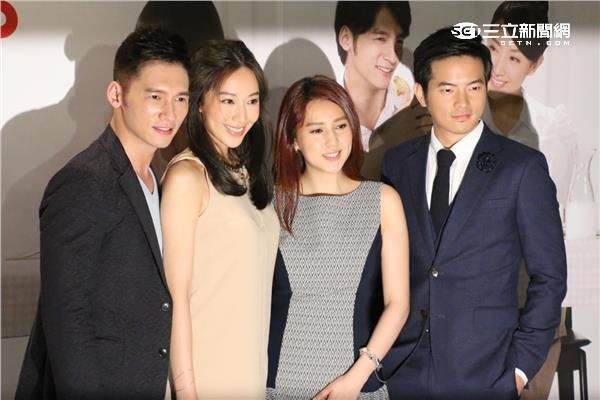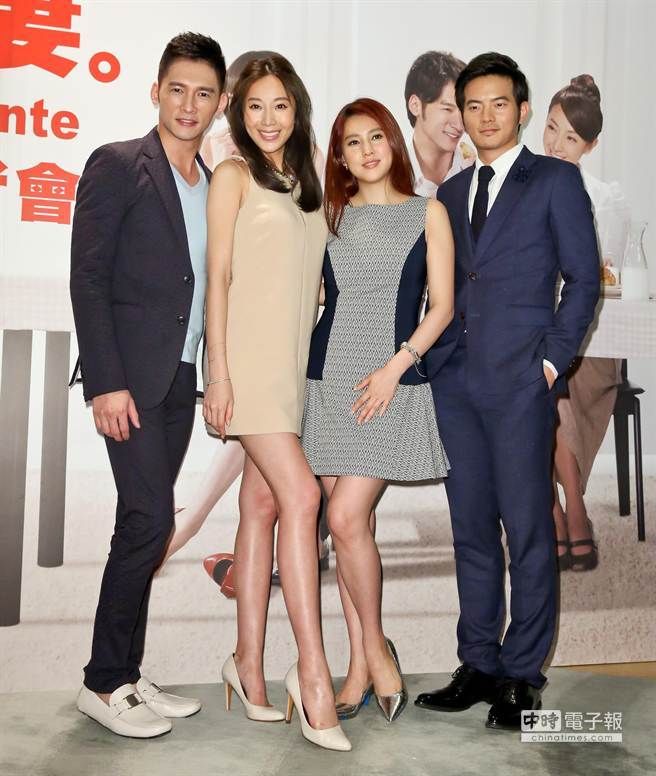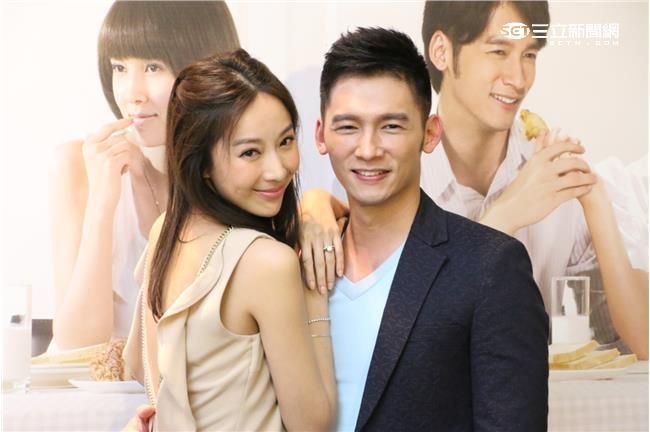 The Fierce Wife was a critical and popular hit for SETTV five years ago, so much so the network followed up with a movie to tie up loose ends. I couldn't bring myself to watch it no matter how much folks were ranting and raving about the acting and story – it's basically a horror movie to me when the story revolves around a kind dutiful does nothing wrong housewife who brings her flighty cousin into the house for a short stay only to have her husband hook up with the hussy. It may make for good TV but is such a realistic and probable nightmare scenario I don't have the stomach for it. Years later it still remains as one of the better TW-dramas out there, if the subject matter isn't as personal a distasteful dish as it is for me.