This possible idol casting news isn't all that surprising considering the drama in question comes from tvN's popular Answer Me series. SM Entertainment is reportedly auditioning D.O. from EXO (Do Kyung Soo) and Irene from Red Velvet for supporting roles in the main cast ensemble of upcoming Answer Me 1988. So far the drama appears to be having problems with casting after the first potential signing of Hyeri of Girl's Day got massive (and justified) blowback from fans. Since then it's stalled on officially announcing any of the possible young castings.
Right now the drama has only signed on the parent roles with the return of Song Dong Il, Lee Il Hwa, and Kim Sung Kyun, but parents alone do not a drama make. Answer Me has cast idols in both 1997 and 1994 so it's not shocking or a step in the wrong direction to consider idols for this third installment. The kicker is to find idols who can act, like Jung Eun Ji from Apink, Hoya from Infinite, Baro from B1A4, and Dohee from Tiny-G. All of those idols impressed me enough from their AM turns that I welcome their transition into acting. Let's hope the final cast of AM1988 chooses idols as wisely.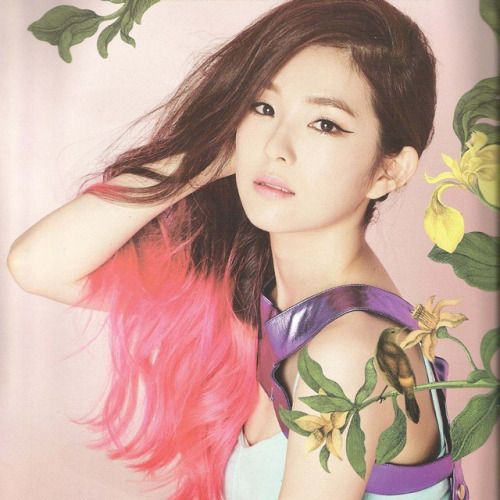 I'm excited if D.O. does end up joining the cast of AM1988 but am totally clueless who this Irene is therefore have no opinion good or bad if she's cast since I don't know if she can act or not. The only thing I take away from this rumored casting push is that SM really wants to get its young idols into the AM series. AM1988 actually seems like a great next step for D.O., aside from his guest starring turn in the upcoming KBS drama I Remember You (formerly Hello Monster). I see a natural affinity and talent for acting based on his debut turn in It's Okay, It's Love, and someone who takes to acting in such an impactful way should keep churning out projects to hone his skills. Hopefully the production will announce the final cast soon rather than dragging the process out.