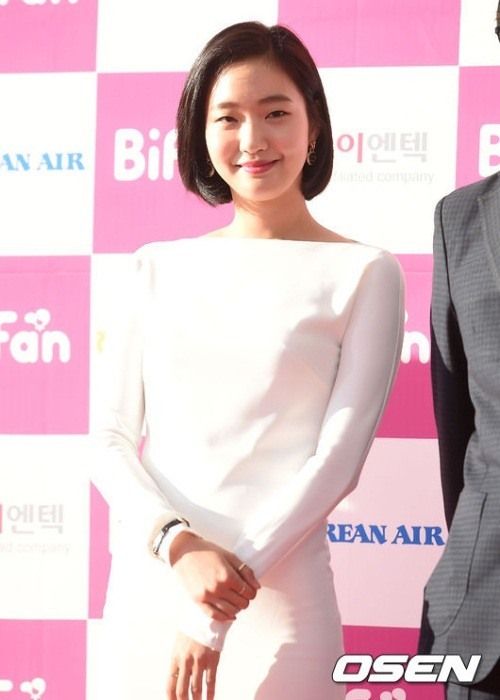 Things are not looking good for the production of upcoming cable network drama Cheese in the Trap, at least not from the perspective of how many potential leading ladies have or may have fled from the casting offer. The latest actress in talks for the female lead Kim Go Eun has just declined the role, leaving confirmed leading man Park Hae Jin still without a leading lady. I find Park Hae Jin immensely watchable onscreen, and one of those actors who is getting better and better with each project and role, which makes it hard to believe actresses aren't tripping over themselves for a chance to do a romance drama with him.
With leads me to wonder if something is inherently worrisome about this particular drama, which is adapted from a popular webtoon, or that actresses are unwilling to step into the likely fandom hysteria over who is perfect for the role. There have been two such adaptation casting kerfluffles in the past year alone, first with Tomorrow's Cantabile trying to find the perfect K-version of Nodame from Yoona to Shim Eun Kyung, and later with fans of Scholar Who Walks the Night loudly objecting to potential leading ladies from Han Groo to Jin Se Yeon and finally landing on Lee Yoo Bi. Each time this casting circus happens I always feel it was much ado about nothing.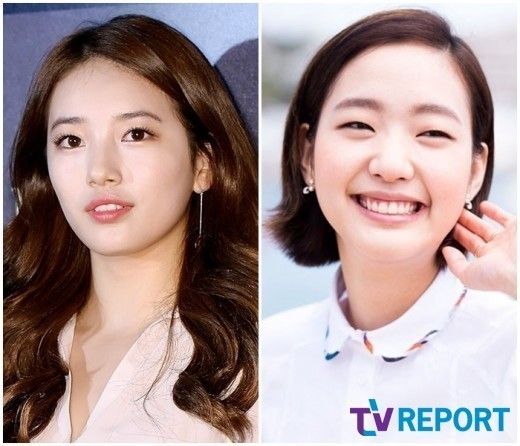 So far Cheese in the Trap has officially gone through idol actress Suzy and movie actress Kim Go Eun, while unofficially Chun Woo Hee and Oh Yeon Seo. I'm genuinely curious who ends up with the role, and there is nothing wrong with not being the first choice since it's all about delivering the right performance that audiences will remember. As Hwang Jung Eum's past project selection can attest, stepping into a passed on role can still be a win-win situation. In this case, since I haven't read the webtoon it's hard for me to opine on whether the Cheese fandom's fixation on whether an actress looks similar to the role matters, but in the end let's hope the confirmed actress has the acting chops to pull it off.