There's been more shuffling in The Village this week beyond the out-of-left-field casting of relative newbie idol-actor Yook Sung Jae as seasoned actress Moon Geun Young's male lead in the drama. I was all ready to just go with that pairing flow since Kim Jae Wook is also going to be in this drama, and I've been waiting for him to do another project with Moon Geun Young since Mary Stayed Out All Night.  Sadly that's not happening now as Kim Jae Wook's agency has confirmed that he ultimately passed on the role offered to him in The Village and won't be doing this drama.
In his place the role has gone to Park Eun Seok, who has been a supporting actor in a few dramas such as Noble, My Love and Take Care of the Captain. Apparently the role has undergone some revisions and will now have a love line with an older woman in the drama. I'm not sure what's going on because reportedly Jang Hee Jin has also declined The Village, and she's in the same agency as Kim Jae Wook. Maybe it was a two-fer deal, to which I think The Village got shafted because the two-fer of Kim Jae Wook and Jang Hee Jin is an awesome get for any drama. Now back to more waiting for Kim Jae Wook's drama land comeback.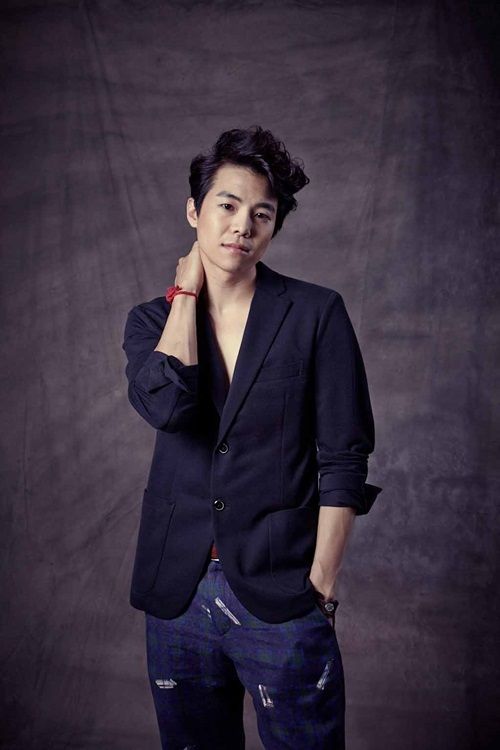 In addition to Park Eun Seok joining the drama, Oh Joo Won has also signed on to live in the village. This makes Moon Geun Young's bevy of male actors in this drama complete with Yook Sung Jae, Oh Joo Won, and Park Eun Seok, while the female actresses include Shin Eun Kyung, Lee Yeol Eum, and Jang So Yeon. The Village comes from the screenwriter of Que Sera Sera and Will Love Become Money, and will be directed by the PD of The Great Seer.